Episode notes
This week for the Minority Korner Rewind, we are going to take you on a Ride, five rides to be specific. It looks like Splash Mountain, based on the very racist Disney film Song of the South, is finally getting a makeover that we've been calling for, for YEARS. Five down, four more to go. We cover the history of Song of the South, Disneyland's relationship with Black folks from it's opening, and just what these other four problematic rides are that need fixing too. Also James' recounts how triggering the death of Breonna Taylor has been to his own traumatic experience with the police kicking down his door a couple of years ago. Hold onto your butts! It's gonna be a racist ride, on this week's Minority Korner Rewind as we revisit: 5 Racist Rides at Disneyland.
Breonna Taylor Podcast Recommendation: https://www.vox.com/today-explained  
(Episode Justice for Breonna Taylor)
CONTACT US
Twitter: @minoritykorner
Email: minoritykorner@gmail.com
IG: @minoritykorner
James Arthur M: TW: @JamesArthur_M, IG: @JamesArthurM
Nnekay FitzClrke: TW: @mizzfitzie, IG: @nnekay
In this episode...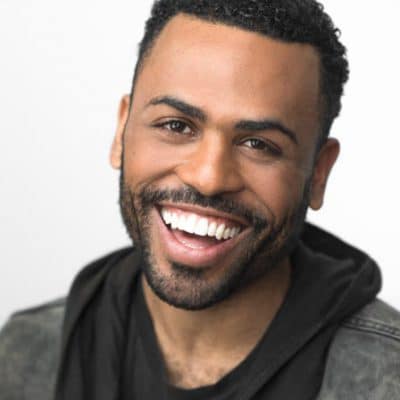 Host/Producer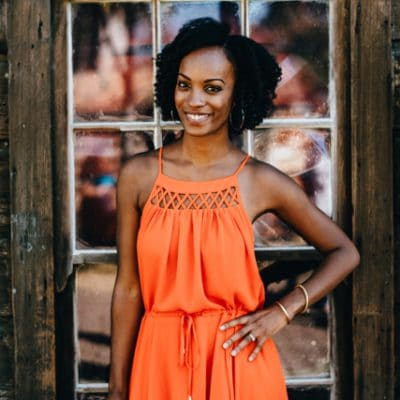 Co-Host/Co-Creator
About the show
Are you easily confused by terms like cultural appropriation, cisgender, toxic masculinity, twunk, queer, black girl magic, and woke? Or maybe you're tired of explaining terms like these and you need a community that gets you! Welcome to Minority Korner, where we take an introspective look at the world. through an intersectional lens. Join James: a queer, political, comedian, self proclaimed, sexy blerd (that's Black Nerd) and each week he's joined in the Korner by another fabulous minority tackling pop culture, the news, media, and history all with a little self care, and self love sprinkled throughout! It's time to Learn, Laugh, and Play, right here at Minority Korner- because together: we're the majority!
Follow @MinorityKorner on Twitter and you can email James at minoritykorner@gmail.com.
How to listen
Stream or download episodes directly from our website, or listen via your favorite podcatcher!
Liked MKREWIND: 5 Racist Rides at Disneyland (EP243)? Listen to these next...