Episode notes
The OG Queen of MK is back as we prepare to close out the show, Nnekay is with us! We got a Black lady supreme court judge- yaaaaay- but let's take a look at the demographics of the Senate. Does this body represent America? Should we abolish it? The Justice KBJ gauntlet reminds us of the gauntlet Black folks have to go through when applying for jobs. Workers of Amazon, Etsy, and more are all unionizing! Moon Knight is gooooood- we discuss!!! James wonders why Jennifer Hudson never blew up but Adele did- but is this sudden support too little too late on the podcast from him? Nnekay has thoughts! James takes us through the 8 pillars of a caste system as depicted in Isabel Wilkerson's book Caste– how are these structures still intact, and what can we do to dismantle them? Nnekay talks about the sweetest treat: ice cream and how black people actually helped bring it to fame, and found new ways of innovation to get it to us with 3 Ice cream pioneers that made this treat taste the sweetest! Support black ice cream!
Guest Co-Host: Nnekay FitzClarke (she/her) The MK OG, Nnekay Ayana FitzClarke, Esq. Here to bring all the hoes to the yard with my thoughts, thots, and hots. A librarian, mother, and crafter with an etsy store that you should check out and buy my stuff. Also promote it. She wants to get that sponsorship goodness. IG: @nnekay 
REFERENCE LINKS: 
Ketanji Brown Jackson 

Demographics of the Senate

Ohio Don't Say Gay Bill:
Check out James' new daily morning show Get on Up! @7-9am PT/10am-12pm ET Open up your Alexa or Echo device and say 'Open Backchannel' or catch on YouTube on the Backchannel stream where you can also catch all of our past episodes.
Minority Korner on YouTube:  https://bit.ly/2JsXEuu
CONTACT US
Twitter: @minoritykorner
Email: minoritykorner@gmail.com
IG: @minoritykorner
Host/Producer: James Arthur M: TW: @JamesArthur_M, IG: @JamesArthur
In this episode...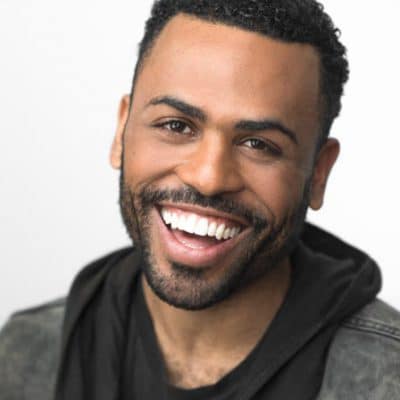 Host/Producer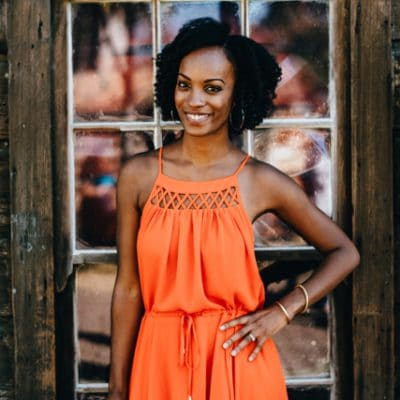 Co-Host/Co-Creator
About the show
Are you easily confused by terms like cultural appropriation, cisgender, toxic masculinity, twunk, queer, black girl magic, and woke? Or maybe you're tired of explaining terms like these and you need a community that gets you! Welcome to Minority Korner, where we take an introspective look at the world. through an intersectional lens. Join James: a queer, political, comedian, self proclaimed, sexy blerd (that's Black Nerd) and each week he's joined in the Korner by another fabulous minority tackling pop culture, the news, media, and history all with a little self care, and self love sprinkled throughout! It's time to Learn, Laugh, and Play, right here at Minority Korner- because together: we're the majority!
Follow @MinorityKorner on Twitter and you can email James at minoritykorner@gmail.com.
Get in touch with the show
People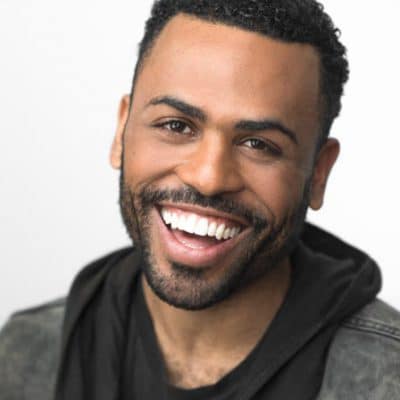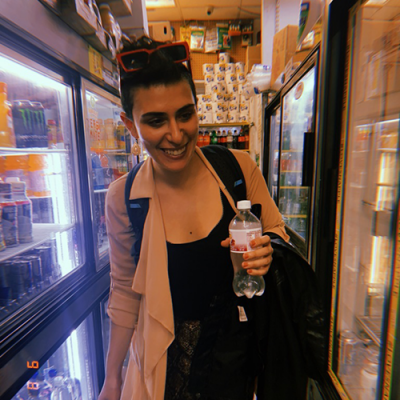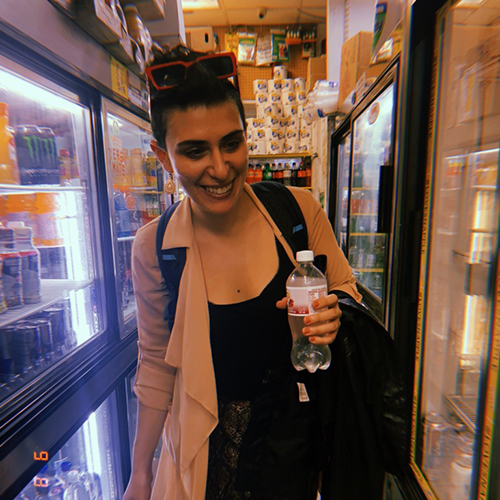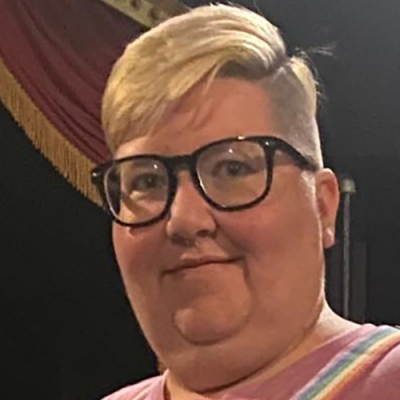 How to listen
Stream or download episodes directly from our website, or listen via your favorite podcatcher!
Liked MK348: The Pillars of Caste & Ice Cream (Supreme Court Justice Kentanji Brown Jackson, The Senate Make up, The 8 Pillars of Caste, Moon Knight, History of Black Folks Impact on Ice Cream, Jennifer Hudson)? Listen to these next...