Episode notes
Having never watched a single episode of Dawson's Creek, we give our Black takes on the cast, and all the juicy bossip. Thandie Newton has been giving some compelling interviews recounting her experiences of sexual assault, the industry, and shooting Mission Impossible 2 with Tom Cruise which sounded TERRIBLE. We've got our hand on the cancel button- is it time to press it on party game Cards Against Humanity, or the Broadway hit now streaming into our Disney+'s Hamilton? Is James the next Lin Manuel Miranda? Probably not but that's not gonna stop him from taking his: shot. Big wins for the Indigenous Peoples at the Supreme Court, and sports teams. Nnekay walks us through spouses who be workin it,  the unsung heroes behind notable Black figures like Fredrick Douglas, Booker T. Washington, and Marcus Garvy and when we say wives, we mean W I V E S. See how these bomb ass wives helped these men excel into greatness;  because behind every great Michael Jordan, is a Scottie Pippin.
LINKS:
Cards Against Humanity Is Canceled
SCOTUS- Decision McGrit v. Oklahoma
Olivia A. Davidson
https://www.blackpast.org/african-american-history/davidson-olivia-1854-1889/
https://en.wikipedia.org/wiki/Olivia_A._Davidson
Fanny Smith Washington
https://en.wikipedia.org/wiki/Fannie_Smith_Washington
Amy Ashwood Garvey
https://en.wikipedia.org/wiki/Amy_Ashwood_Garvey
Amy Jacques Garvey
https://en.wikipedia.org/wiki/Amy_Jacques_Garvey
CONTACT US
Twitter: @minoritykorner
Email: minoritykorner@gmail.com
IG: @minoritykorner
James Arthur M: TW: @JamesArthur_M, IG: @JamesArthurM
Nnekay FitzClrke: TW: @mizzfitzie, IG: @nnekay
In this episode...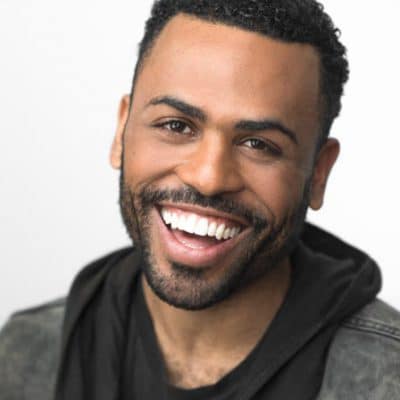 Host/Producer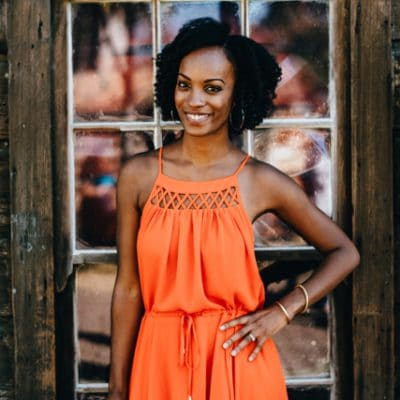 Co-Host/Co-Creator
About the show
Are you easily confused by terms like cultural appropriation, cisgender, toxic masculinity, twunk, queer, black girl magic, and woke? Or maybe you're tired of explaining terms like these and you need a community that gets you! Welcome to Minority Korner, where we take an introspective look at the world. through an intersectional lens. Join James: a queer, political, comedian, self proclaimed, sexy blerd (that's Black Nerd) and each week he's joined in the Korner by another fabulous minority tackling pop culture, the news, media, and history all with a little self care, and self love sprinkled throughout! It's time to Learn, Laugh, and Play, right here at Minority Korner- because together: we're the majority!
Follow @MinorityKorner on Twitter and you can email James at minoritykorner@gmail.com.
Get in touch with the show
People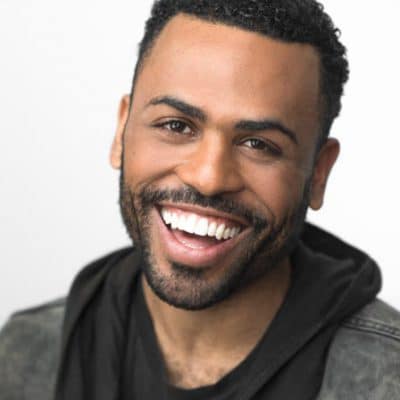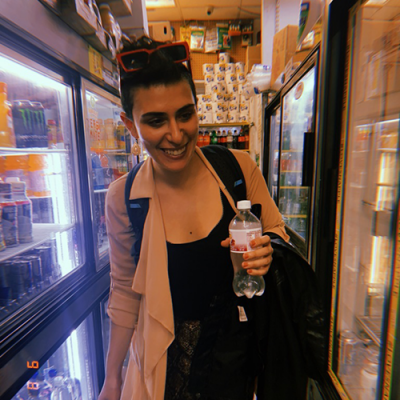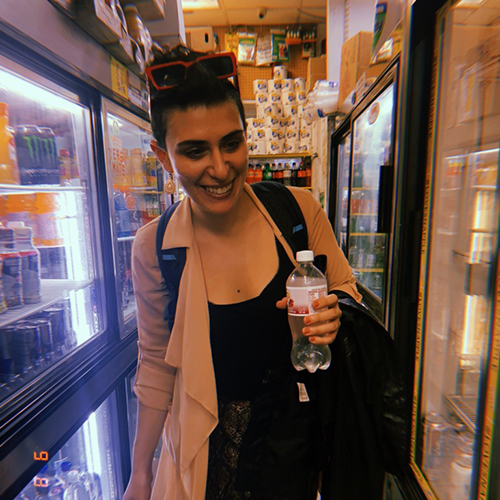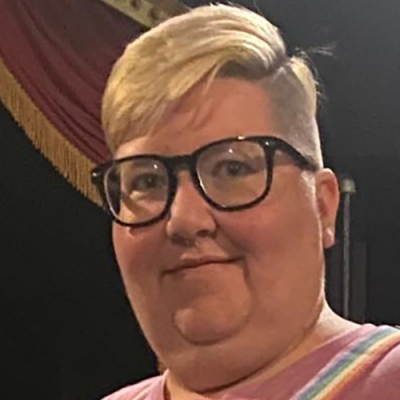 How to listen
Stream or download episodes directly from our website, or listen via your favorite podcatcher!
Liked My Scottie Pippen's Not Throwin' Away My Shot (Hamilton, Thandie Newton, Cast of Dawson's Creek, McGrit v. Oklahoma, The Bad Ass Wives of: Fredrick Douglas, Booker T. Washington, Marcus Garvy)? Listen to these next...