Episode notes
In honor of America's Birthday (cue the eye roll) we take a hard look at this country's short fallings and how it can be doing better with both the Coronavirus, and your education and knowledge. Nnekay and James discuss the Confederate Flag being banned across the nation, and it's beyond about damn time this is happening. James finally caught up on The Umbrella Academy which is essentially messed up version of the X-Men and gets a thumbs up from him, but not when it comes to Mary J. Blige. Why does he have beef with her? James and Nnekay have prophetic dreams and visions about the 2020 election- That's so Raven Style. Our Librarian in Chief, Nneaky, is here to help us Decolonize our bookshelves with her 4 step process, just in time for the holiday where we celebrate the end of colonization. Time to be about it!  Also what to do if you're dating someone and they don't have books on their book shelves? Does that make them just shelves? Then, Emerald joins back in the fun to further side eye America, get ready to gag when you hear about the female world leaders, and their response to Coronavirus. Beyoncé was right- who run the world… or at least who should be? GIRLS! Plus we'll catchup with Nnekay to find out what she's been up to, I'll give you a hint… it's pretty crafty.
LINKS!
CONTACT US
Twitter: @minoritykorner
Email: minoritykorner@gmail.com
IG: @minoritykorner
James Arthur M: TW: @JamesArthur_M, IG: @JamesArthurM
Nnekay FitzClrke: TW: @nnekay, IG: @nnekay
Emerald Collie:  IG: @emeraldcollie
Facebook Minority Korner Kids Playground
ROTMAN SCHOOL OF BUSINESS: uoft.me/maxfun
In this episode...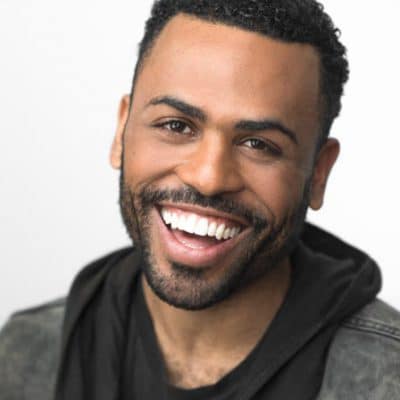 Host/Producer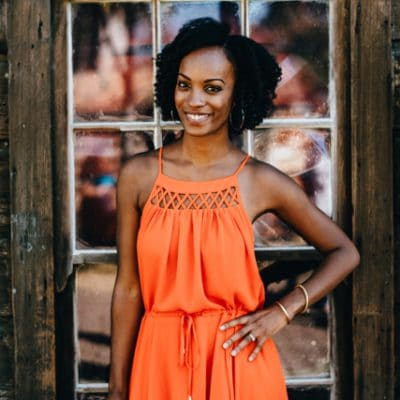 Co-Creator/Co-Host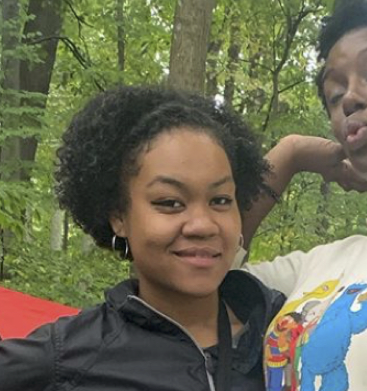 Emerald Collie
Guest Co-Host
About the show
Are you easily confused by terms like cultural appropriation, cisgender, toxic masculinity, twunk, queer, black girl magic, and woke? Or maybe you're tired of explaining terms like these and you need a community that gets you! Welcome to Minority Korner, where we take an introspective look at the world. through an intersectional lens. Join James: a queer, political, comedian, self proclaimed, sexy blerd (that's Black Nerd) and each week he's joined in the Korner by another fabulous minority tackling pop culture, the news, media, and history all with a little self care, and self love sprinkled throughout! It's time to Learn, Laugh, and Play, right here at Minority Korner- because together: we're the majority!
Follow @MinorityKorner on Twitter and you can email James at minoritykorner@gmail.com.
Get in touch with the show
People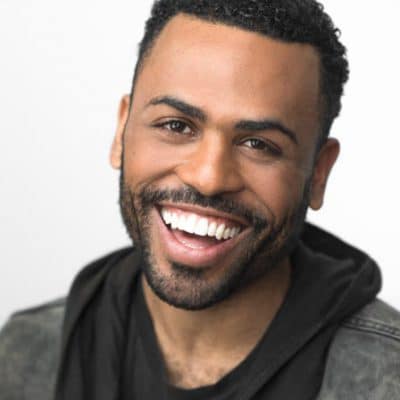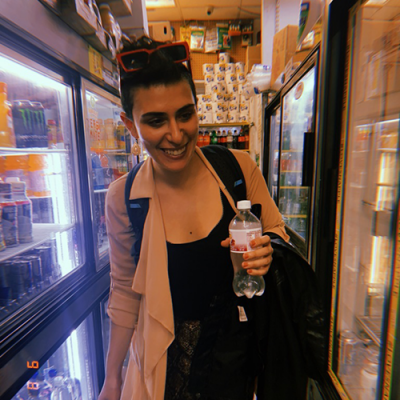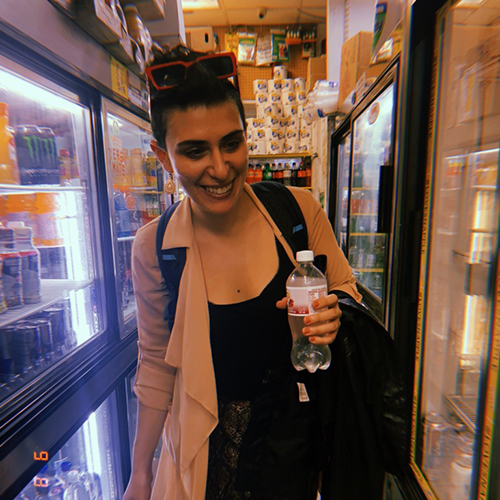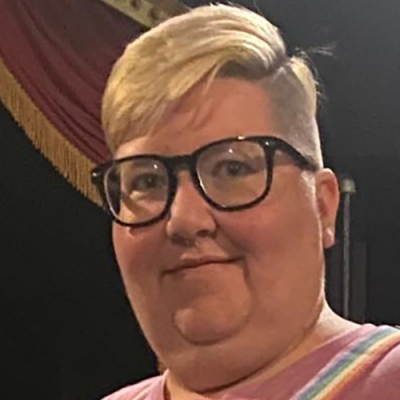 How to listen
Stream or download episodes directly from our website, or listen via your favorite podcatcher!
Liked MK242: Decolonize Your Bookshelf (Umbrella Academy, Lady World Leaders COVID Response, Confederate Flag, Mary J. Blige, Your Books)? Listen to these next...