Episode notes
 It's so hard to say goodbye.. it's the very last episode of Minority Korner. Nnekay is back to help James close it out, and they both just took a DNA test and it turns out they're 100%: a bunch of things! Nnekay and James reminisce about episodes past and wonder back to yesteryear. Hear about how it all began. Remember our taglines? Our theme song? How much has changed, what's still the same? Hear about what was going on in their lives at different stages and moments. We go through the highlights, the memories, the laughter, the tears of  past episodes that made Minority Korner what it is today. Its been quite a Journey from the gay Warriors of Thieves, LGBTQIA+ Homless youth, Why Your Camera is Racist, Texas Rangers, Stagecoach Mary, The Black women mortality rate, Tulsa Okalahoma, speaking Hidden Figures into existence and much more. It's time for the final episode of Minority Korner. 
Guest Co-Host: Nnekay FitzClarke (she/her) The MK OG, Nnekay Ayana FitzClarke, Esq. Here to bring all the hoes to the yard with my thoughts, thots, and hots. A librarian, mother, and crafter with an etsy store that you should check out and buy my stuff. Also promote it. She wants to get that sponsorship goodness. IG: @nnekay 
REFERENCE LINKS: 
Minority Korner on YouTube:  https://bit.ly/2JsXEuu
CONTACT US
Twitter: @minoritykorner
Email: minoritykorner@gmail.com
IG: @minoritykorner
Host/Producer: James Arthur M: TW: @JamesArthur_M, IG: @JamesArthur
In this episode...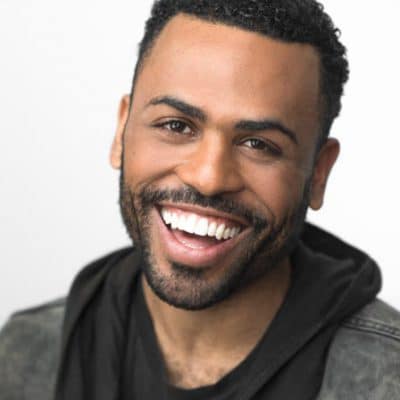 Host & Producer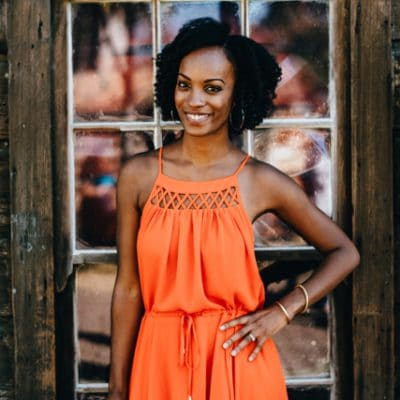 Host & Co-Creator
About the show
Are you easily confused by terms like cultural appropriation, cisgender, toxic masculinity, twunk, queer, black girl magic, and woke? Or maybe you're tired of explaining terms like these and you need a community that gets you! Welcome to Minority Korner, where we take an introspective look at the world. through an intersectional lens. Join James: a queer, political, comedian, self proclaimed, sexy blerd (that's Black Nerd) and each week he's joined in the Korner by another fabulous minority tackling pop culture, the news, media, and history all with a little self care, and self love sprinkled throughout! It's time to Learn, Laugh, and Play, right here at Minority Korner- because together: we're the majority!
Follow @MinorityKorner on Twitter and you can email James at minoritykorner@gmail.com.
Get in touch with the show
People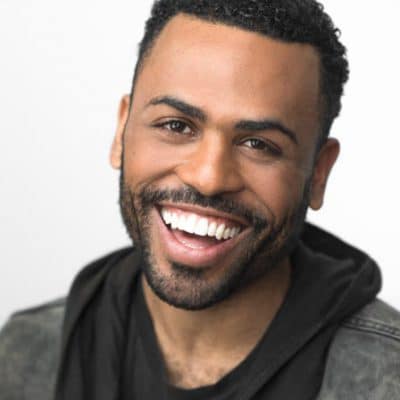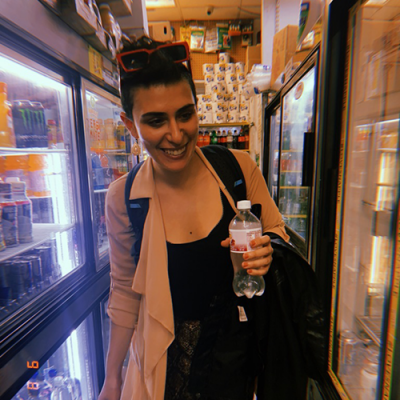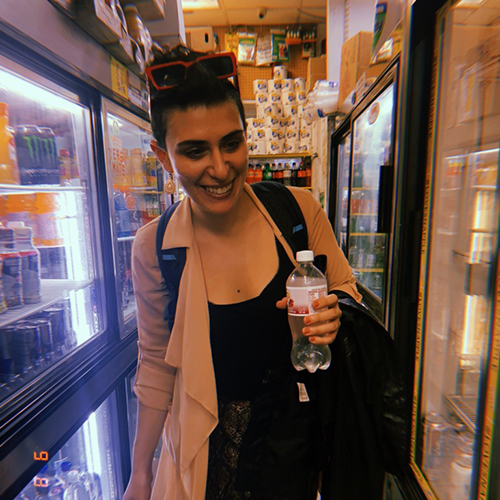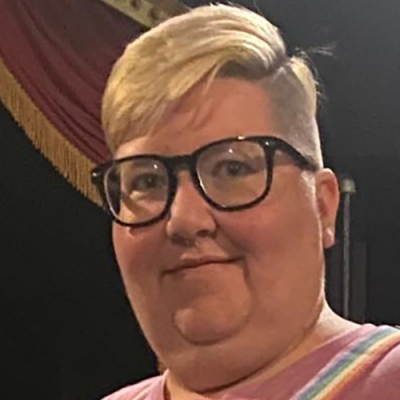 How to listen
Stream or download episodes directly from our website, or listen via your favorite podcatcher!
Liked MK350 Keep on Side Eyeing (Our DNA Test, Past Episode Highlights, JHUD,Buffy, Marvel, Whitney, Stagecoach Mary, Racism, Homophobia,Tulsa Oklahoma, Hidden Figures)? Listen to these next...