Episode notes
**Note** We do talk about issues of suicide in this episode as it continues to be an epidemic amongst queer youth, so if these subjects are disturbing to you, take care of yourself.
Join us for Minority Korner's 300th Episode, on OASIS TV, LIVE Tues. 4/27 at 7:00pm PST! FREE:
GUEST CO-HOST:  Sarah Brown (she/her), Is a queer artist/content creator Libra sun and pices moon.She loves horror movies,anime  and all things vegitarian. When shes not editing Minority Korner you can find her hosting her own show The Queerience which takes an indepth look at the queer expierience.IG:@sbrownsays @thequeeriencepodcast
The Maximum Fun Drive is coming, and we want to hear from you! Why did you decide to become a member? What does Minority Korner mean to you? Share your story by emailing  us at memberstories@maximumfun.org or call our Google hotline at (323) 601-8719
REFERENCE LINKS: 
Bachelor Star Colton Underwood Comes out
National Day of Silence
If you or someone you know is considering suicide, call the National Suicide Prevention Lifeline at 1-800-273-8255.
Minority Korner on YouTube:  https://bit.ly/2JsXEuu
CONTACT US
Twitter: @minoritykorner
Email: minoritykorner@gmail.com
IG: @minoritykorner
James Arthur M: TW: @JamesArthur_M, IG: @JamesArthurM
In this episode...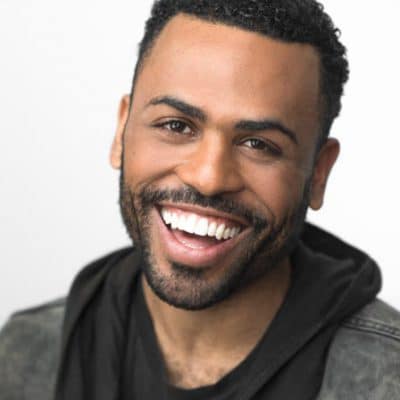 Host/Producer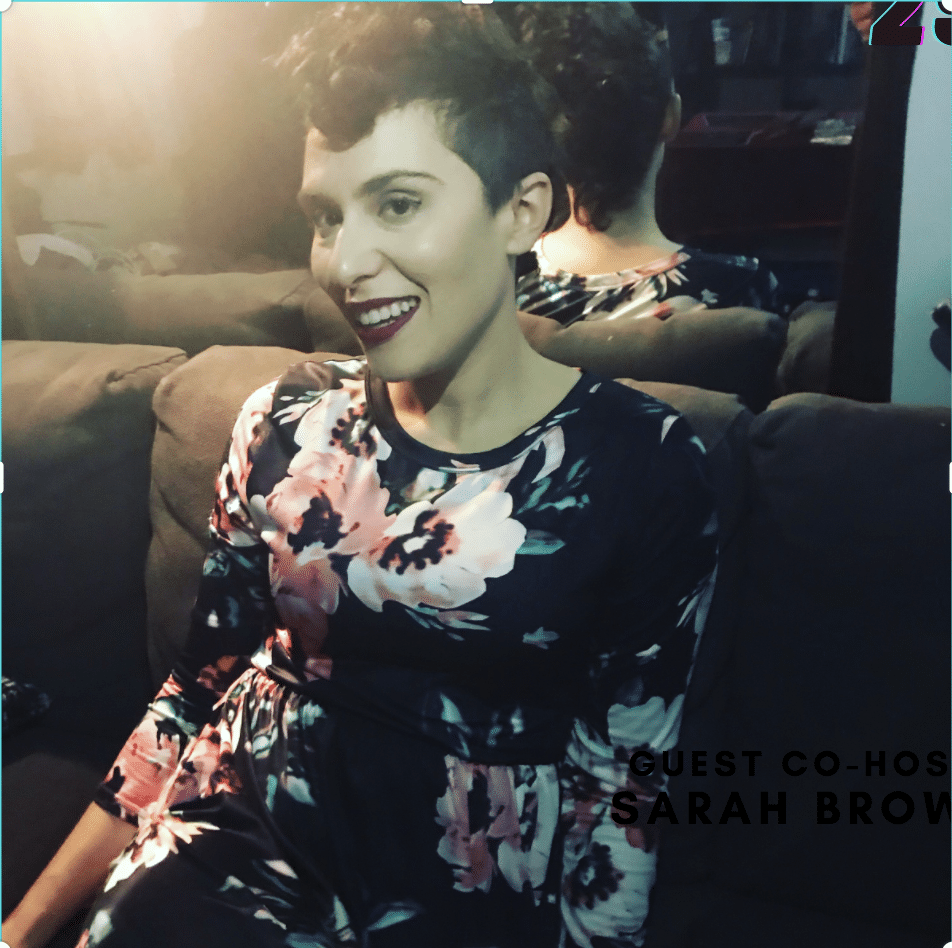 Sarah Brown
Guest Co-Host/Editor
About the show
Are you easily confused by terms like cultural appropriation, cisgender, toxic masculinity, twunk, queer, black girl magic, and woke? Or maybe you're tired of explaining terms like these and you need a community that gets you! Welcome to Minority Korner, where we take an introspective look at the world. through an intersectional lens. Join James: a queer, political, comedian, self proclaimed, sexy blerd (that's Black Nerd) and each week he's joined in the Korner by another fabulous minority tackling pop culture, the news, media, and history all with a little self care, and self love sprinkled throughout! It's time to Learn, Laugh, and Play, right here at Minority Korner- because together: we're the majority!
Follow @MinorityKorner on Twitter and you can email James at minoritykorner@gmail.com.
Get in touch with the show
People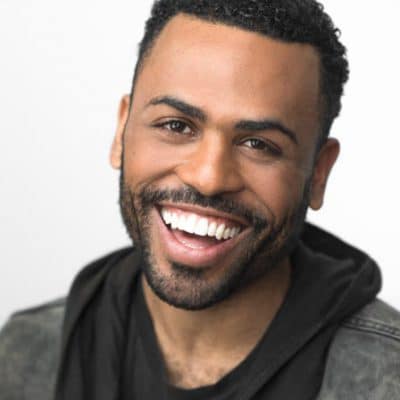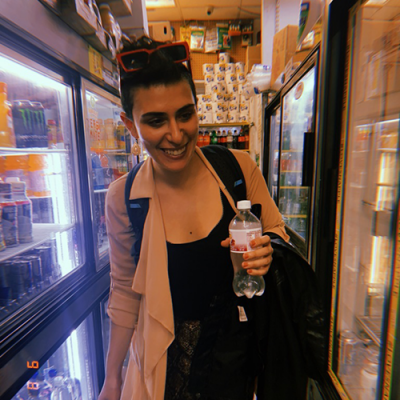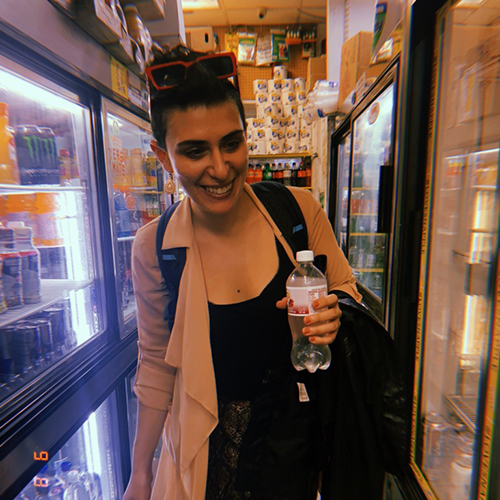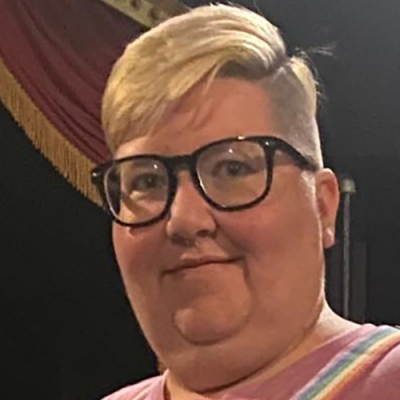 How to listen
Stream or download episodes directly from our website, or listen via your favorite podcatcher!
Liked MKEP299: The Work Continues (Derek Chauvin Verdict, National Day of Silence, Seaspiracy, Scott Rudin #Broadwayfightsback, Karen Olivio, Reparations, Supporting Black Owned Businesses, Bachelor Colton Underwood Comes Out)? Listen to these next...