Episode notes
GUEST CO-HOST:  Kyle Ishmael (he/him/his), lackity Black, gay NY politico, Pisces, co-host of the cult hit podcast House Party & hopelessly hopeful lover of croissants. IG & TW: @KyleIM
The Maximum Fun Drive is coming, and we want to hear from you! Why did you decide to become a member? What does Minority Korner mean to you? Share your story by emailing  us at memberstories@maximumfun.org or call our Google hotline at (323) 601-8719
REFERENCE LINKS: 
Historic Year for Anti Transgender Bills
Donate to Trans Organizations
If you have the means, consider donating to organizations that are dedicated to helping fight these anti-trans bills and improving the lives of transgender people across the nation.
Minority Korner on YouTube:  https://bit.ly/2JsXEuu
CONTACT US
Twitter: @minoritykorner
Email: minoritykorner@gmail.com
IG: @minoritykorner
James Arthur M: TW: @JamesArthur_M, IG: @JamesArthurM
In this episode...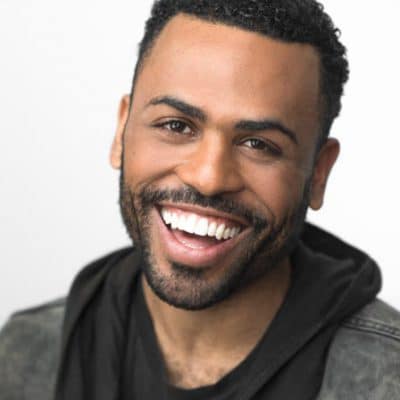 Host/Producer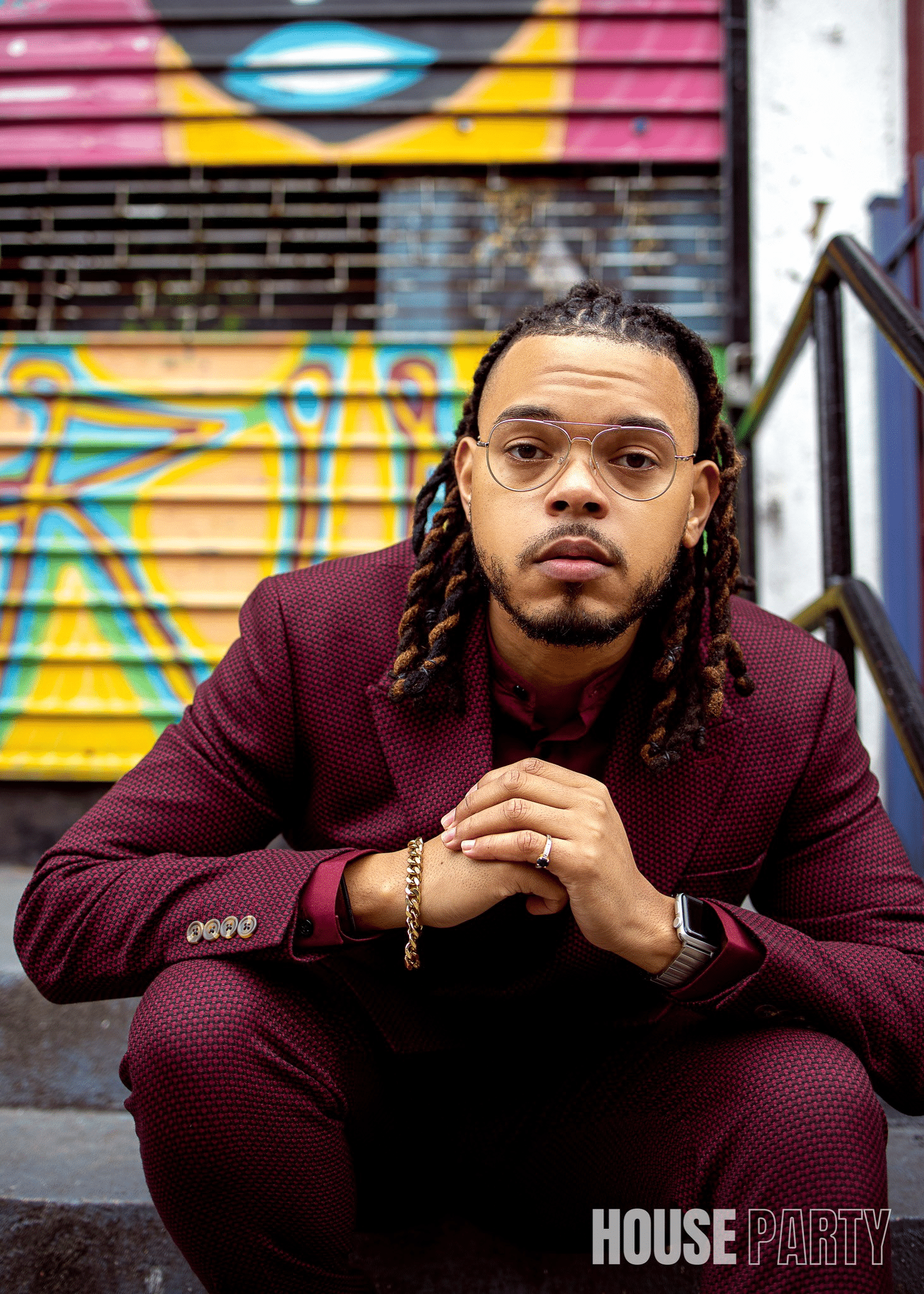 Kyle Ishmael
Guest Co-Host
About the show
Are you easily confused by terms like cultural appropriation, cisgender, toxic masculinity, twunk, queer, black girl magic, and woke? Or maybe you're tired of explaining terms like these and you need a community that gets you! Welcome to Minority Korner, where we take an introspective look at the world. through an intersectional lens. Join James: a queer, political, comedian, self proclaimed, sexy blerd (that's Black Nerd) and each week he's joined in the Korner by another fabulous minority tackling pop culture, the news, media, and history all with a little self care, and self love sprinkled throughout! It's time to Learn, Laugh, and Play, right here at Minority Korner- because together: we're the majority!
Follow @MinorityKorner on Twitter and you can email James at minoritykorner@gmail.com.
Get in touch with the show
People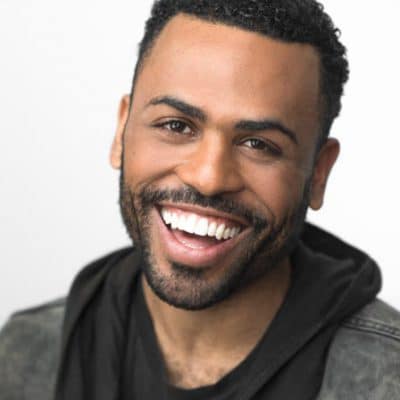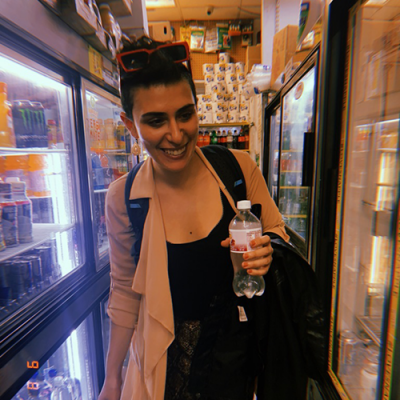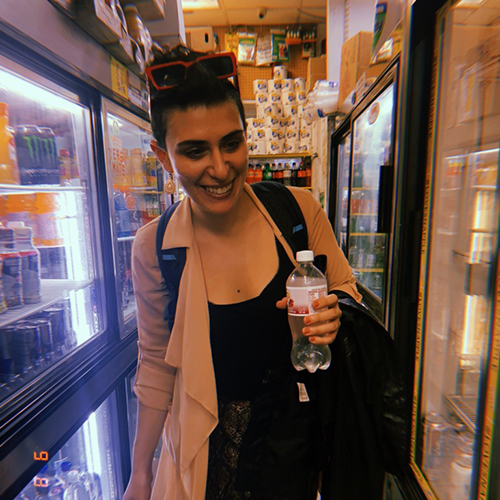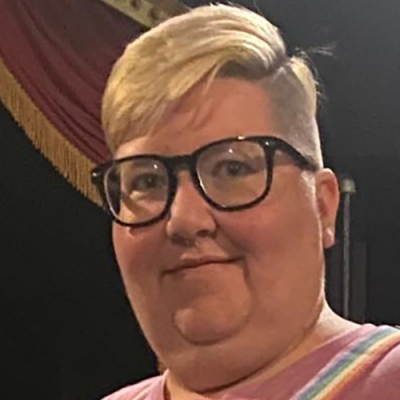 How to listen
Stream or download episodes directly from our website, or listen via your favorite podcatcher!
Liked MK298: We've Seen this Before (Anti Trans Bills, Lil Nas X, Real World NY Reunion, Concrete Cowboy, Amend, Daunte Wright, Lt. Caron Nazario, George Floyd, Pot in NYC, Filibuster or Bust?, #AbolishTheSenate)? Listen to these next...