Episode notes
It's our 300th episode LIVE streamed from Oasis TV! Nnekay is back to celebrate this moment, we reminisce about the genesis of this podcast 6 years ago on the heels of Michael Brown, and with the verdict of the murder of George Floyd, how much has changed? Don Lemon had a questionable response to the killing of 16 year old Ma'Khia Bryant, and we hear Nnekay's thoughts as a new mother. We dish on the blackest thing Marvel has ever done, no not Black Panther: Falcon + Winter Soldier.  In the first Korner James walks us through the remarkable trailblazer who's shoulders we all stand on Pauli Murray, intersectional royalty, who you probably never heard of, but we all owe a lot. Then the Queen of Craft Nnekay walks us through the racism happening in the craft world because, yes, racism is everywhere! And it's back! Quizlet Korner!
The Maximum Fun Drive is coming, and we want to hear from you! Why did you decide to become a member? What does Minority Korner mean to you? Share your story by emailing  us at memberstories@maximumfun.org or call our Google hotline at (323) 601-8719
REFERENCE LINKS: 
Minority Korner on YouTube:  https://bit.ly/2JsXEuu
CONTACT US
Guest Co- Host, Nnekay FitzClarke (she/her):TW: @mizzfitzie, IG: @nnekay
Twitter: @minoritykorner
Email: minoritykorner@gmail.com
IG: @minoritykorner
Host/Producer: James Arthur M: TW: @JamesArthur_M, IG: @JamesArthurM
In this episode...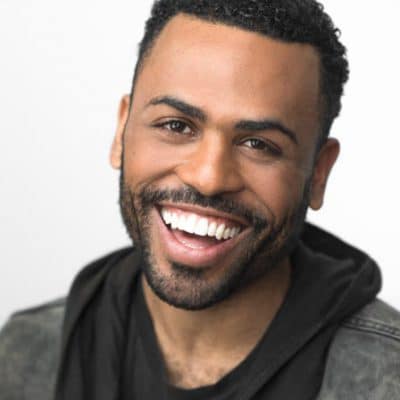 Host/Producer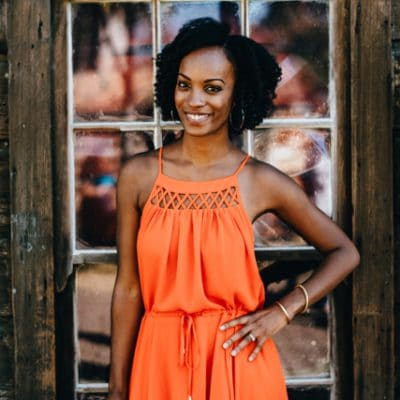 Co-Creator/Co-Host
About the show
Are you easily confused by terms like cultural appropriation, cisgender, toxic masculinity, twunk, queer, black girl magic, and woke? Or maybe you're tired of explaining terms like these and you need a community that gets you! Welcome to Minority Korner, where we take an introspective look at the world. through an intersectional lens. Join James: a queer, political, comedian, self proclaimed, sexy blerd (that's Black Nerd) and each week he's joined in the Korner by another fabulous minority tackling pop culture, the news, media, and history all with a little self care, and self love sprinkled throughout! It's time to Learn, Laugh, and Play, right here at Minority Korner- because together: we're the majority!
Follow @MinorityKorner on Twitter and you can email James at minoritykorner@gmail.com.
Get in touch with the show
People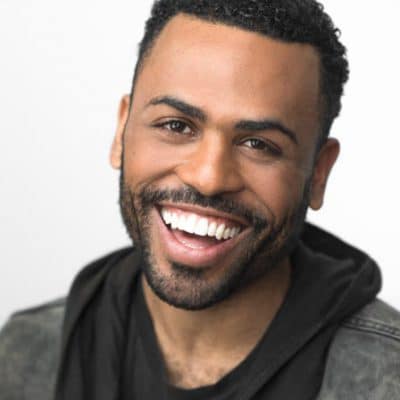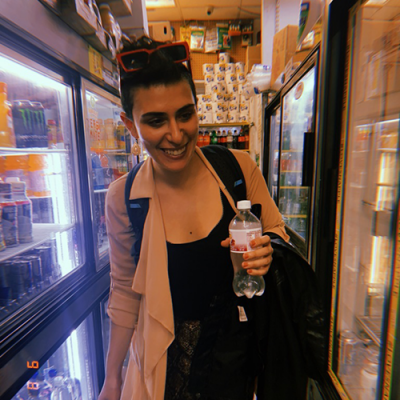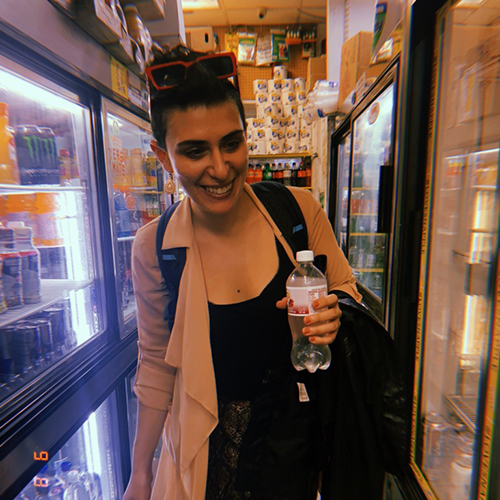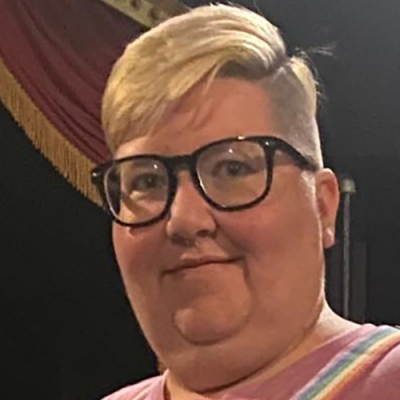 How to listen
Stream or download episodes directly from our website, or listen via your favorite podcatcher!
Liked 300th Episode LIVE From OasisTV! (Pauli Murray, Falcon & Winter Soldier, Racism in Crafts, George Floyd, Ma'Khia Bryant, Don Lemon, Quizlet Korner, Caitlyn Jenner for Gov?)? Listen to these next...