Episode notes
This week while our hearts break for the people of Ukraine we can't help but notice the different treatment these refugees are getting compared with ones from the Middle East or Africa. And Black Africans trying to flee Ukraine are being met with some racist practices in Ukraine. What's the best way to give feedback? We're here to help!  In more fun news, James has come out of his Little Mix hole to experience all the amazing Black music occuring in hip hop, R&B, and pop from Saweetie to Doja Cat, Megan Thee Stallion, H.E.R., and more! Also legends of past, like Tupac, and the influence and legacy he left behind.  In the Main Korner Nnekay talks about the first Spider-Woman Valerie The Librarian- who was Black! 
REFERENCE LINKS: 
Minority Korner on YouTube:  https://bit.ly/2JsXEuu
CONTACT US
Twitter: @minoritykorner
Email: minoritykorner@gmail.com
IG: @minoritykorner
Host/Producer: James Arthur M: TW: @JamesArthur_M, IG: @JamesArthur
In this episode...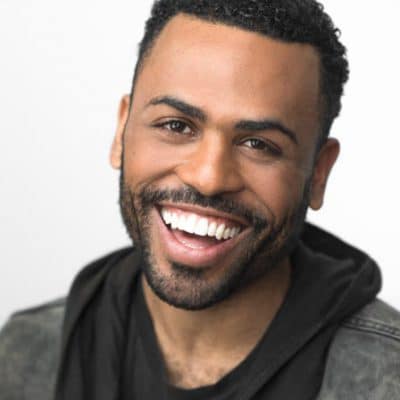 Host & Producer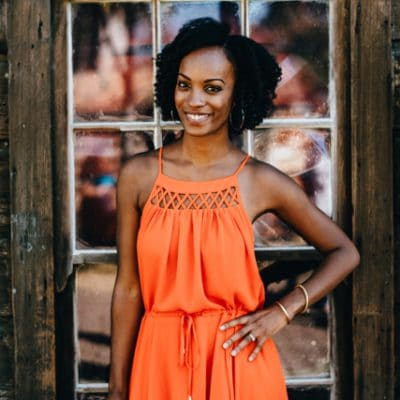 Co-Host & Co-Founder
About the show
Are you easily confused by terms like cultural appropriation, cisgender, toxic masculinity, twunk, queer, black girl magic, and woke? Or maybe you're tired of explaining terms like these and you need a community that gets you! Welcome to Minority Korner, where we take an introspective look at the world. through an intersectional lens. Join James: a queer, political, comedian, self proclaimed, sexy blerd (that's Black Nerd) and each week he's joined in the Korner by another fabulous minority tackling pop culture, the news, media, and history all with a little self care, and self love sprinkled throughout! It's time to Learn, Laugh, and Play, right here at Minority Korner- because together: we're the majority!
Follow @MinorityKorner on Twitter and you can email James at minoritykorner@gmail.com.
Get in touch with the show
People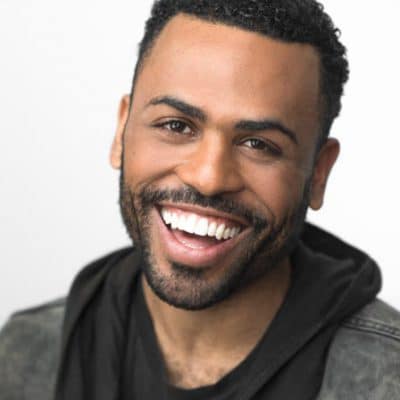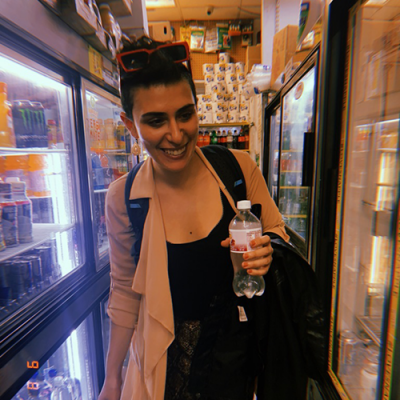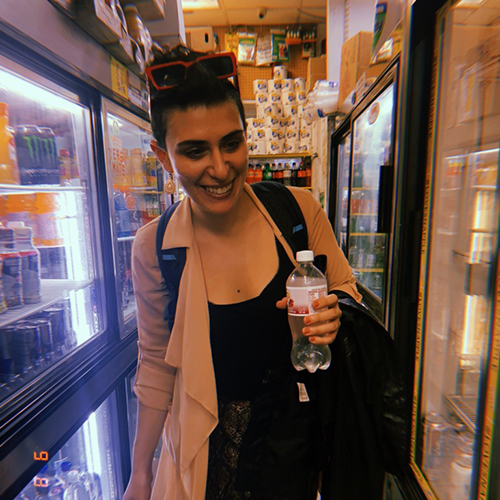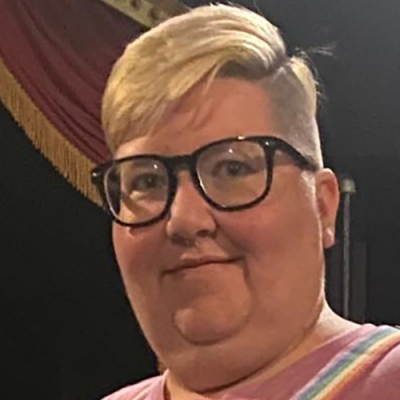 How to listen
Stream or download episodes directly from our website, or listen via your favorite podcatcher!
Liked MK343: Your Friendly Neighborhood Spider-Woman (Ukraine, Racism in Ukraine, Doja Cat, Saweetie, Tupac, Spider Woman Valerie the Librarian)? Listen to these next...