Episode notes
The Queen of Minority Korner is back! Nnekay Fitzclarke is here! This week James and Nnekay had Black Brunch or Black Meal depending on your preference. James loves a cult and a con but found a newly discovered passion as he watched An American Crime Story: Impeachment, A SCANDAL. We discuss how to not Linda Tripp ourselves and we will NOT be apologizing for any jokes made about her because well she was wildin! Then Florida has passed the newly named "Don't Say Gay" bill and we discuss the harmful effects and precedence this sets for the country and why these bills are dangerous. In the main Korner we continue Women's History Month and talk about the unsung women of color heroes of the suffragette movement that you may not have heard about. 
Guest Co-Host: Nnekay FitzClarke (she/her) The MK OG, Nnekay Ayana FitzClarke, Esq. Here to bring all the hoes to the yard with my thoughts, thots, and hots. A librarian, mother, and crafter with an etsy store that you should check out and buy my stuff. Also promote it. She wants to get that sponsorship goodness. IG: @nnekay 
REFERENCE LINKS: 
Don't Say Gay Bill 

On the flip side Disney

Unsung Heroes of the Suffragette Movement: 

Maria Guadlup Evangeline De Lopez 
Felice Cohn
Komako Kimura
Gertrude Simmons Bonnin (Zitkala-Ša)
Check out James' new daily morning show Get on Up! @7-9am PT/10am-12pm ET Open up your Alexa or Echo device and say 'Open Backchannel' or catch on YouTube on the Backchannel stream where you can also catch all of our past episodes.
Minority Korner on YouTube:  https://bit.ly/2JsXEuu
CONTACT US
Twitter: @minoritykorner
Email: minoritykorner@gmail.com
IG: @minoritykorner
Host/Producer: James Arthur M: TW: @JamesArthur_M, IG: @JamesArthur
In this episode...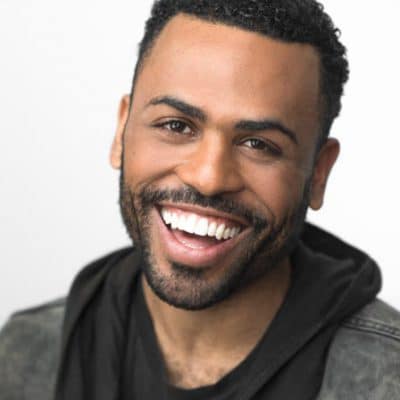 Host/Producer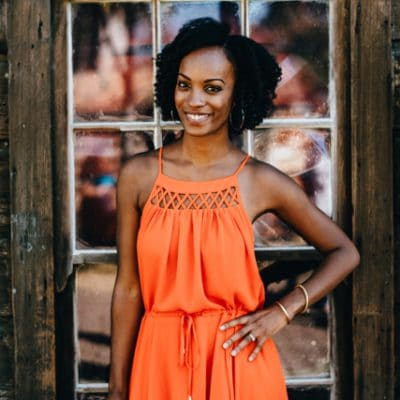 Co-Host/Co-Creator
About the show
Are you easily confused by terms like cultural appropriation, cisgender, toxic masculinity, twunk, queer, black girl magic, and woke? Or maybe you're tired of explaining terms like these and you need a community that gets you! Welcome to Minority Korner, where we take an introspective look at the world. through an intersectional lens. Join James: a queer, political, comedian, self proclaimed, sexy blerd (that's Black Nerd) and each week he's joined in the Korner by another fabulous minority tackling pop culture, the news, media, and history all with a little self care, and self love sprinkled throughout! It's time to Learn, Laugh, and Play, right here at Minority Korner- because together: we're the majority!
Follow @MinorityKorner on Twitter and you can email James at minoritykorner@gmail.com.
Get in touch with the show
People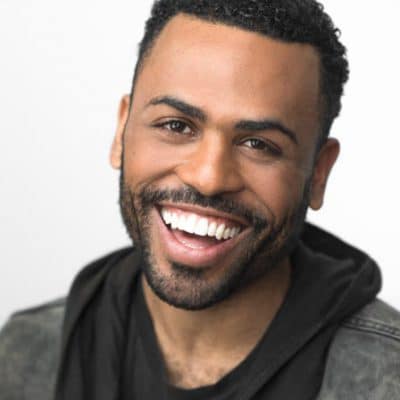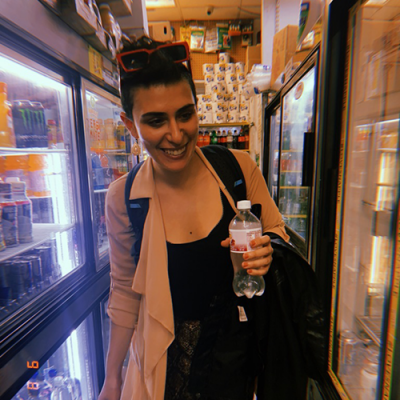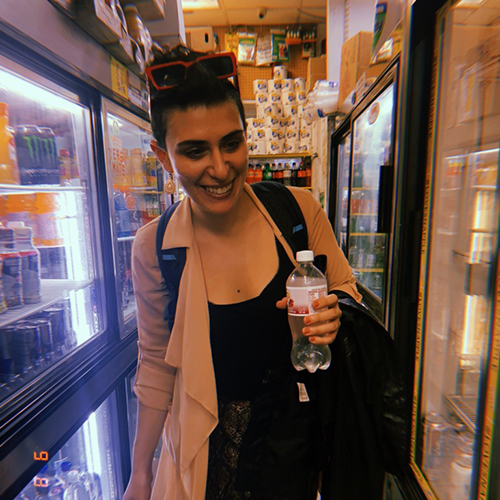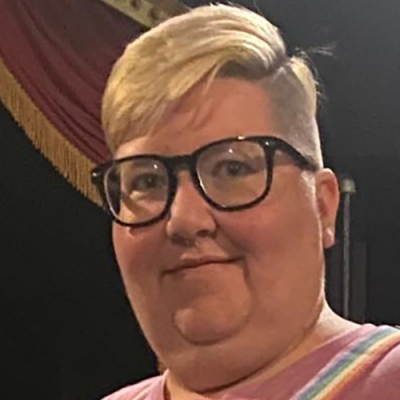 How to listen
Stream or download episodes directly from our website, or listen via your favorite podcatcher!
Liked MK342: Shoop that Oup (Don't Say Gay, Suffragettes: Harriet Forten Purvis, Maria Guadalupe Evangelina, Felice Cohn, Komako Kimura, Zitkala-Ša, American Crime Story: Impeachment)? Listen to these next...