Episode notes
This week we close out Black History Month and transition into Women's History Month but first we have some things we'd like to discuss. Will DC finally apologize to Ray Fisher? If not, we welcome him to the Marvel universe there's so many characters to choose from! Speaking of DC, the cover of Entertainment Weekly has us all thirsting over Zoe Kravitz and Robert Pattinson as Catwoman and Batman for The Batman. Do we have a new couple on the horizon? Todrick Hall has been at the forefront of content creation on youtube and recently joined Big Brother but maybe we have to side eye our heroes once again. We have good news about LGBTQIA+ representation! Will this last or is it a trend? Speaking of trends In the main korner  Mackenzie talks about her love and hate of the Star Wars fandom and why we need to stop with the gatekeeping. And we have tips on how you can help fight the Anti Trans laws in Texas. 
REFERENCE LINKS: 
Ray Fisher Tweet

Support Trans Youth In Texas:
Check out James' new daily morning show Get on Up! @7-9am PT/10am-12pm ET Open up your Alexa or Echo device and say 'Open Backchannel' or catch on YouTube on the Backchannel stream where you can also catch all of our past episodes.
Minority Korner on YouTube:  https://bit.ly/2JsXEuu
Minority Korner on YouTube:  https://bit.ly/2JsXEuu
CONTACT US
Twitter: @minoritykorner
Email: minoritykorner@gmail.com
IG: @minoritykorner
Host/Producer: James Arthur M: TW: @JamesArthur_M, IG: @JamesArthur
In this episode...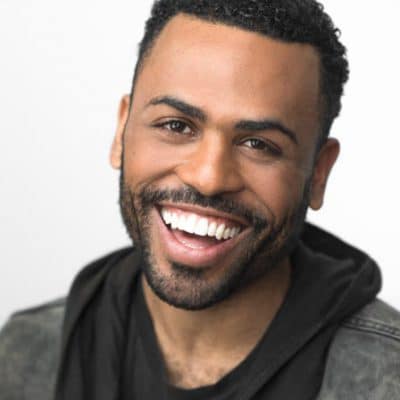 Host/Producer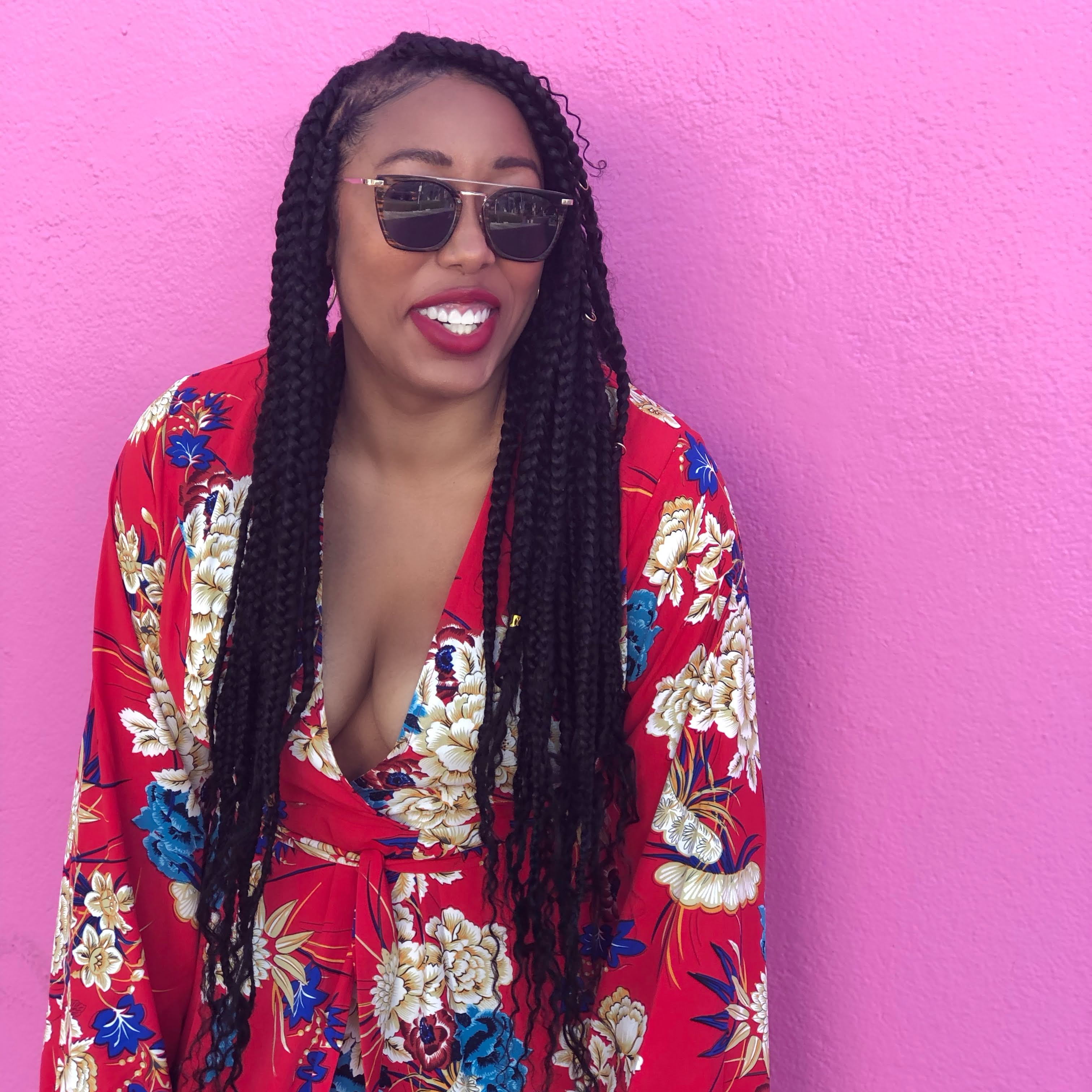 MacKenzie Green
Guest Co-Host
About the show
Are you easily confused by terms like cultural appropriation, cisgender, toxic masculinity, twunk, queer, black girl magic, and woke? Or maybe you're tired of explaining terms like these and you need a community that gets you! Welcome to Minority Korner, where we take an introspective look at the world. through an intersectional lens. Join James: a queer, political, comedian, self proclaimed, sexy blerd (that's Black Nerd) and each week he's joined in the Korner by another fabulous minority tackling pop culture, the news, media, and history all with a little self care, and self love sprinkled throughout! It's time to Learn, Laugh, and Play, right here at Minority Korner- because together: we're the majority!
Follow @MinorityKorner on Twitter and you can email James at minoritykorner@gmail.com.
Get in touch with the show
People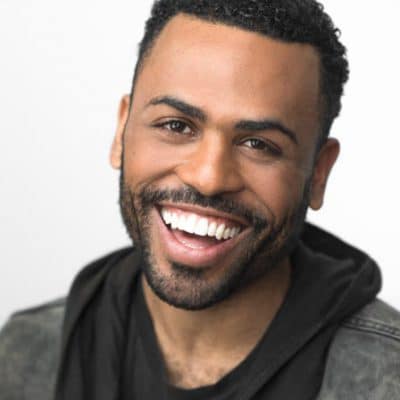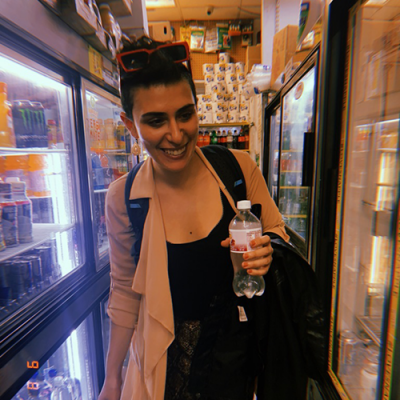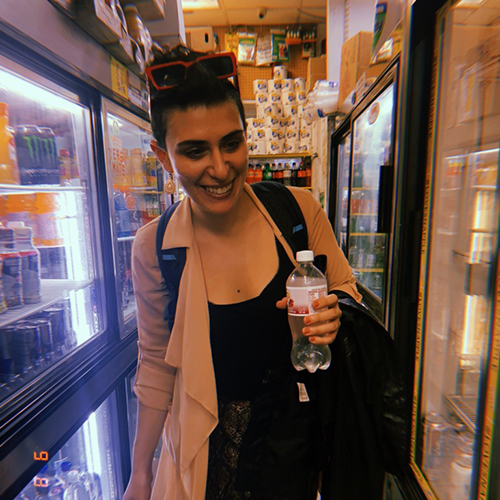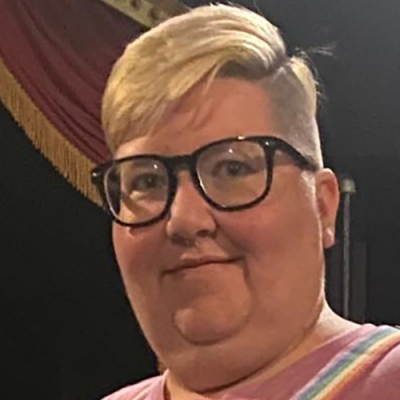 How to listen
Stream or download episodes directly from our website, or listen via your favorite podcatcher!
Liked MK341: Doin the Most (TV Gayer Than Ever, Zoe Kravitz and Robert Pattinson, Ray Fisher & DC Continued, Star Wars Fandom Gatekeeping, Todrick Hall)? Listen to these next...