Episode notes
Bruce is Back! But before the fun, the Pon De Replay is still raging- and at this point 1 of 3 things will happen to everyone when all is said and done. We saw a Quiet Place II which is great, except for one specific group of people. We gush about Black Widow and a theory we have about the character. DCEU is pumping out so much Black superheroness but is this STILL a distraction from Ray Fisher/Cyborg? In the main Korners it's an Oprah/Minority Korner Book Club with "What Happened to You?" an examination and healing of our trauma, and James' experience with the book, and why you need to get it! Then Bruce has us hop on the Nostalgia Express: through GI Joe, Masters of the Universe, Transformers, and more, and his theory as to why fanboys get so irate when people change up their IP aka make them less male and white. 
GUEST CO-HOST: Bruce Wooden – Known to VR enthusiasts as Cymatic Bruce, dance game enthusiasts as Bruce Leroy, and BJ to his family, Bruce Wooden is an educator, competitive gamer, VR evangelist, speaker, entrepreneur, and a sci-fi/gaming nerd.
REFERENCE LINKS: 
Minority Korner on YouTube:  https://bit.ly/2JsXEuu
CONTACT US
Twitter: @minoritykorner
Email: minoritykorner@gmail.com
IG: @minoritykorner
Host/Producer: James Arthur M: TW: @JamesArthur_M, IG: @JamesArthur
In this episode...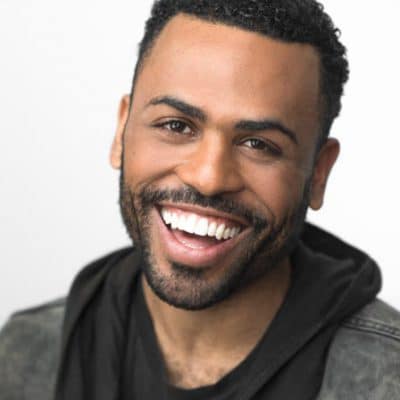 Host/Producer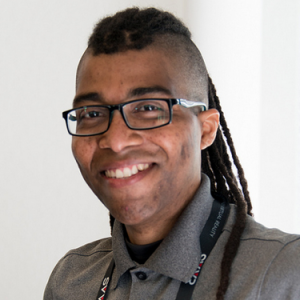 Bruce Wooden
Guest-Co-Host
About the show
Are you easily confused by terms like cultural appropriation, cisgender, toxic masculinity, twunk, queer, black girl magic, and woke? Or maybe you're tired of explaining terms like these and you need a community that gets you! Welcome to Minority Korner, where we take an introspective look at the world. through an intersectional lens. Join James: a queer, political, comedian, self proclaimed, sexy blerd (that's Black Nerd) and each week he's joined in the Korner by another fabulous minority tackling pop culture, the news, media, and history all with a little self care, and self love sprinkled throughout! It's time to Learn, Laugh, and Play, right here at Minority Korner- because together: we're the majority!
Follow @MinorityKorner on Twitter and you can email James at minoritykorner@gmail.com.
Get in touch with the show
People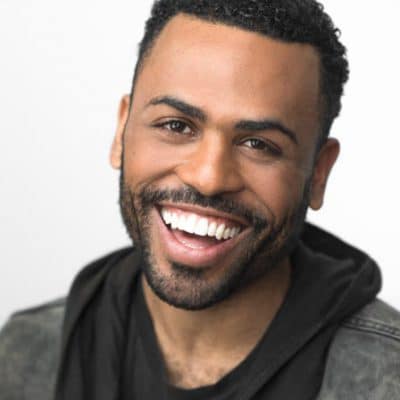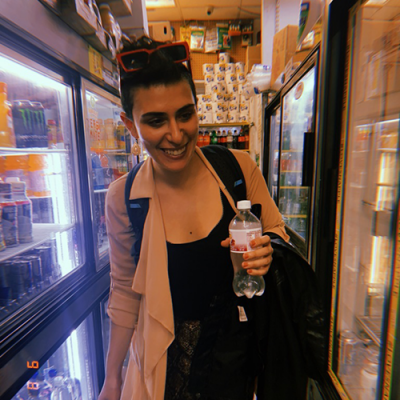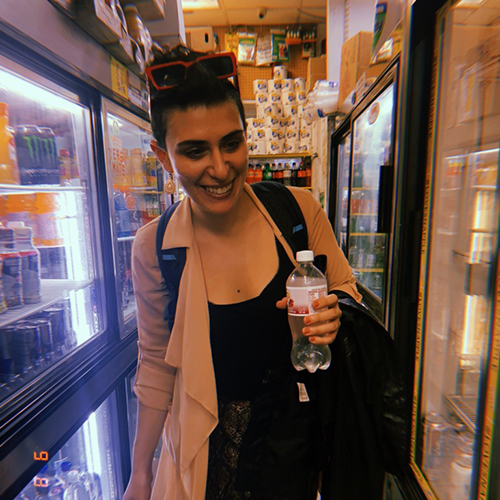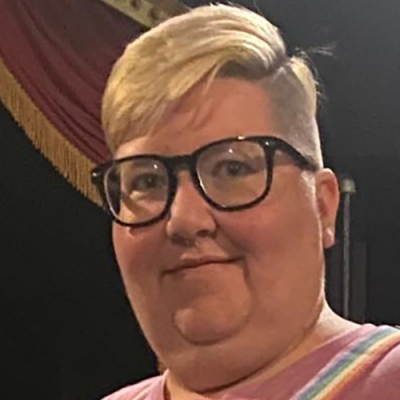 How to listen
Stream or download episodes directly from our website, or listen via your favorite podcatcher!
Liked MK311: What Happened to You, Boo (Black Widow, Oprah's Book on Trauma, Masters of the Universe, A Quiet Place II, Pandemy Rages On)? Listen to these next...