Episode notes
Samantha Nzessi is back – which is good because we need to break down all this sexism that is raging in our faces. From the outfits they make women wear in sports, to letting Simone Biles take care of her mental health to do what she needs to do, and in the entertainment world Scar Jo vs. Disney. In the main korner it is a news story that is the blend of classism and privilege, and racism and homophobia all intersecting in the conviction of Ed Buck murderer of Queer Black men. Samantha as usual sends us through a deep dive of the fuckery of Hip-Hop, which we love, but need to callout and this time it's DeBaby and his comments and views of our beloved Lil Nas X who is challenging us all of our own fears and insecurities. 
GUEST CO-HOST: Samantha Nzessi is a third-culture linguaphile who cohosts MASKulinity Podcast, a show that's now part of a healthy masculinities podcast network hosted by NextGenMen. Check out Modern Manhood and Oreja Peluda wherever you get your podcasts!
REFERENCE LINKS: 
Minority Korner on YouTube:  https://bit.ly/2JsXEuu
CONTACT US
Twitter: @minoritykorner
Email: minoritykorner@gmail.com
IG: @minoritykorner
Host/Producer: James Arthur M: TW: @JamesArthur_M, IG: @JamesArthur
Minority Korner on YouTube:  https://bit.ly/2JsXEuu
In this episode...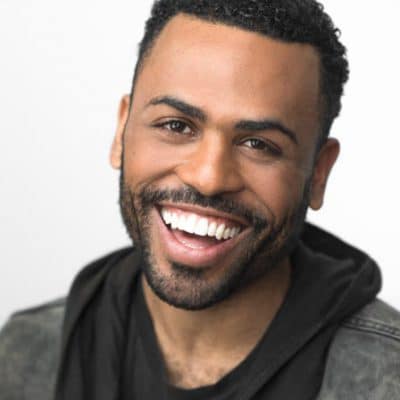 Host/Producer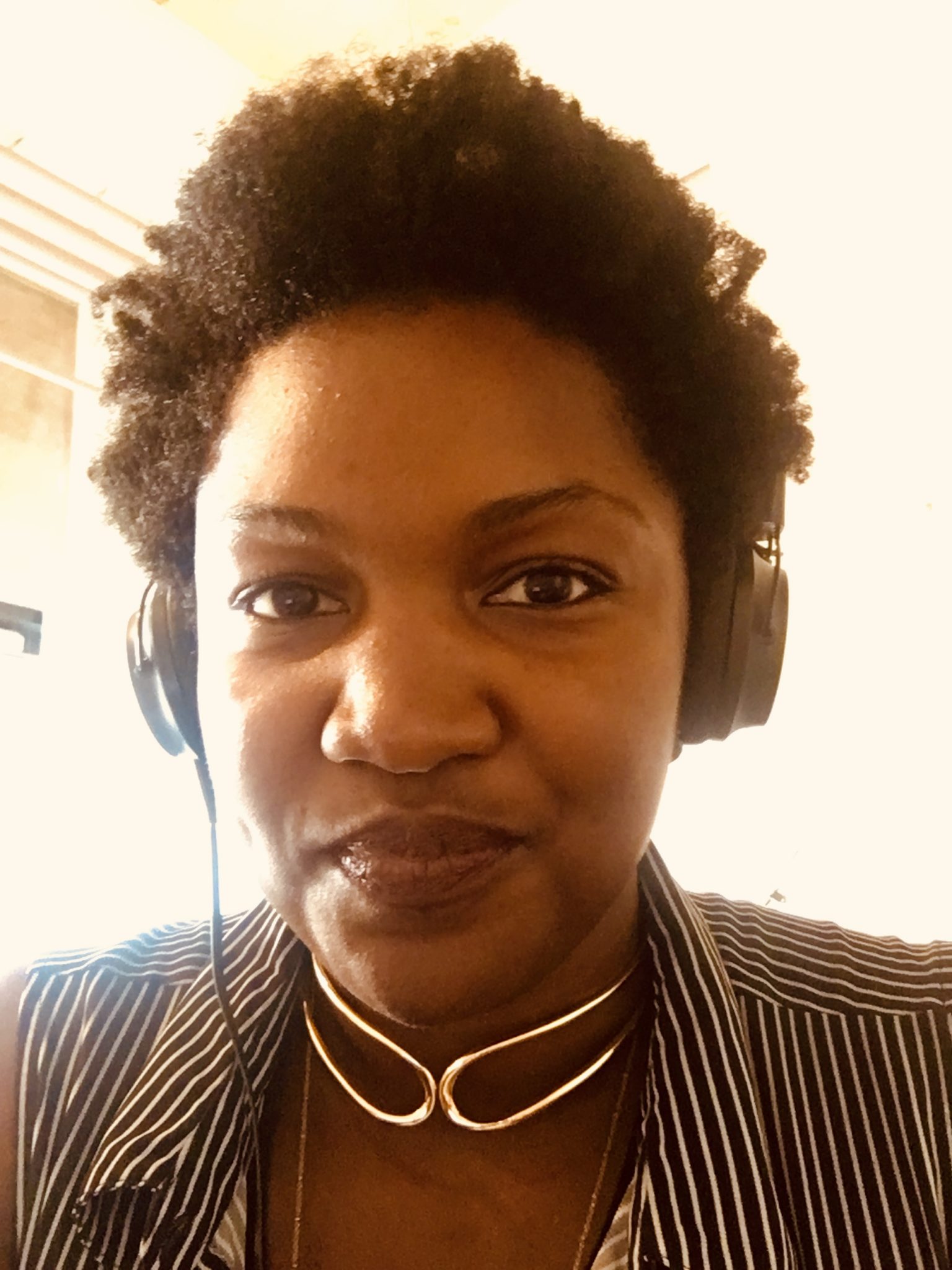 Samantha Nzessi
Guest-Co-Host
About the show
Are you easily confused by terms like cultural appropriation, cisgender, toxic masculinity, twunk, queer, black girl magic, and woke? Or maybe you're tired of explaining terms like these and you need a community that gets you! Welcome to Minority Korner, where we take an introspective look at the world. through an intersectional lens. Join James: a queer, political, comedian, self proclaimed, sexy blerd (that's Black Nerd) and each week he's joined in the Korner by another fabulous minority tackling pop culture, the news, media, and history all with a little self care, and self love sprinkled throughout! It's time to Learn, Laugh, and Play, right here at Minority Korner- because together: we're the majority!
Follow @MinorityKorner on Twitter and you can email James at minoritykorner@gmail.com.
Get in touch with the show
People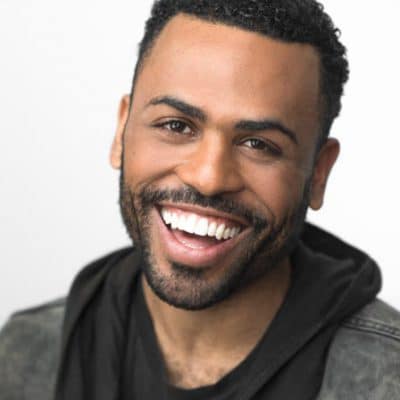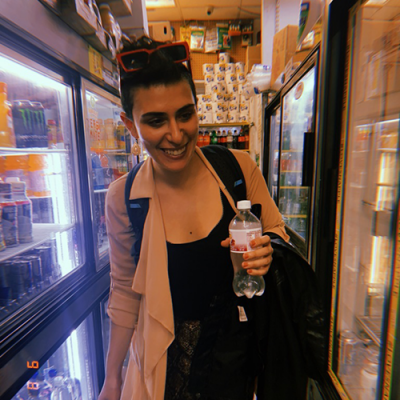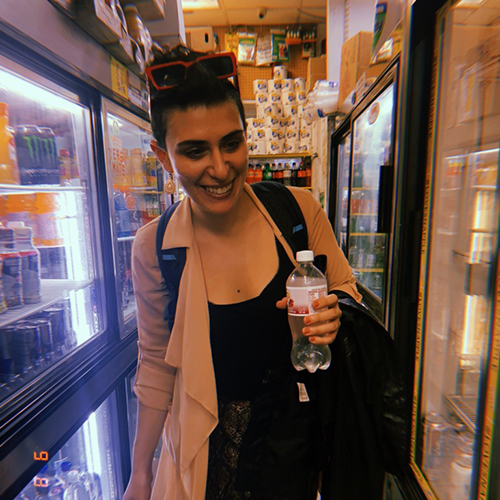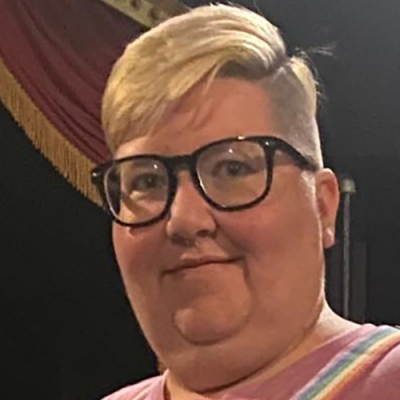 How to listen
Stream or download episodes directly from our website, or listen via your favorite podcatcher!
Liked MK 312: Lil Nas X Saves the Day (Simone Biles, Scar Jo vs. Disney, Womens Sports Outfits, Ed Buck & Murder of Black Queer Men, Lil Nas X vs DaBaby, Homophobia in Hip Hop)? Listen to these next...