Episode notes
We kick things off celebrating Juneteenth! Gossip Girl is jumping on the representational reboot train with a diverse cast- but is it too little too late? In the Heights is caught up in a colorism scandal- we weigh in. In the main Korner James helps us celebrate Afro Latino's since In The Heights ignored them, with 8 legends who've made impacts from music, to acting, to politics, and activism this community has helped shape the fabric of society and it's time they got their well deserved spot in the spotlight. Then guest co-host Julia Hardy spills all the tea on the Real HouseWives of New York with their first ever Black housewife Eboni, and as a former employee of reality television, Julia has the inside scoop.
Guest Co-Host: – Julia Hardy (she/her): a BIPOC, writer, TV junkie, queer. She's dishing Black Girl Magic and Blerd Power. Shining the light on injustice and fighting for equity. – astrological sign Virgo.)
REFERENCE LINKS:
Juneteenth Resources:
  In the Heights Colorism:
Afro Latino's to Celebrate
Run, Eboni! RHONY (Real Housewives of New York)
Minority Korner on YouTube:  https://bit.ly/2JsXEuu
CONTACT US
Twitter: @minoritykorner
Email: minoritykorner@gmail.com
IG: @minoritykorner
Host/Producer: James Arthur M: TW: @JamesArthur_M, IG: @JamesArthur
In this episode...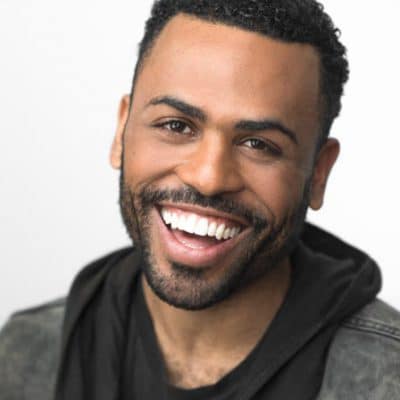 Host/Producer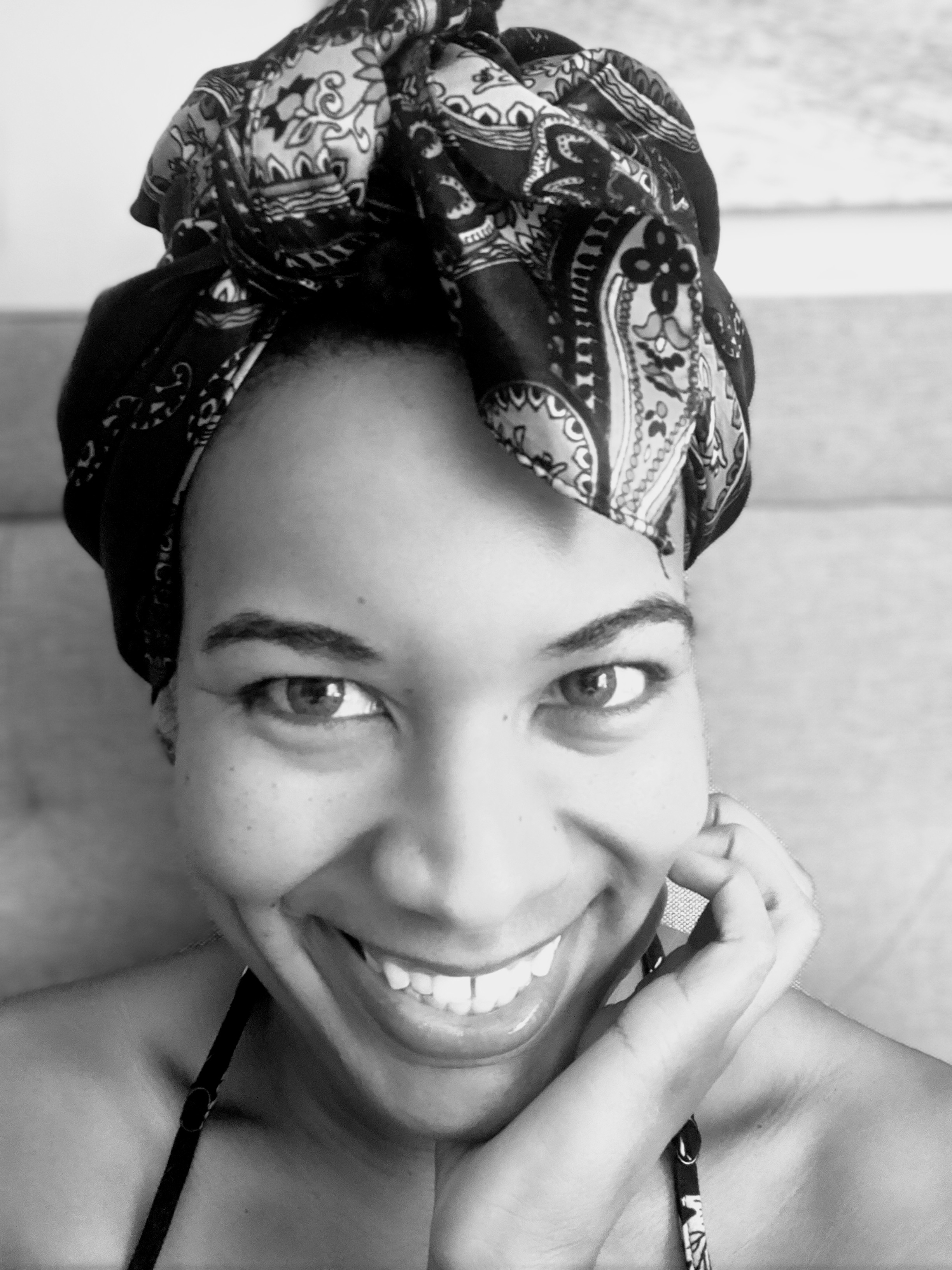 Julia Hardy
Guest Co-Host
About the show
Are you easily confused by terms like cultural appropriation, cisgender, toxic masculinity, twunk, queer, black girl magic, and woke? Or maybe you're tired of explaining terms like these and you need a community that gets you! Welcome to Minority Korner, where we take an introspective look at the world. through an intersectional lens. Join James: a queer, political, comedian, self proclaimed, sexy blerd (that's Black Nerd) and each week he's joined in the Korner by another fabulous minority tackling pop culture, the news, media, and history all with a little self care, and self love sprinkled throughout! It's time to Learn, Laugh, and Play, right here at Minority Korner- because together: we're the majority!
Follow @MinorityKorner on Twitter and you can email James at minoritykorner@gmail.com.
Get in touch with the show
People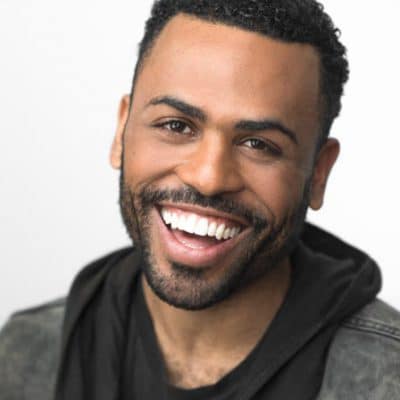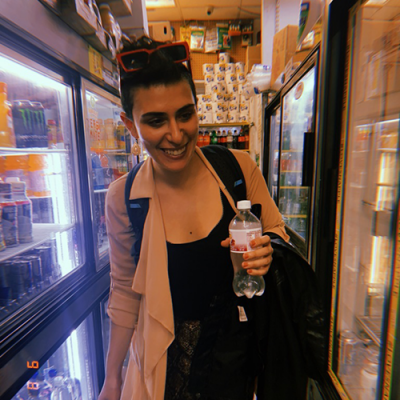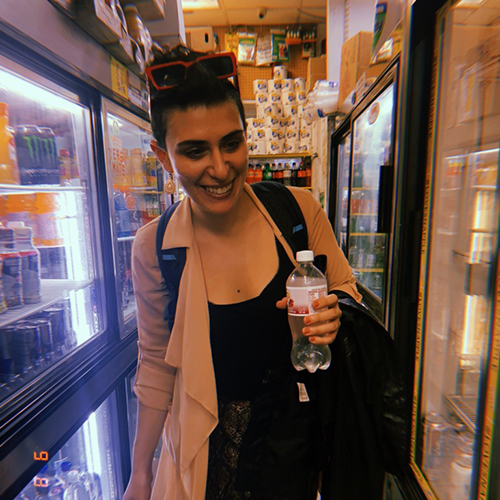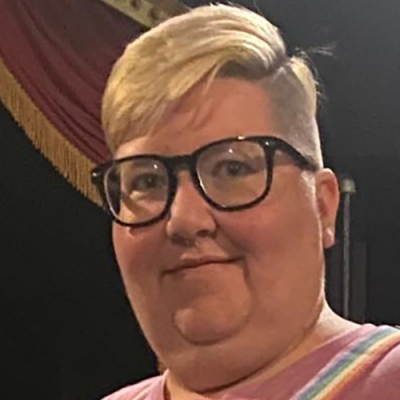 How to listen
Stream or download episodes directly from our website, or listen via your favorite podcatcher!
Liked MK307: Twice As Hard to Get Half As Much, & I'm Coming for Everything (In The Heights & Colorism, 8 Afro Latinos to Celebrate, Real Housewives of New York, Gossip Girl Reboot, Juneteenth)? Listen to these next...