Episode notes
Guest Co-Host: – Ben Randle (he/him): Theatre director based in New York. His origin story is: Born in a theatre, raised in a club. He's someone you want on your trivia team if the questions are politics, theatre history or Madonna. Follow him on Insta @BenRandleTheatre or benrandle.com
REFERENCE LINKS: 
Minority Korner on YouTube:  https://bit.ly/2JsXEuu
CONTACT US
Twitter: @minoritykorner
Email: minoritykorner@gmail.com
IG: @minoritykorner
Host/Producer: James Arthur M: TW: @JamesArthur_M, IG: @JamesArthur
In this episode...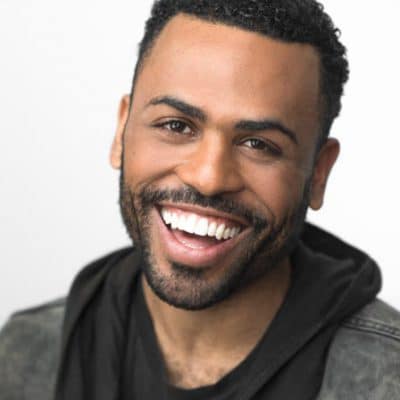 Host/Producer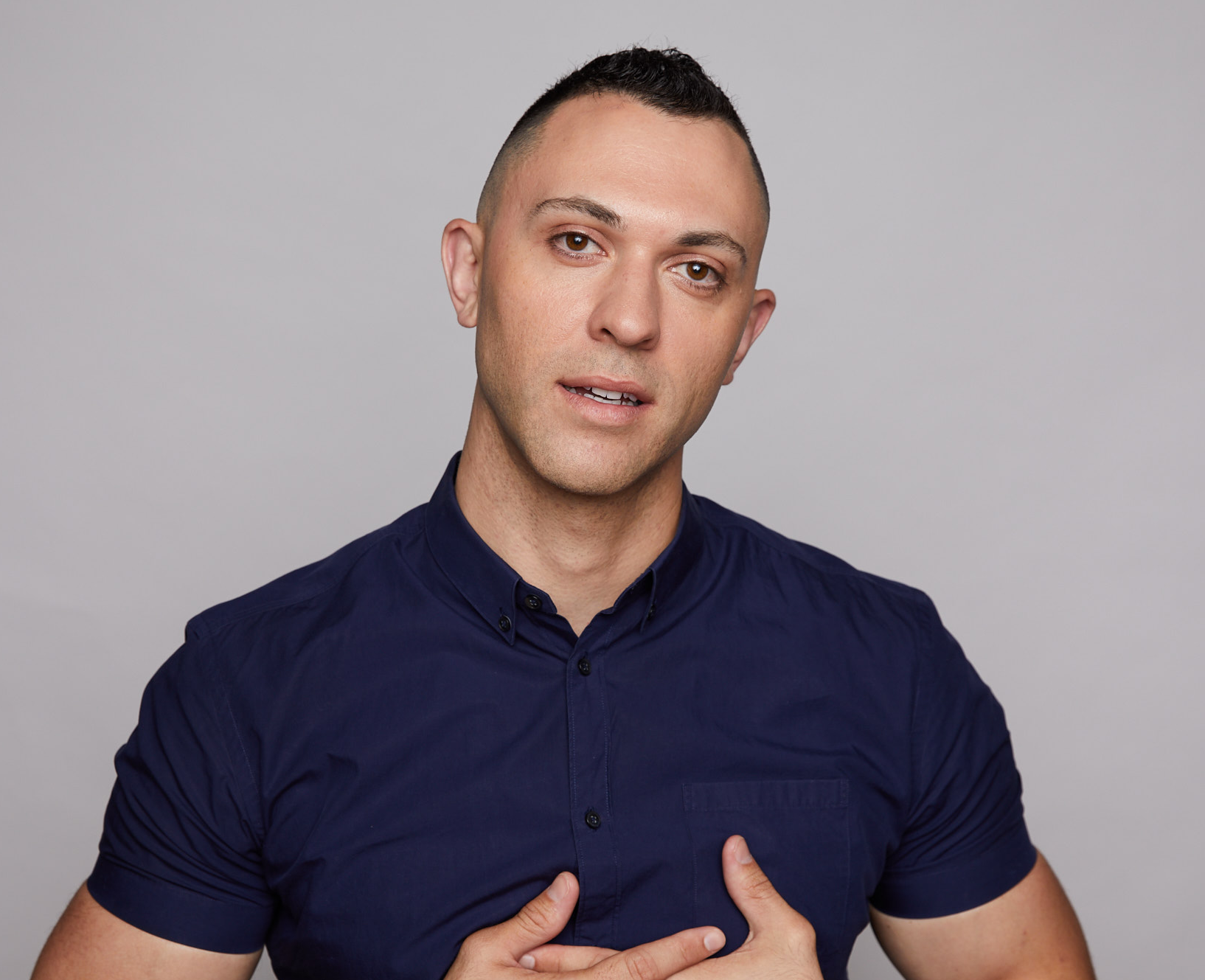 Ben Randle
Guest Co-Host
About the show
Are you easily confused by terms like cultural appropriation, cisgender, toxic masculinity, twunk, queer, black girl magic, and woke? Or maybe you're tired of explaining terms like these and you need a community that gets you! Welcome to Minority Korner, where we take an introspective look at the world. through an intersectional lens. Join James: a queer, political, comedian, self proclaimed, sexy blerd (that's Black Nerd) and each week he's joined in the Korner by another fabulous minority tackling pop culture, the news, media, and history all with a little self care, and self love sprinkled throughout! It's time to Learn, Laugh, and Play, right here at Minority Korner- because together: we're the majority!
Follow @MinorityKorner on Twitter and you can email James at minoritykorner@gmail.com.
Get in touch with the show
People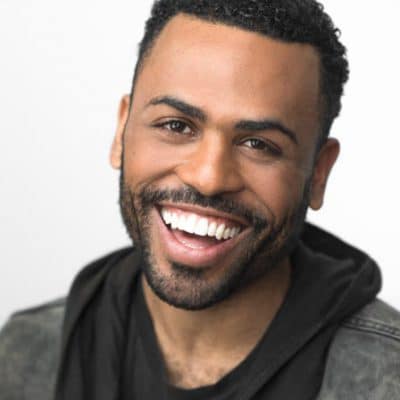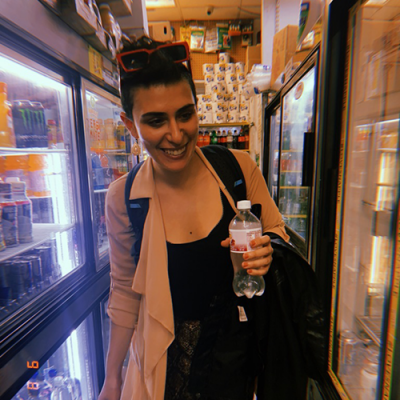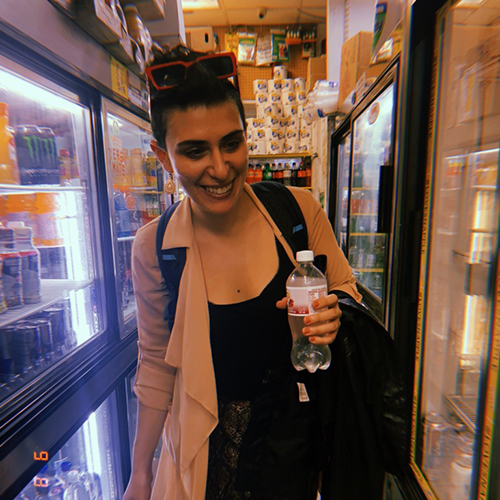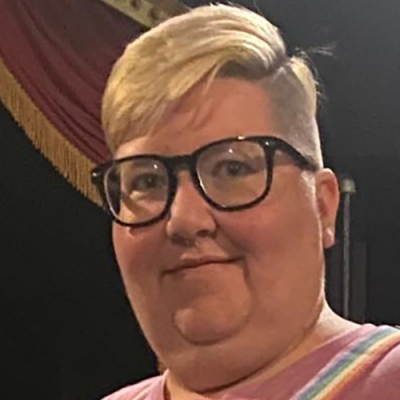 How to listen
Stream or download episodes directly from our website, or listen via your favorite podcatcher!
Liked MK306: All Those Sailors!!! (8 Uprisings Before Stonewall, Lavender Scare, VP Harris & Immigration, No Gay Love Island, War on Critical Race Theory)? Listen to these next...