Episode notes
Minority Korner turns 6, and Nnekay is here to dish on the latest! James shares what it means to be out and proud at work, how far we've come, while still so much more to go. It may be Black Music Month, but the music industry's report card is in on diversity and surprise: it's not great. Nnekay did her homework and is bringing you the perfect Korner intersection celebrating both Pride and Caribbean heritage month with a list of Queer Caribbean stories you should check out- reading rainbow style, but don't just take her word for it. Then James has a Pride Quizlet ripped from the headlines, from International Soccer possibly banning pride flags, is Stonewall banning beer, did Paris Jackson come out to Will Smith during a  Red Table Talk, and possible tea regarding record setting track star Sha'Carri Richardson, which headline fact happened, and which one didn't? Find out! 
REFERENCE LINKS: 
CONTACT US
Guest Co- Host, Nnekay FitzClarke (she/her):TW: @mizzfitzie, IG: @nnekay
Twitter: @minoritykorner
Email: minoritykorner@gmail.com
IG: @minoritykorner
Host/Producer: James Arthur M: TW: @JamesArthur_M, IG: @JamesArthurM
In this episode...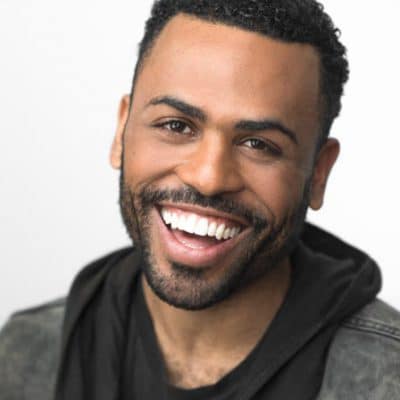 Host/Producer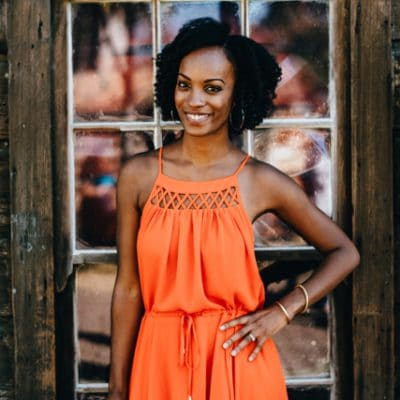 Guest Co-Host/Producer
About the show
Are you easily confused by terms like cultural appropriation, cisgender, toxic masculinity, twunk, queer, black girl magic, and woke? Or maybe you're tired of explaining terms like these and you need a community that gets you! Welcome to Minority Korner, where we take an introspective look at the world. through an intersectional lens. Join James: a queer, political, comedian, self proclaimed, sexy blerd (that's Black Nerd) and each week he's joined in the Korner by another fabulous minority tackling pop culture, the news, media, and history all with a little self care, and self love sprinkled throughout! It's time to Learn, Laugh, and Play, right here at Minority Korner- because together: we're the majority!
Follow @MinorityKorner on Twitter and you can email James at minoritykorner@gmail.com.
Get in touch with the show
People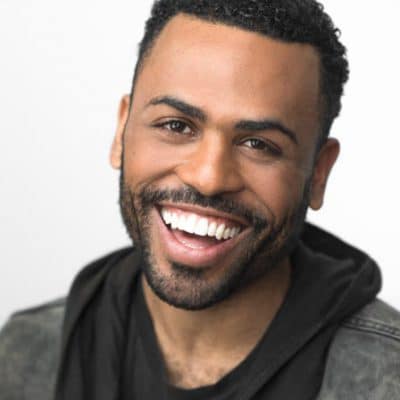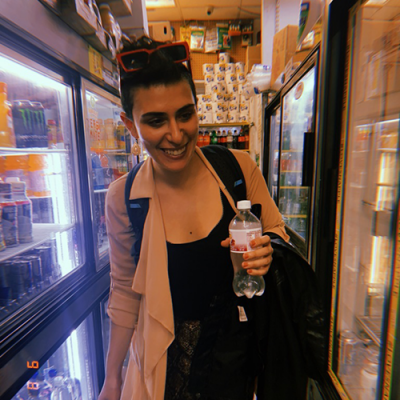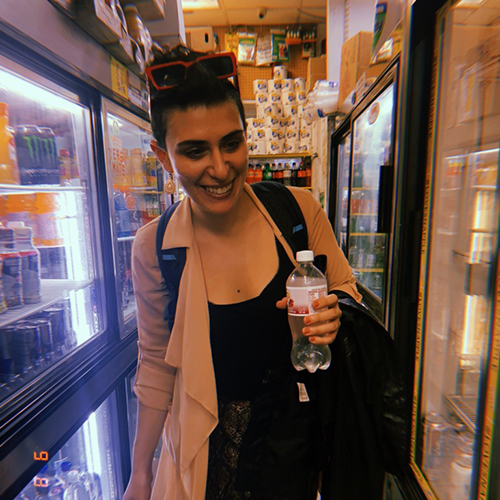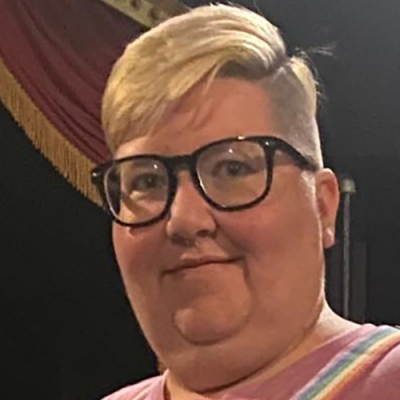 How to listen
Stream or download episodes directly from our website, or listen via your favorite podcatcher!
Liked MK308 Homework Done: A+ (Queer Caribbean Stories, Sha'Carri Richardson, Music Industry Failing Diversity Report Card, Red Table Talk: Paris Jackson & Willow Smith, Stonewall & Anheuser-Busch , UEFA & Manuel Neur's Rainbow Band)? Listen to these next...