Episode notes
Pride month is here, Avi (they/them) is here to snatch crowns and take names! HBO's Genera+ion has rocked our world with authentic queer youth televsion, and Avi has the inside scoop through their connection to the series and how this groundbreaking work was created. The Hulu documentary The Orange Years about the history of Nickelodeon has us feeling all the nostalgia feels. The Italian film market has a giant mis-step and blatant transphobia in their casting for the dubbed voice of Laverne Cox's character in Promising Young Woman. Then James is serving us history realness with his deep dive into the history of Ball Culture – which dates back further than you might think, it's significance in the queer community, and influence on music, fashion, and mainstream. Avi the evergrowing voiceover actor has some great revelations about the growing presence of queer characters in animation.
Guest Co-Host: Avi (they/them)- a latinx, queer, trans, nonbinary actor, voice artist, new cat parent (although I do like calling myself a Cat Dad) & recreational bike rider (and that's a bicycle not a motorcycle) IG: @amroque, TW: @ok_roque
REFERENCE LINKS: 
Minority Korner on YouTube:  https://bit.ly/2JsXEuu
CONTACT US
Twitter: @minoritykorner
Email: minoritykorner@gmail.com
IG: @minoritykorner
Host/Producer: James Arthur M: TW: @JamesArthur_M, IG: @JamesArthurM
In this episode...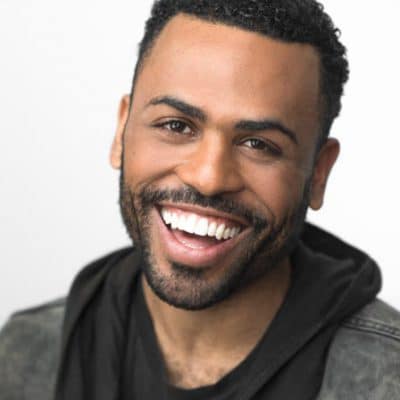 Host/Producer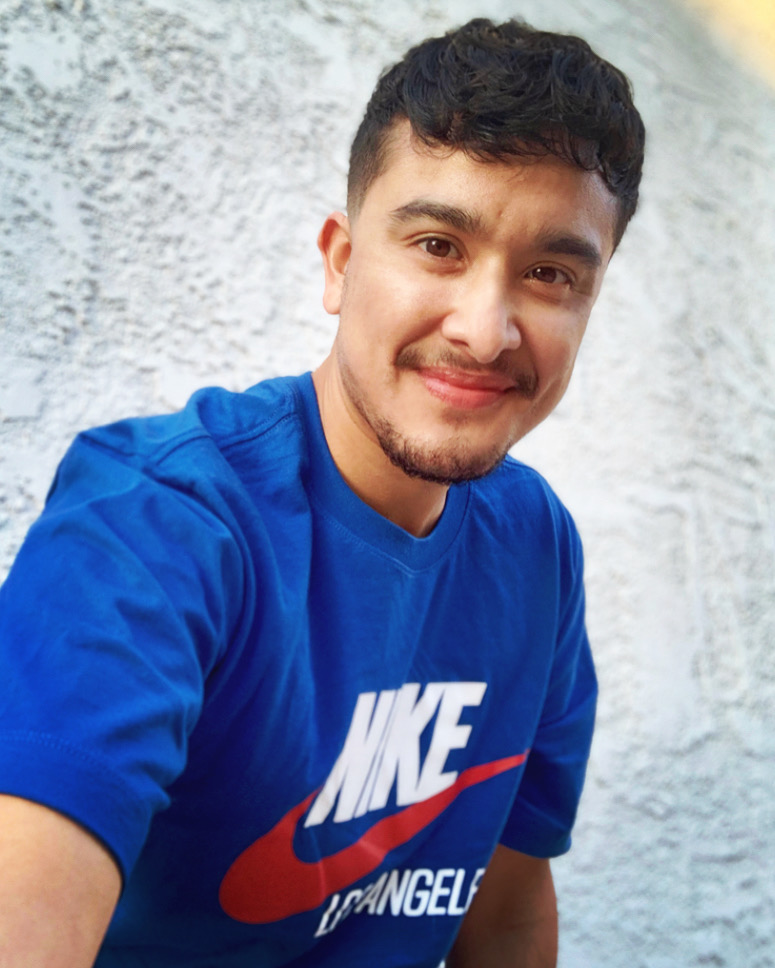 Avi Roque
Guest Co-Host
About the show
Are you easily confused by terms like cultural appropriation, cisgender, toxic masculinity, twunk, queer, black girl magic, and woke? Or maybe you're tired of explaining terms like these and you need a community that gets you! Welcome to Minority Korner, where we take an introspective look at the world. through an intersectional lens. Join James: a queer, political, comedian, self proclaimed, sexy blerd (that's Black Nerd) and each week he's joined in the Korner by another fabulous minority tackling pop culture, the news, media, and history all with a little self care, and self love sprinkled throughout! It's time to Learn, Laugh, and Play, right here at Minority Korner- because together: we're the majority!
Follow @MinorityKorner on Twitter and you can email James at minoritykorner@gmail.com.
Get in touch with the show
People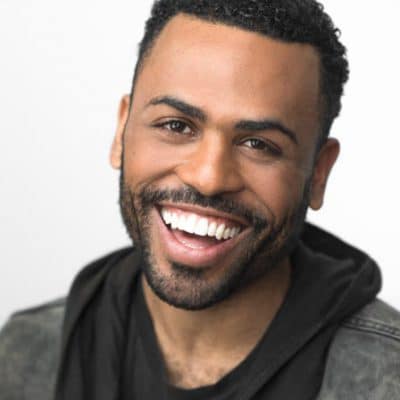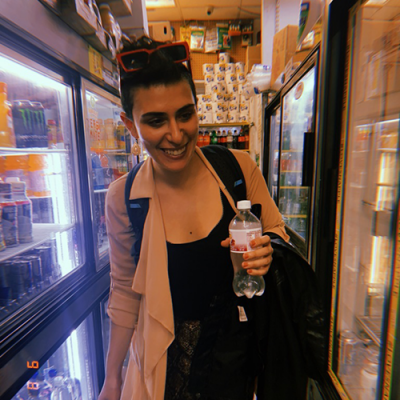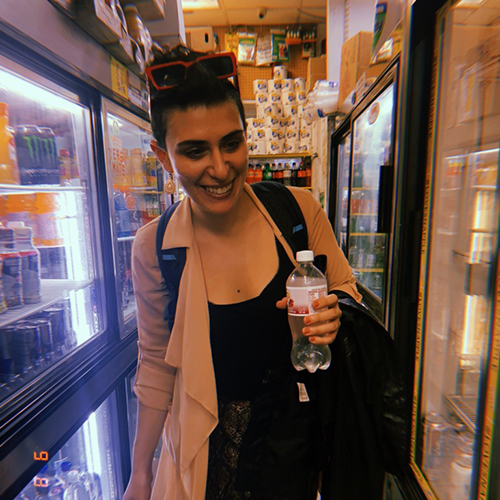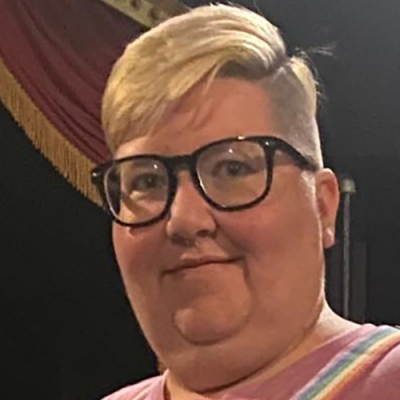 How to listen
Stream or download episodes directly from our website, or listen via your favorite podcatcher!
Liked MK305: The Minority Korner Ball (History of Ball Culture, History of Nickelodeon, HBO's Legendary, Genera+ion, Queer Characters in Cartoons, Blue's Clues Pride Song, Laverne Cox)? Listen to these next...