Episode notes
Moury Minhaz (she/her) is back to save the day. Our original live stream episode with Nnekaky FitzClarke- lost to the ether so at the last minute, to do a re-record Thursday night before we launch Moury has graciously agreed to jump in the co-host seat. First up we talk about Barry Jenkins Underground Railroad series, must see TV. Anna Paquin calls out Biphobia. Tessa Thompson is a walking PSA to get vaxxed this summer so you too can have hot three way kisses with Taika Waititi and Rita Ora. In the main korner capping off our celebration of AAPI Heritage Month we dive deeper into Gay Samurai's and Homosexuality in Feudal Japan. Then it's Quizlet Korner- which celebs are making comebacks nobody is ready for?  What series and shows are making great strides in queer inclusivity? And what – what the fuck things actually happened this week? 
Guest Co-Host: Moury Minhaz (she/her) – Immigrant to the US, a science enthusiast, video game novice, and loves feeding her loved one's spicy food. (Twitter: @MouryM, IG: @mourym)
REFERENCE LINKS: 
Gay Samauri's + Homesexuality in Feudal Japan 

Quizlet Korner
Minority Korner on YouTube:  https://bit.ly/2JsXEuu
CONTACT US
Twitter: @minoritykorner
Email: minoritykorner@gmail.com
IG: @minoritykorner
Host/Producer: James Arthur M: TW: @JamesArthur_M, IG: @JamesArthurM
In this episode...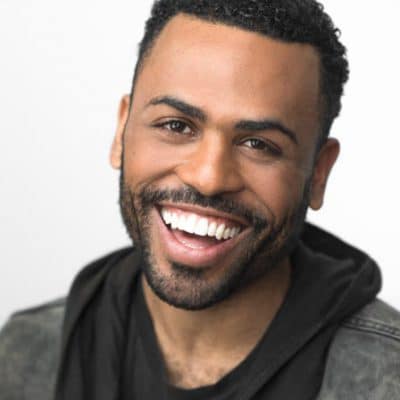 Host/Producer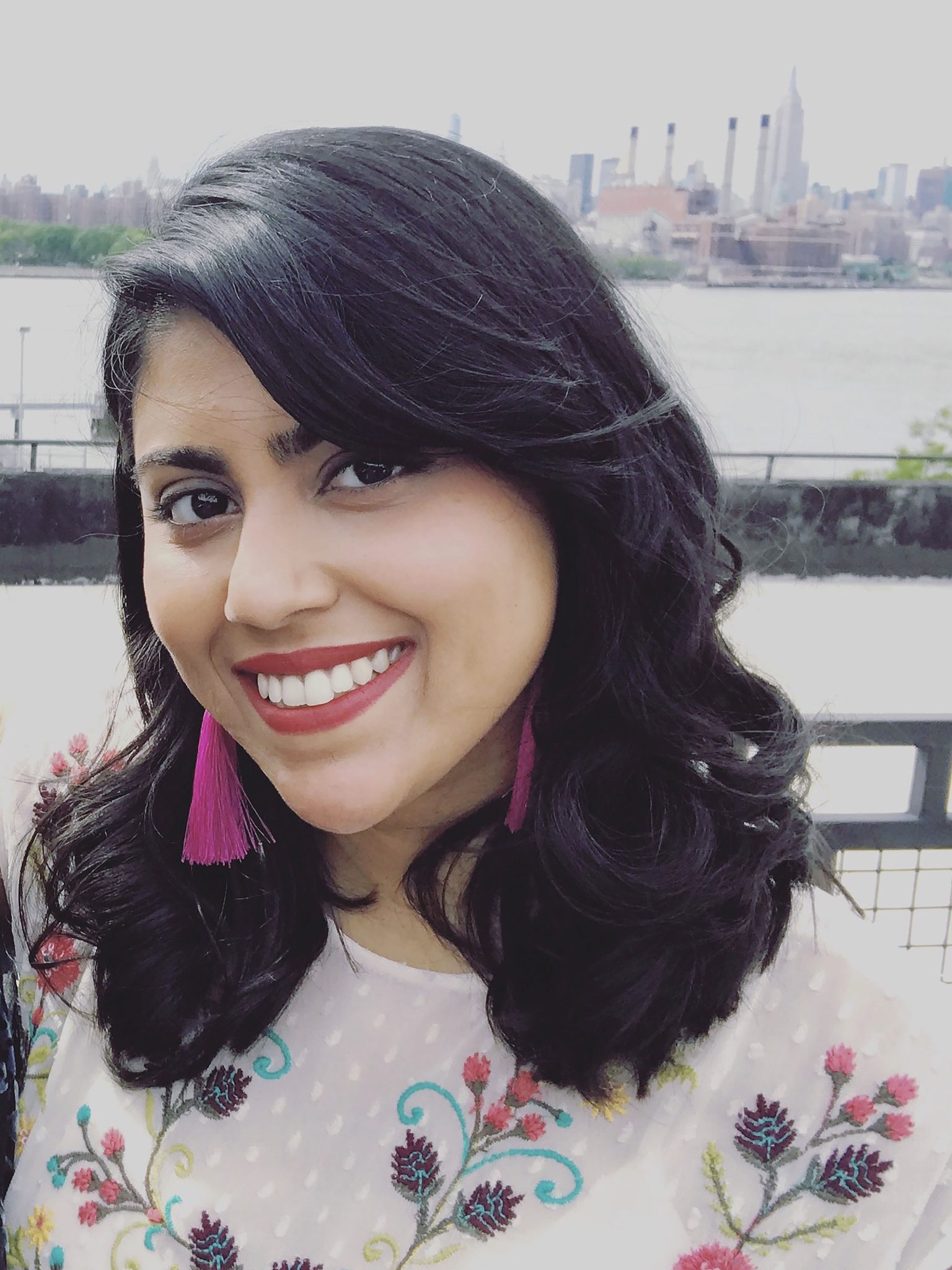 Moury Minhaz
Guest Co-Host
About the show
Are you easily confused by terms like cultural appropriation, cisgender, toxic masculinity, twunk, queer, black girl magic, and woke? Or maybe you're tired of explaining terms like these and you need a community that gets you! Welcome to Minority Korner, where we take an introspective look at the world. through an intersectional lens. Join James: a queer, political, comedian, self proclaimed, sexy blerd (that's Black Nerd) and each week he's joined in the Korner by another fabulous minority tackling pop culture, the news, media, and history all with a little self care, and self love sprinkled throughout! It's time to Learn, Laugh, and Play, right here at Minority Korner- because together: we're the majority!
Follow @MinorityKorner on Twitter and you can email James at minoritykorner@gmail.com.
Get in touch with the show
People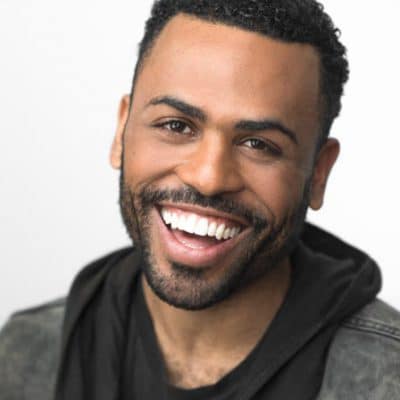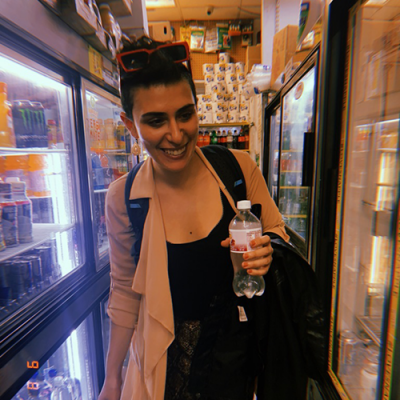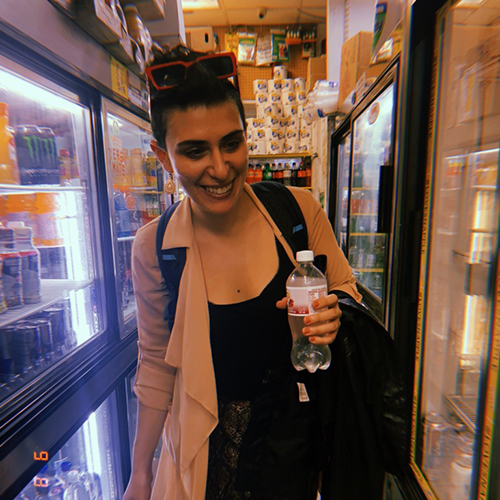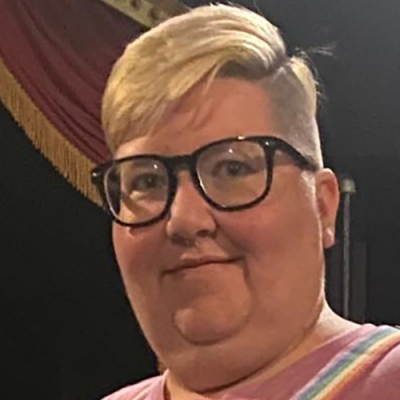 How to listen
Stream or download episodes directly from our website, or listen via your favorite podcatcher!
Liked EP304: Doin' the Most (The Underground Railroad, Gay Samurai's, George Floyd 1 Yr Later, Anna Paquin/Biphobia, Sexism in Yearbook Photos, Tessa Thompson/Taika Waititi/Rita Ora, Sandman Casting, Central Park Karen)? Listen to these next...