Episode notes
We continue our discussions and dives into the rise in violence towards the AAPI community- but first. Did Raven-Symoné see that both the third Zenon and Cheetah Girls movies were not going to be good- so she didn't return? Just who is Sheryl Sandberg? No seriously who is she? We find out. In the main korner James takes us through the history of the murder of Vincent Chin in the 80s and the movement it sprang, uniting the AAPI community, and the ripple effects it created. Racism, murder, civil rights, justice- all mirroring what's happening with the Murder of George Floyd Trial as we await with bated breath.
GUEST CO-HOST:  Teresa Attridge (she/her)  –  is a biracial, bicoastal, bisexual currently living in NYC. A lover of cartoons, high fantasy, and other forms of socially conscious escapism, she believes in utilizing art as an act of service. A proud AAPI actor, writer, and lover of spam. IG: @terijoyeaux
The Maximum Fun Drive is coming, and we want to hear from you! Why did you decide to become a member? What does Minority Korner mean to you? Share your story by emailing  us at memberstories@maximumfun.org or call our Google hotline at (323) 601-8719
REFERENCE LINKS: 
How to Help Asian American Community: Donations, Resources, Education, and More:
Minority Korner on YouTube:  https://bit.ly/2JsXEuu
CONTACT US
Twitter: @minoritykorner
Email: minoritykorner@gmail.com
IG: @minoritykorner
James Arthur M: TW: @JamesArthur_M, IG: @JamesArthurM
In this episode...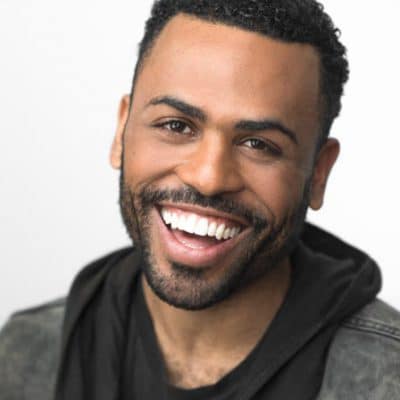 Host/Producer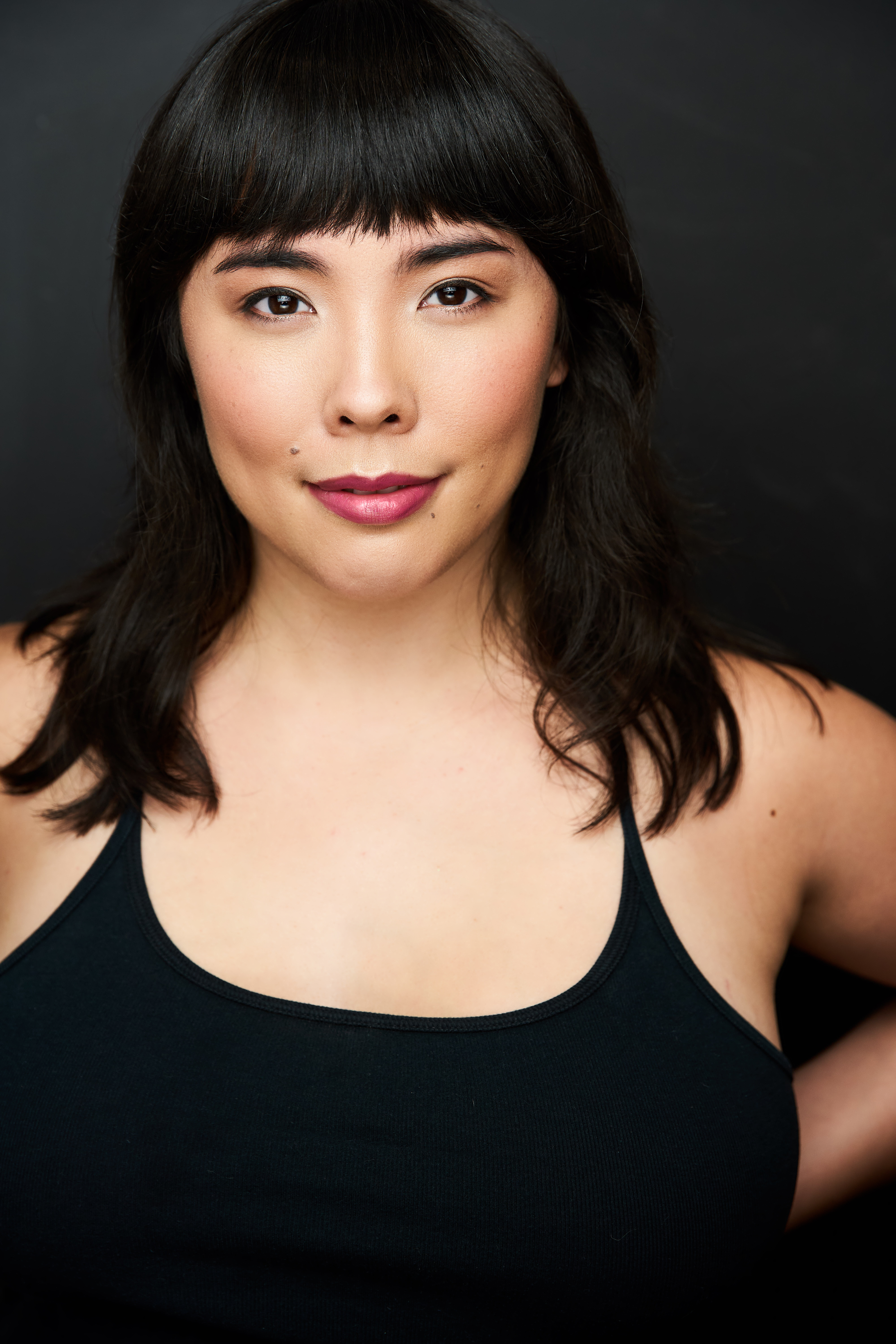 Teresa Attridge
Guest Co-Host
About the show
Are you easily confused by terms like cultural appropriation, cisgender, toxic masculinity, twunk, queer, black girl magic, and woke? Or maybe you're tired of explaining terms like these and you need a community that gets you! Welcome to Minority Korner, where we take an introspective look at the world. through an intersectional lens. Join James: a queer, political, comedian, self proclaimed, sexy blerd (that's Black Nerd) and each week he's joined in the Korner by another fabulous minority tackling pop culture, the news, media, and history all with a little self care, and self love sprinkled throughout! It's time to Learn, Laugh, and Play, right here at Minority Korner- because together: we're the majority!
Follow @MinorityKorner on Twitter and you can email James at minoritykorner@gmail.com.
Get in touch with the show
People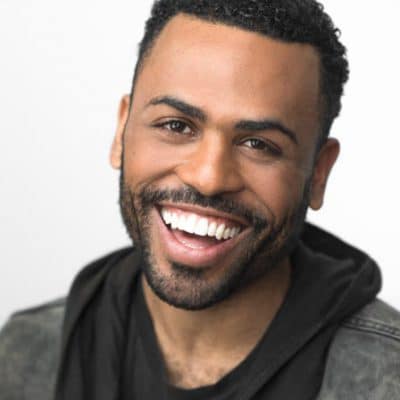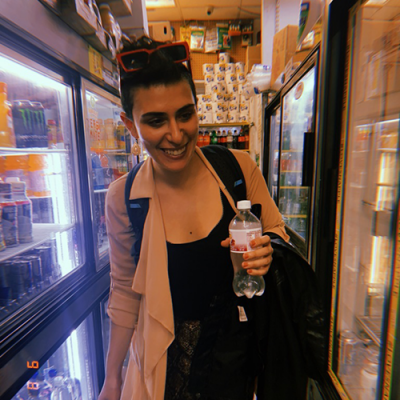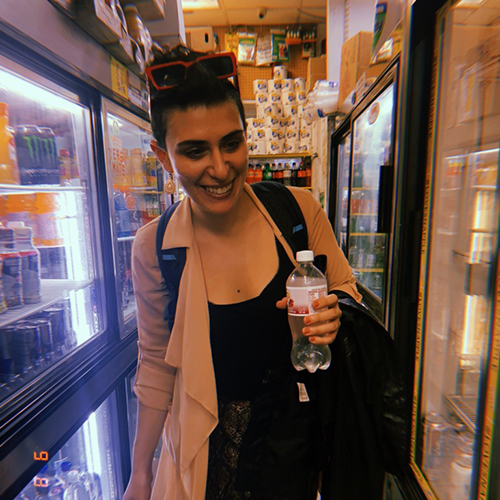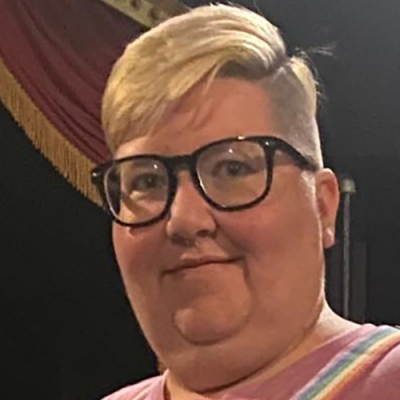 How to listen
Stream or download episodes directly from our website, or listen via your favorite podcatcher!
Liked MK297: Upset & White (Vincent Chin, The Cheetah Girls, Murder of George Floyd Trial, Zenon, Violence & Racism Towards AAPI, Stacey Dash)? Listen to these next...