Episode notes
Comedian Cole Steffensen (he/him), our resident sports guy, is here to tell us is in the cast of this years season finale of football- because we don't know. But first racism: it's everywhere, even when you're just trying to read a gay porn blog. Plus it's Black History Month we go over it's origins and James has a Black History Month Challenge for our listeners? Will you accept? And In honor of Black History Month and the Super Bowl it is a cross sectional korner that only MK, a show about intersectionality, could do! Inspired by having seen One Night In Miami James takes us through a deep dive into two of the main figures of the movie kicking off with NFL star Jim Brown and then to the main event we all came here for, the half time show with the story of Sam Cooke- his legacy, his life, and his activism which were all cut too short. Then Cole tells us who to vote for, for the Super Bowl, plus James' gripes with the NFL.  Ready. Set. Hike!
Cole Steffensen, Guest Co-Host-   a gay writer, comedian, villain, Great British Bake off Fanatic, and randomly a political ads consultant based in New York City. He's the creator and host of the live show Sports for Gays (and Curious Straights), as well as the gayest podcast about Great British Bake Off – Ladyfingers. You can follow him at @coleorwhatever on Instagram and @colesteffensen on Twitter.
REFERENCE LINKS: 
Sam Cooke: https://www.britannica.com/biography/Sam-Cooke  
Check out  Same Cooke Documentaries Remastered: The Two Killings of Sam Cooke, on Netflix & Legend on Amazon Prime
Jim Brown: https://www.biography.com/athlete/jim-brown 
Minority Korner on YouTube:  https://bit.ly/2JsXEuu
CONTACT US:
Twitter: @minoritykorner
Email: minoritykorner@gmail.com
IG: @minoritykorner
HOST, James Arthur M: TW: @JamesArthur_M, IG: @JamesArthurM
In this episode...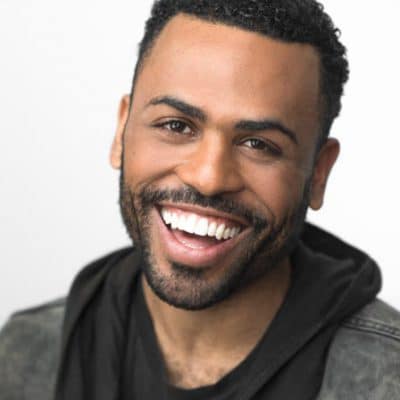 Host/Porducer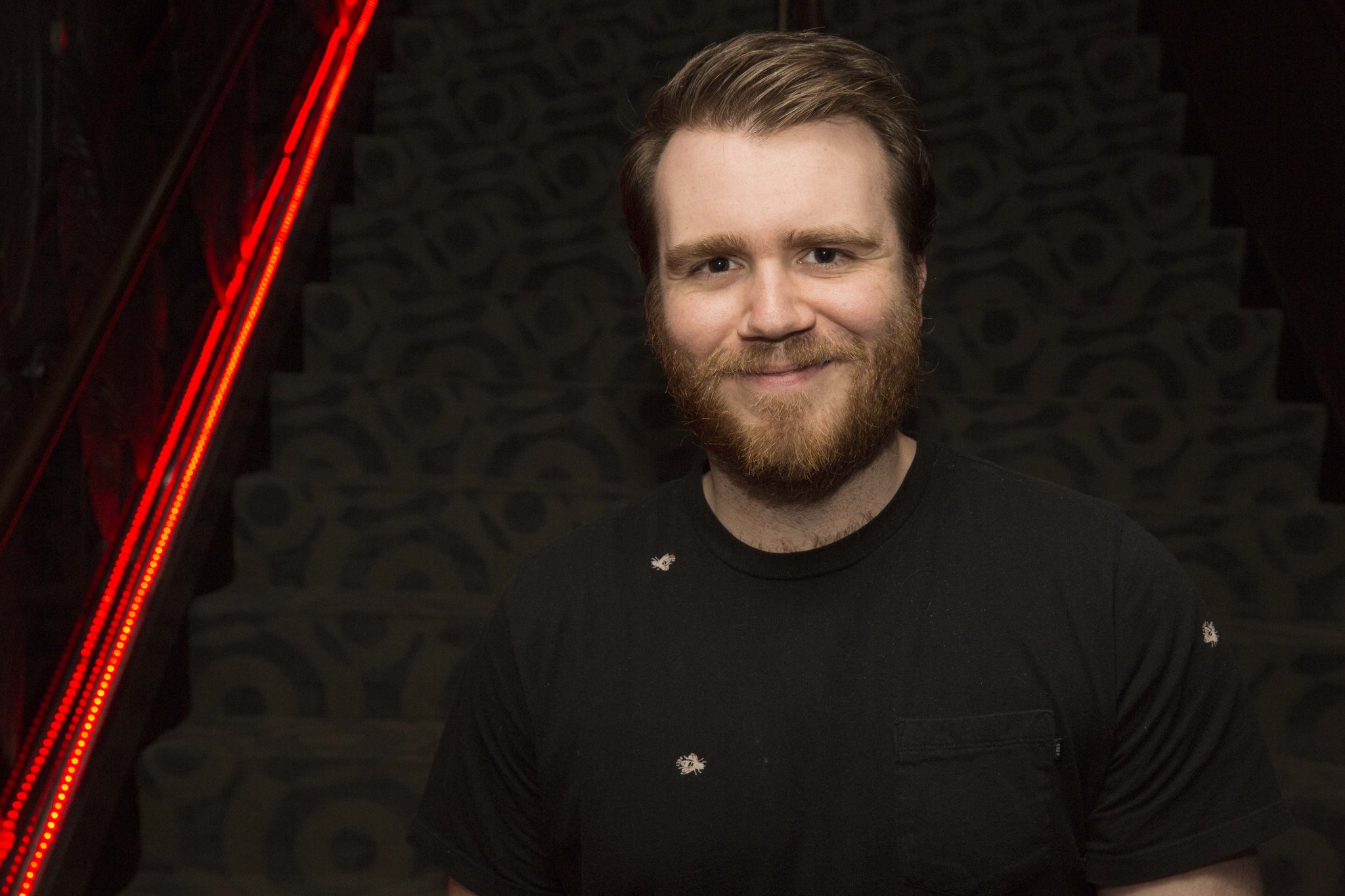 Cole Steffensen
Guest Co-Host
About the show
Are you easily confused by terms like cultural appropriation, cisgender, toxic masculinity, twunk, queer, black girl magic, and woke? Or maybe you're tired of explaining terms like these and you need a community that gets you! Welcome to Minority Korner, where we take an introspective look at the world. through an intersectional lens. Join James: a queer, political, comedian, self proclaimed, sexy blerd (that's Black Nerd) and each week he's joined in the Korner by another fabulous minority tackling pop culture, the news, media, and history all with a little self care, and self love sprinkled throughout! It's time to Learn, Laugh, and Play, right here at Minority Korner- because together: we're the majority!
Follow @MinorityKorner on Twitter and you can email James at minoritykorner@gmail.com.
Get in touch with the show
People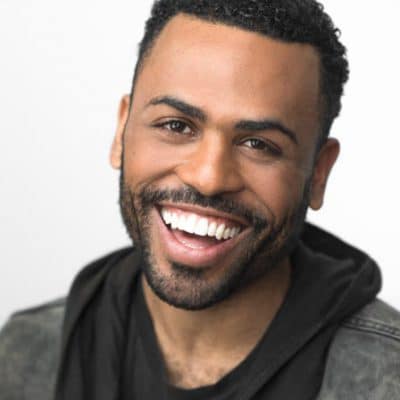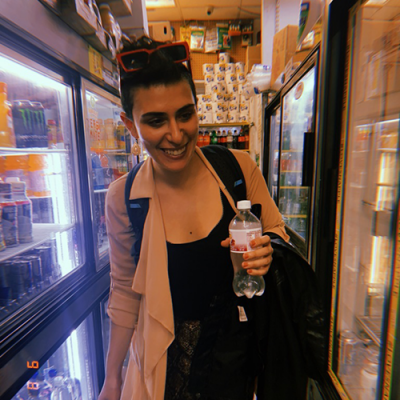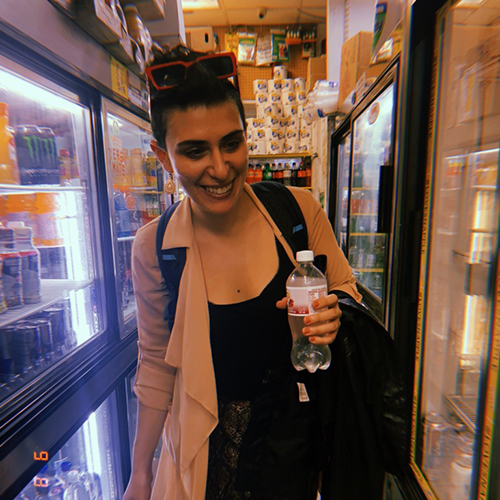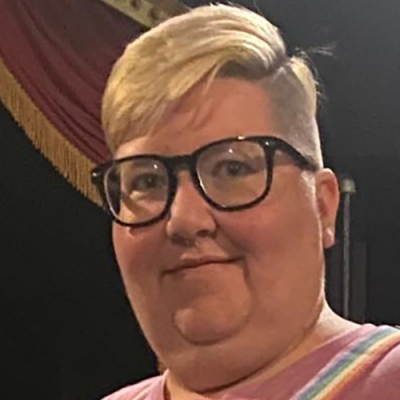 How to listen
Stream or download episodes directly from our website, or listen via your favorite podcatcher!
Liked MK287: So, I Looked at the Comments… (Racism & Gay Porn, Same Cooke, Black History Month Challenge, Jim Brown, Super Bowl LV Prep)? Listen to these next...