Episode notes
It's a Mr. Toad's Wild Ride of an episode in this hodgepodge  of all of our korners and segments that have been left on the cutting room floor due to time. So we are rejoined by some of your favorite pasts guests co-hosts. First up Ben Randle and James talk about some of their favorite Movie and TV shows as of late: One Night in Miami, Wanda Vision, Derry Girls, Pretend it's A City, and The Prom. Then Desiree Rogers and James unpack Mo'Nique's latest demand for an apology on the heels of The Fresh Prince of Bel Air Reunion and reconciliation between Will and Janet, the merits of her requests, and the challenges of being a Black woman in the industry. Then Nnekay FitzClarke tops off the show with her cut for so many times segment on the wild and  true story of how Rudolph the Red Nosed Reindeer came to be. Plus a victory for the Korner Kids regarding the Jungle Cruise ride, and Biden keeps on signing executive orders to make America not suck again.
GUEST CO-HOSTS: 
 Ben Randle (he/him):  Follow him on Insta @BenRandleTheatre or www.benrandle.com
 Desiree Rogers (she/her): Check out Des' Sunday Poems on her YouTube channel:   https://www.youtube.com/channel/UCPnYicYRso9bJsrjxHbW68g
Nnekay FitzClarke (she/her): TW: @mizzfitzie, IG: @nnekay
Minority Korner on YouTube:  https://bit.ly/2JsXEuu
CONTACT US:
Twitter: @minoritykorner
Email: minoritykorner@gmail.com
IG: @minoritykorner
HOST, James Arthur M: TW: @JamesArthur_M, IG: @JamesArthurM
In this episode...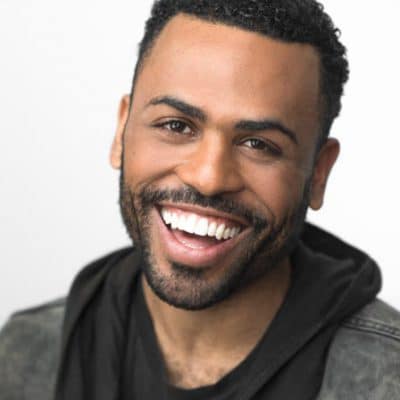 Host/Producer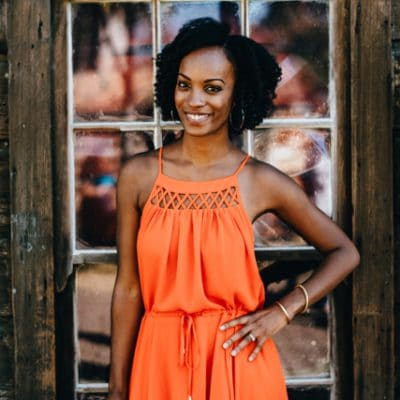 Guest Co-Host/Co-Creator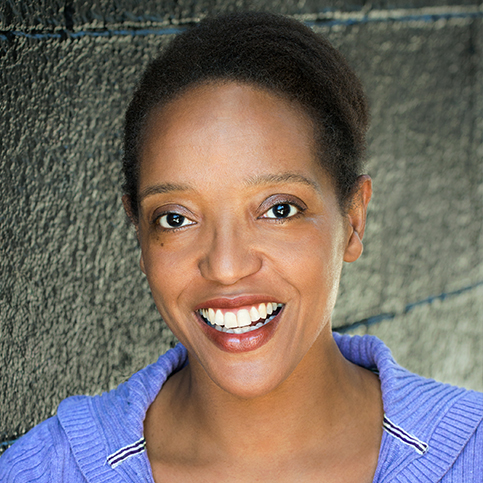 Desiree Rogers
Guest Co-Host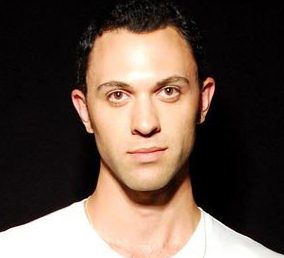 Ben Randle
Guest Co-Host
About the show
Are you easily confused by terms like cultural appropriation, cisgender, toxic masculinity, twunk, queer, black girl magic, and woke? Or maybe you're tired of explaining terms like these and you need a community that gets you! Welcome to Minority Korner, where we take an introspective look at the world. through an intersectional lens. Join James: a queer, political, comedian, self proclaimed, sexy blerd (that's Black Nerd) and each week he's joined in the Korner by another fabulous minority tackling pop culture, the news, media, and history all with a little self care, and self love sprinkled throughout! It's time to Learn, Laugh, and Play, right here at Minority Korner- because together: we're the majority!
Follow @MinorityKorner on Twitter and you can email James at minoritykorner@gmail.com.
Get in touch with the show
People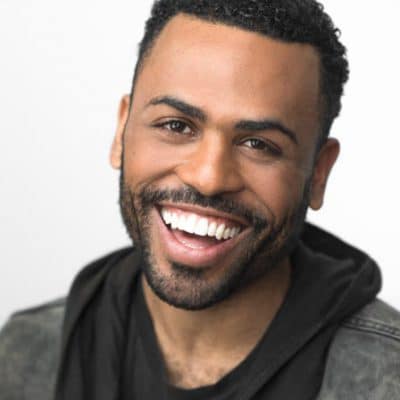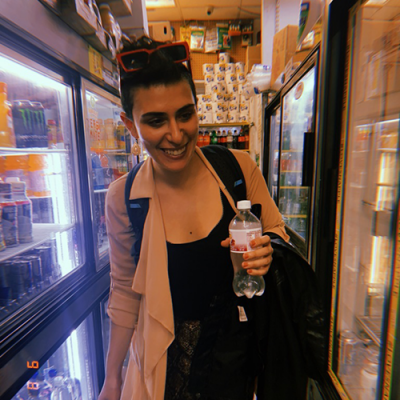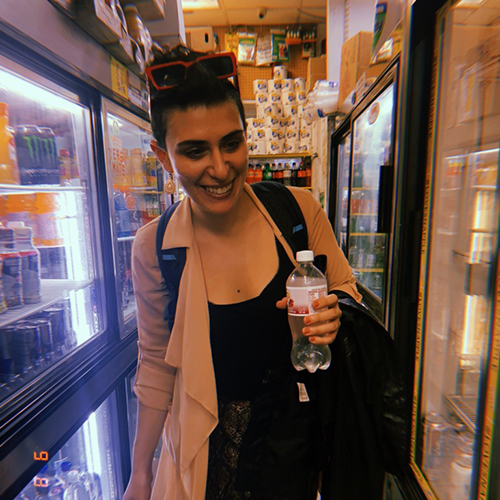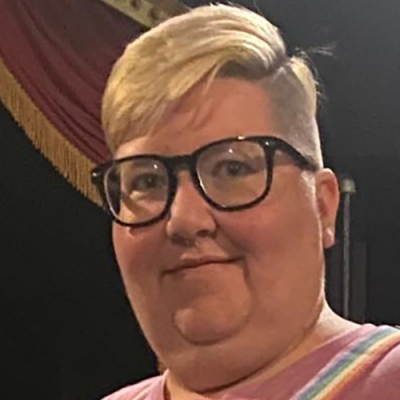 How to listen
Stream or download episodes directly from our website, or listen via your favorite podcatcher!
Liked MK286: Hodgepodge Korners (One Night In Miami, WandaVision, Mo'Nique, The History of Rudolph, Pretend It's a City, Jungle Cruise Victory, The Prom)? Listen to these next...