Episode notes
We're having a Friendsgiving! Friends of the pod Michelle Peralta (she/her) and Moury Minhaz (she/her) and everyone has brought some dishes for you! We're dishing on the Fresh Prince of Bel-Air Reunion, and all the feels it brought up for us. We dish on Patti LaBelle being caught up in another controversy involving a white guy's burner account and her nephew, and James is going undercover to Parler an alt right social media platform and he might need your help. In the main dishes we give you ways to Celebrate Native American Heritage Day, which is the day after Thanksgiving, and Michelle gives us some much-needed mental health tips/practices, believing in ourselves, redefining our value, and community care as we end out the year. Feel the love- it's Friendsgiving here on Minority Korner.
LINKS:
NATIONAL NATIVE AMERICAN HERITAGE DAY: https://bit.ly/37a8Aos 
14 Contemporary Books By Native American Writers To Get Excited About: https://bit.ly/2KGAaSF
50 Children's Books Celebrating Native American and Indigenous Mighty Girls: https://bit.ly/3maVcqA 
MK Episode W/Nnekay's List of Books featuring Native American Women (EP Goop On  A Mountain): https://bit.ly/39kgcrd
Two Spirt Indigenous Queer Fiction List: https://bit.ly/3lg0SxX
Try a delicious Native American recipe: Pemmican, Algonquin Wild Nut Soup, Posole with Red Chile
Watch a movie or documentary about or by a Native American: https://bit.ly/2KBJ57Q
GUESTS:
Michelle Peralta (she/her)  – First generation Salvadoran, SF native, entrepreneur, banker, and yogi.  (@mish.peralta)
Moury Minhaz (she/her) – Immigrant to the US, a science enthusiast, video game novice, and loves feeding her loved one's spicy food. (Twitter: @MouryM, IG: @mourym)
CONTACT US
Twitter: @minoritykorner
Email: minoritykorner@gmail.com
IG: @minoritykorner
James Arthur M: TW: @JamesArthur_M, IG: @JamesArthurM
In this episode...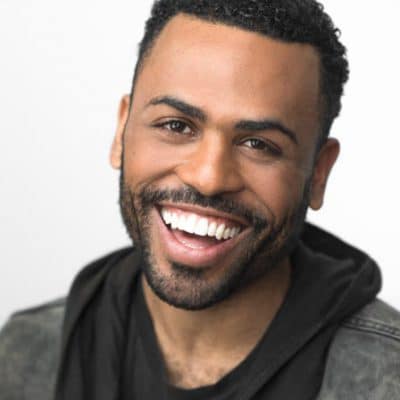 Host/Producer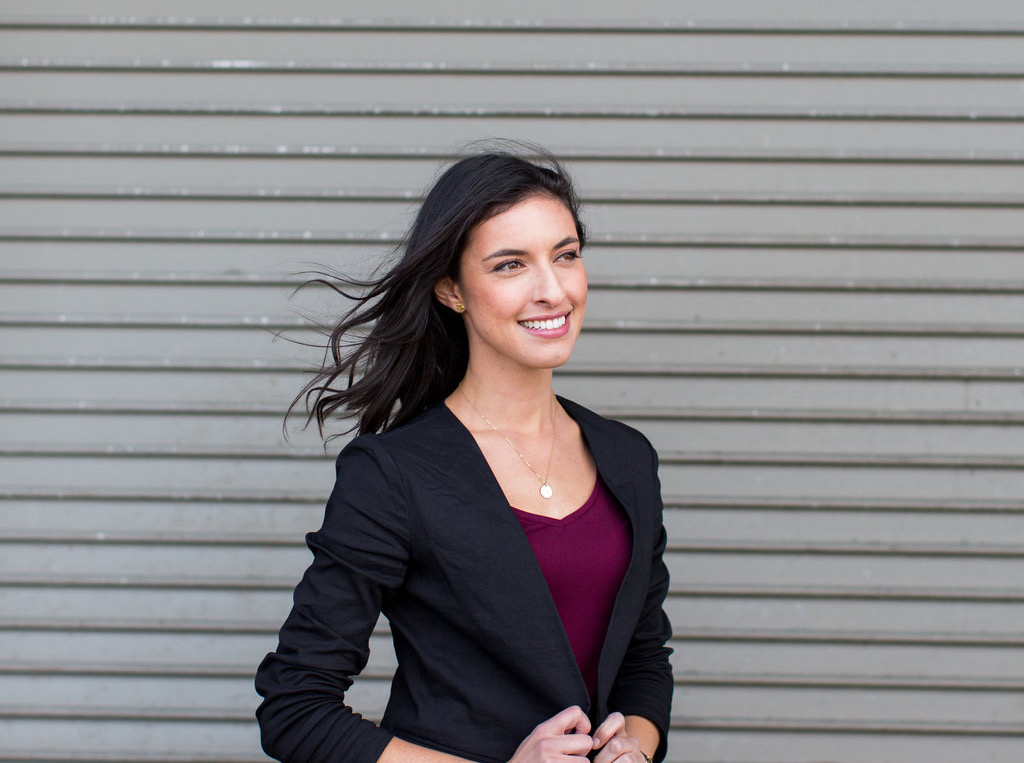 Michelle Peralta
Guest Co-Host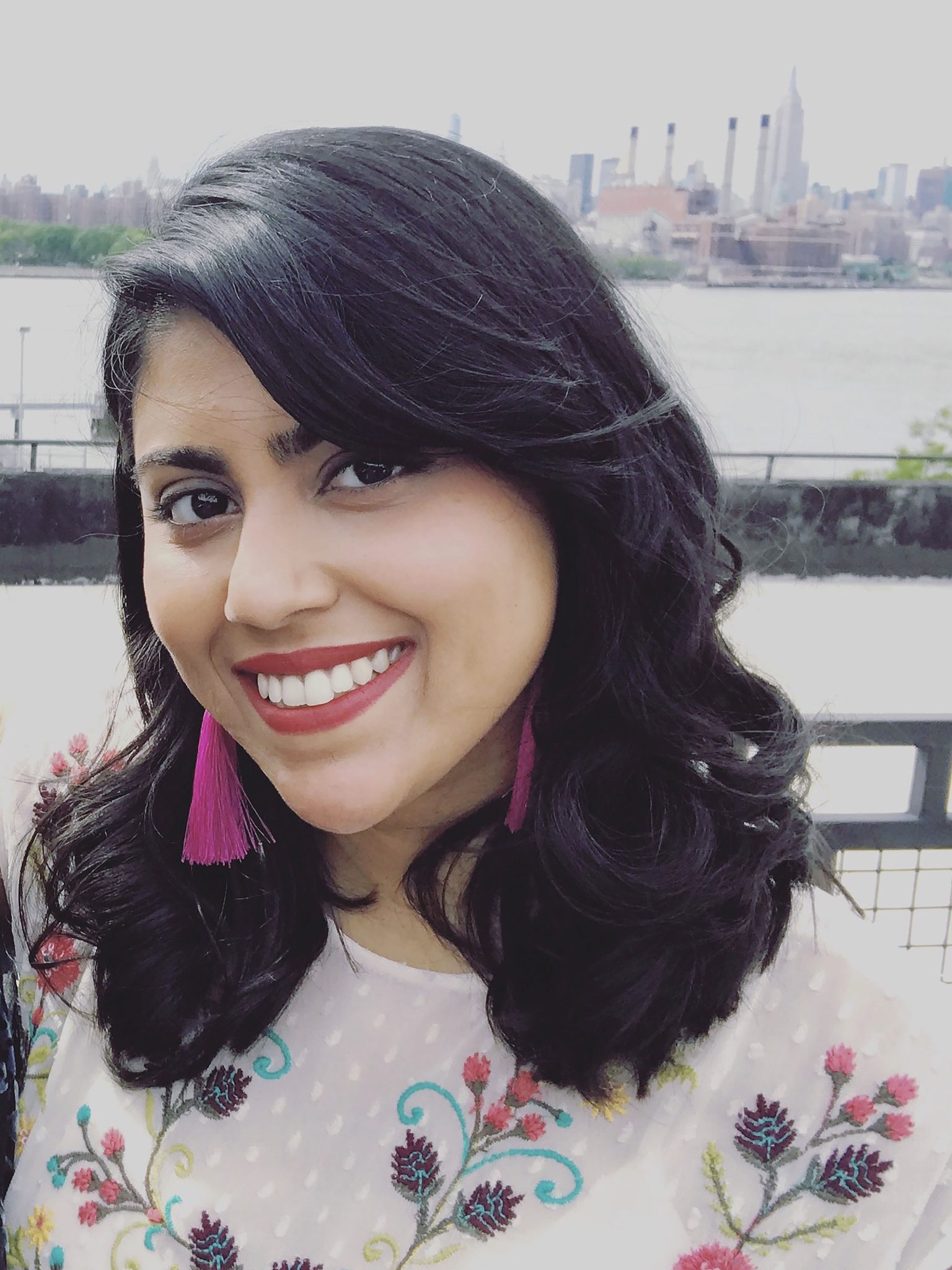 Moury Minhaz
Guest Co-Host
About the show
Are you easily confused by terms like cultural appropriation, cisgender, toxic masculinity, twunk, queer, black girl magic, and woke? Or maybe you're tired of explaining terms like these and you need a community that gets you! Welcome to Minority Korner, where we take an introspective look at the world. through an intersectional lens. Join James: a queer, political, comedian, self proclaimed, sexy blerd (that's Black Nerd) and each week he's joined in the Korner by another fabulous minority tackling pop culture, the news, media, and history all with a little self care, and self love sprinkled throughout! It's time to Learn, Laugh, and Play, right here at Minority Korner- because together: we're the majority!
Follow @MinorityKorner on Twitter and you can email James at minoritykorner@gmail.com.
Get in touch with the show
People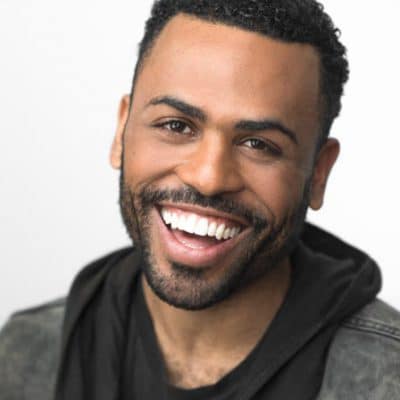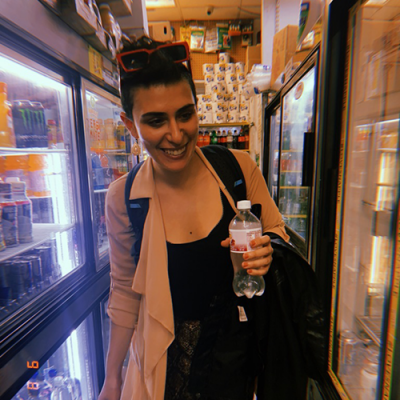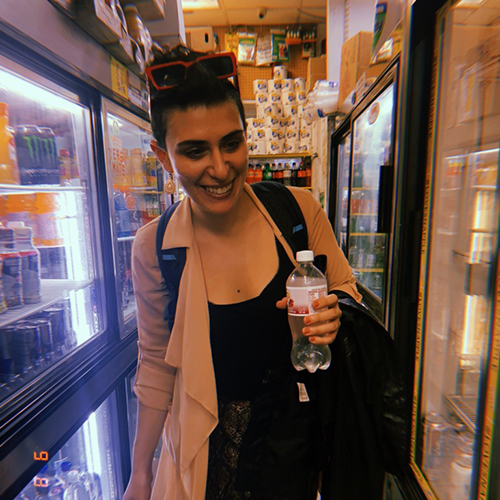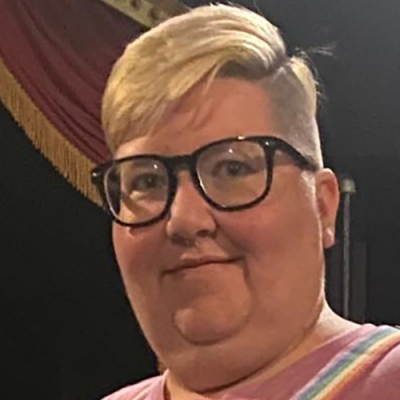 How to listen
Stream or download episodes directly from our website, or listen via your favorite podcatcher!
Liked MK278: Friendsgiving (Fresh Prince of Bel-Air Reunion, Native American Heritage Day, Parler, Self Care, The Artist Way, Saved by the Bell, Red Table Talk)? Listen to these next...