Episode notes
It's a Maximum Fun crossover event with Renne Colvert of podcast Can I Pet Your Dog!  Does this make the show Can I Pet Your Korner?  Renee is just the person we need to brighten up our worlds and bring in the light as we kick off this holiday season and put 2020 to rest. Both Renee and James have finally checked out a bit of the Saved By the Bell Reboot-  it's better than it needs to be! Melissa McCarthy makes a costly mistake but shows HOW to come correct with an apology. On the heels of Kristen Stewart and Viggo Mortensen's comments about playing queer or straight characters, is it a slippery slope in not allowing straight actors to play queer characters? Does this pigeon hold queer actors in only getting to play queer roles? In the main korners, we continue to bear witness to the atrocious history and acts committed against Indigenous Peoples, as we examine the centuries-long practice of Indian Boarding Schools, and it might be time to rebrand and rethink Thanksgiving. Renee gives us the inspiration we need in celebrating the legacy and continued awesomeness that is Debbie Allen.
Guest Co-Host: Renee Colvert (she/her) is a self-proclaimed "man of the wilderness", the emergency contact to her dog Tugboat, a podcaster, and James Aurther M's NUMBER ONE FAN! IG: @reneescolvert @tugboatthefluffypit
LINKS!
Check out the Saved By the Bell Reboot Trailer: https://bit.ly/39ImuBg 
Melissa McCarthy Steps in it but shows how to apologize: https://bit.ly/3mFtsuv
Is this a slippery slope for actors and casting?
Debbie Allen & Phylicia Rishad's Must-See Music Video 'More Than A Man': https://bit.ly/3ornRIn
History of Indian Boarding Schools:
Debbie Allen- check out Dance Dreams – Hot Chocolate Nutcracker
Georgia Runoff:
https://votesaveamerica.com/state/georgia/ 
Minority Korner on YouTube:  https://bit.ly/2JsXEuu
CONTACT US
Twitter: @minoritykorner
Email: minoritykorner@gmail.com
IG: @minoritykorner
James Arthur M: TW: @JamesArthur_M, IG: @JamesArthurM
In this episode...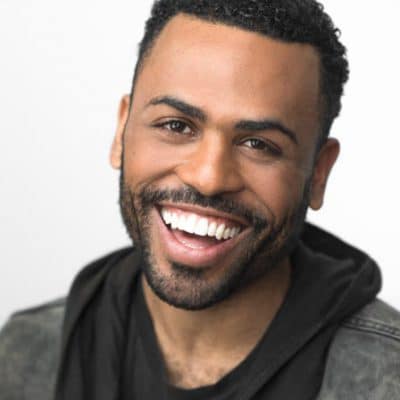 Host/Producer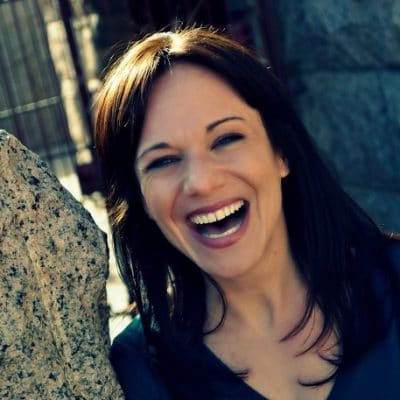 Guest Co-Host
About the show
Are you easily confused by terms like cultural appropriation, cisgender, toxic masculinity, twunk, queer, black girl magic, and woke? Or maybe you're tired of explaining terms like these and you need a community that gets you! Welcome to Minority Korner, where we take an introspective look at the world. through an intersectional lens. Join James: a queer, political, comedian, self proclaimed, sexy blerd (that's Black Nerd) and each week he's joined in the Korner by another fabulous minority tackling pop culture, the news, media, and history all with a little self care, and self love sprinkled throughout! It's time to Learn, Laugh, and Play, right here at Minority Korner- because together: we're the majority!
Follow @MinorityKorner on Twitter and you can email James at minoritykorner@gmail.com.
Get in touch with the show
People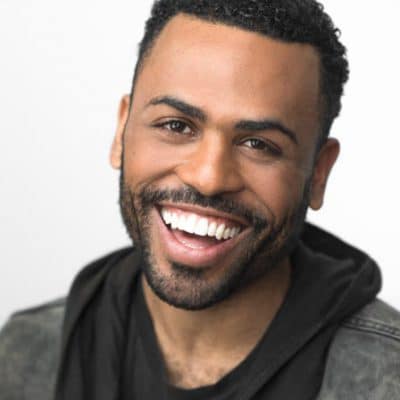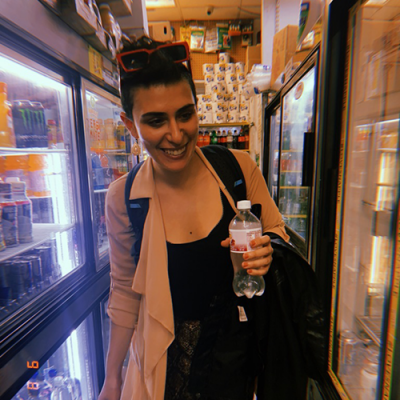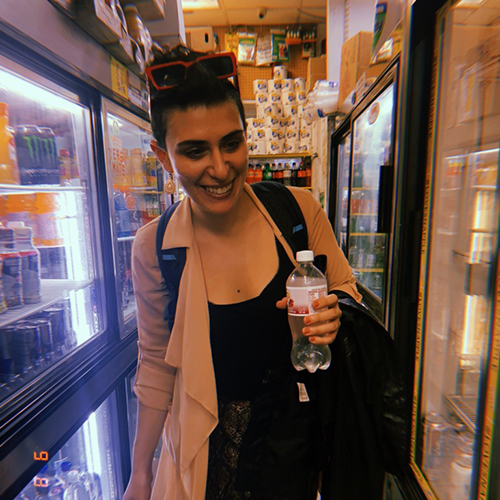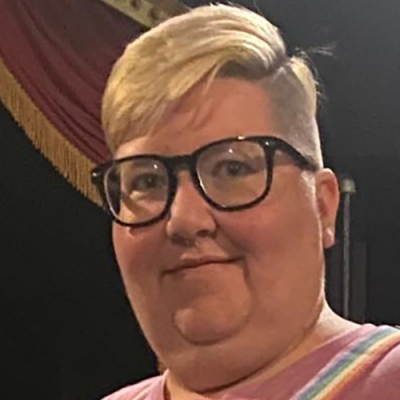 How to listen
Stream or download episodes directly from our website, or listen via your favorite podcatcher!
Liked MK279: Shame, Make Me A Drink! (History of Indian Boarding Schools, Saved By The Bell Reboot Review, Melissa McCarthy's Apology, Shame, Celebrating Debbie Allen, Who Can Play Queer or Straight Characters?)? Listen to these next...