Episode notes
Sitting in the guest co-host chair it's writer, actor, Emmy winner Ashley Nicole Black (she/her) we talk TV that is like a warm blanket like Apple TV's Ted Lasso (which Ashley is working on season 2), and since James and Ashley met in college, they discuss why the drama on Netflix's Deaf U is the reality TV gold you didn't know you were missing. Ashley has some more Tea on the sad cancellation of Glow and as a huge stan of HBO's A Black Lady Sketch Show James asks Ashley all the behind-the-scenes burning questions you've been dying to know about this groundbreaking show. Then, school is in session as we are going to the Ashley Nicole Black Institute for writers, where Professor Black is going to answer the FAQ's that she's been getting on writing and to give you all the tips you need to get your butt into gear… James!  James just might be inspired enough to dust off all of his old screenplays. And finally, the two pay homage to their former UCSC Professor and revolutionary activist Angela Davis, and apparently Harvard conducted a study which has concluded the ONE reason why so many Black people are over-represented in prison? Hmmmm…
Ashley Nicole Black, Guest Co-Host:  a writer, actor, and comedian you've seen on the Emmy award-winning Full Frontal with Samantha Bee and HBO's A Black Lady Sketch Show. 
 IG: @ashnb1  TW: @ashleyn1cole
LINKS:
CONTACT US
Twitter: @minoritykorner
Email: minoritykorner@gmail.com
IG: @minoritykorner
James Arthur M: TW: @JamesArthur_M, IG: @JamesArthurM
In this episode...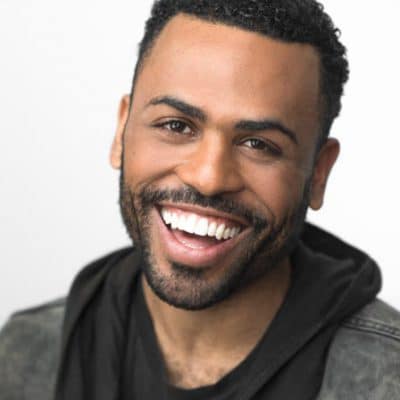 Host/Producer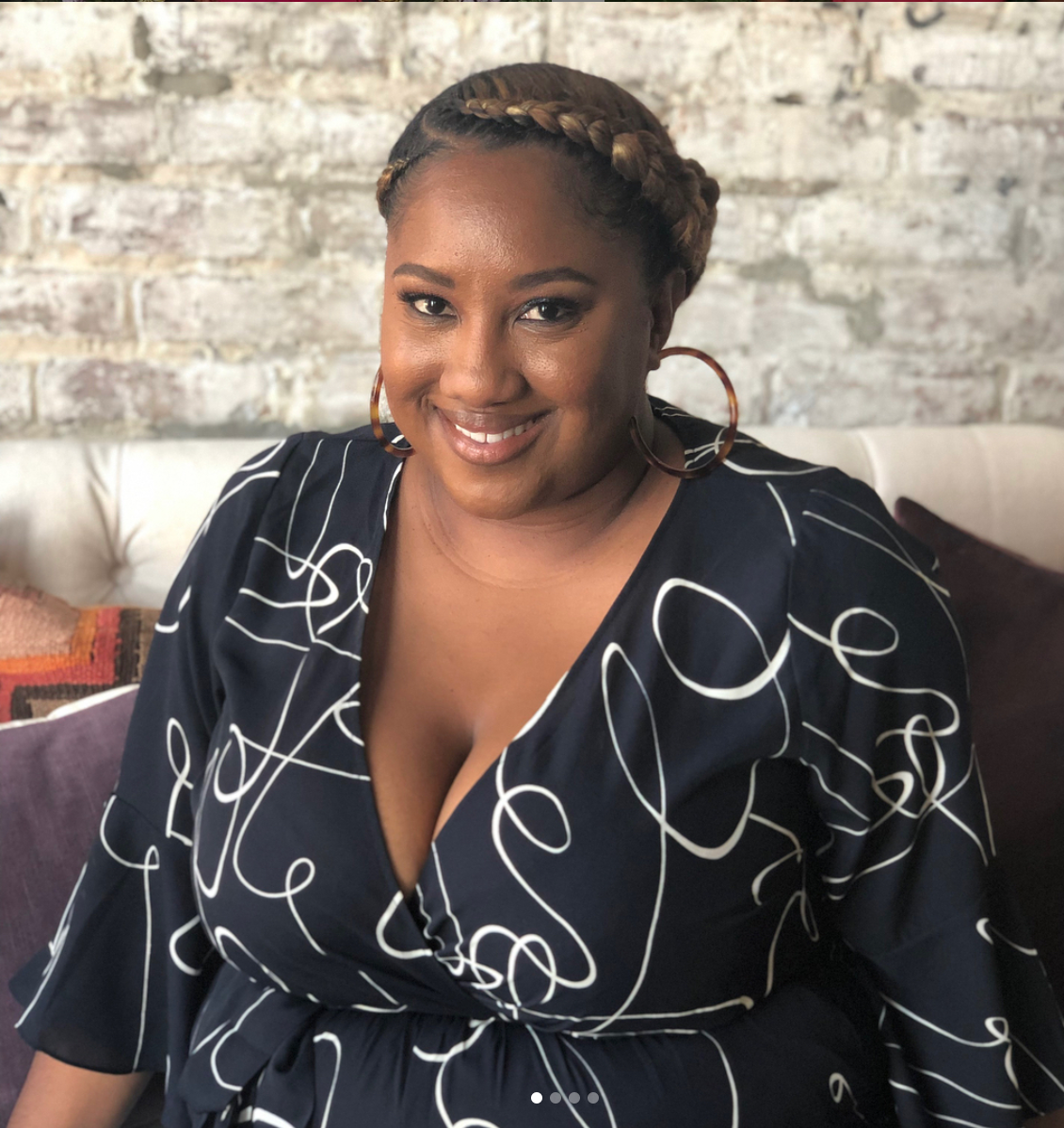 Ashley Nicole Black
Guest Co-Host
About the show
Are you easily confused by terms like cultural appropriation, cisgender, toxic masculinity, twunk, queer, black girl magic, and woke? Or maybe you're tired of explaining terms like these and you need a community that gets you! Welcome to Minority Korner, where we take an introspective look at the world. through an intersectional lens. Join James: a queer, political, comedian, self proclaimed, sexy blerd (that's Black Nerd) and each week he's joined in the Korner by another fabulous minority tackling pop culture, the news, media, and history all with a little self care, and self love sprinkled throughout! It's time to Learn, Laugh, and Play, right here at Minority Korner- because together: we're the majority!
Follow @MinorityKorner on Twitter and you can email James at minoritykorner@gmail.com.
Get in touch with the show
People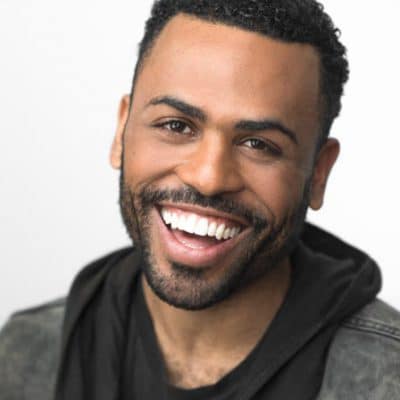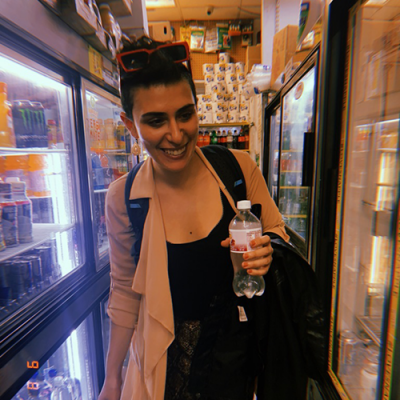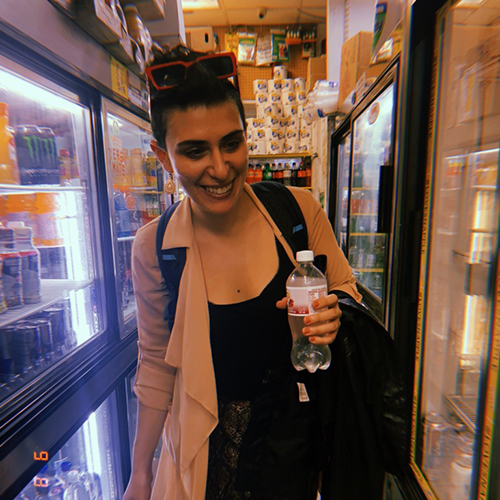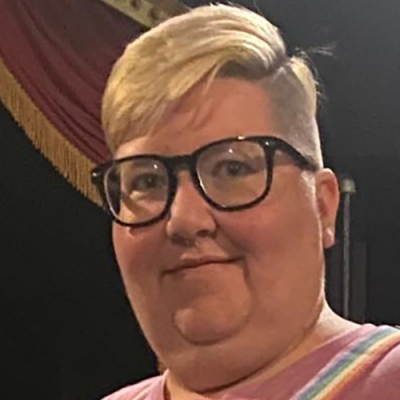 How to listen
Stream or download episodes directly from our website, or listen via your favorite podcatcher!
Liked MK272: Interrogate All of It w/Ashley Nicole Black (Writing Tips & FAQ's, A Black Lady Sketch Show, Deaf U, Glow, Ted Lasso, Harvard Study on Prison, Angela Davis)? Listen to these next...