Episode notes
Today is like therapy cause sometimes in the middle of a pandemic with so much happening- you're just not okay. With returning guest co-host Samantha Nzessi, we talk "why are we trying to confirm Amy Comey Beheret and her questionable originalist self when folks still waiting for more stimulus checks?" Beware of the Republicans latest tactic to steal the election. We'll let you know why everyone needs a hype sign language person like Governor Gretchen Whitmer- don't fuck with her!  On the pop culture front, Regina King's latest project is about to Slay, and Coming 2 America might be coming to you on Amazon, and why that's a bummer, and why the new Furiosa casting has us furious with ageism in Hollywood. In the main Korner's we are celebrating Indigenous People's day highlighting the cultural traditions that First Nation's people were doing that had been banned for centuries, that could have helped the fires in California, had Westerners leave them be, plus 5 things you can do to celebrate and support Indigenous folks!  Samantha breaks down the case of Megan The Stallion's treatment after she was shot by ex boyfriend Tory Lenz and how this is an example of Misogynoir, it's historical footprint in hip hop, and 5 ways you can stop it. Plus- our proposal for reparations which may include a white butler for all.
Guest Co Host Samantha Nzessi- IG & Twitter: @samanthal_n
Samantha (she/her) is about equity of all kinds. Racial, gender, class, you name it. She is co-host and producer of MASKulinity podcast, which is dedicated to unlearning patriarchy from the masculine side of the spectrum. Like Issa Rae, she's rooting for everybody Black. Unless you're a misogynist! Then she's rooting for you to be held accountable for your fuckery.
LINKS:
Ugh , Amy Comey Barrett
Regina King: Slay:  https://www.comingsoon.net/tv/news/1151761-slay-regina-king-producing-supernatural-drama-in-development-at-the-cw
Coming 2 America: https://www.comingsoon.net/movies/news/1151719-amazon-in-final-negotiations-to-acquire-coming-2-america
Republicans have been trying to steal ballots: https://www.themarysue.com/ca-gop-doing-some-election-crimes/
Anya Taylor Joy as a young Fruiosa : https://www.themarysue.com/anya-taylor-joy-furiosa-prequel/
Indigenous People's Celebration
Megan Thee Stallion + misogynoir in hip hop
CONTACT US
Twitter: @minoritykorner
Email: minoritykorner@gmail.com
IG: @minoritykorner
James Arthur M: TW: @JamesArthur_M, IG: @JamesArthurM
In this episode...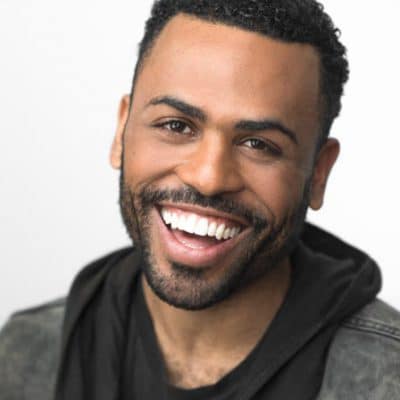 Host/Producer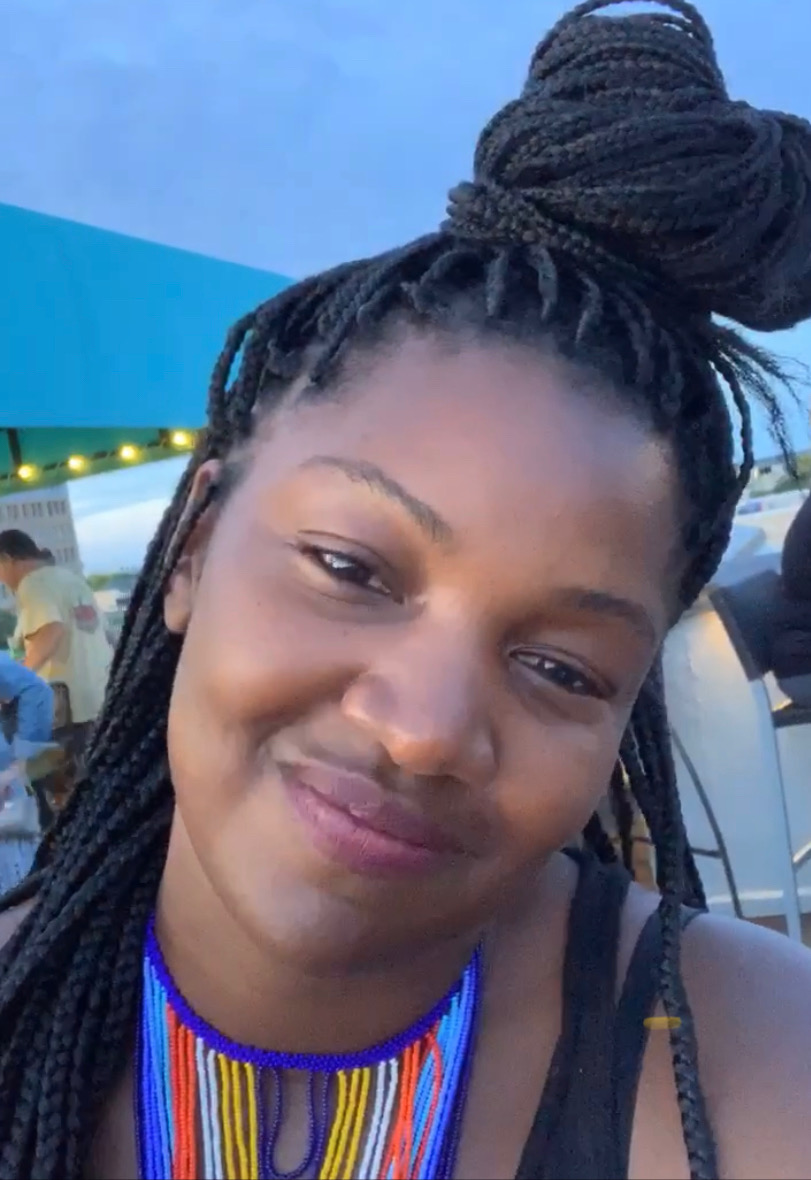 Samantha Nzessi
Guest Co-Host
About the show
Are you easily confused by terms like cultural appropriation, cisgender, toxic masculinity, twunk, queer, black girl magic, and woke? Or maybe you're tired of explaining terms like these and you need a community that gets you! Welcome to Minority Korner, where we take an introspective look at the world. through an intersectional lens. Join James: a queer, political, comedian, self proclaimed, sexy blerd (that's Black Nerd) and each week he's joined in the Korner by another fabulous minority tackling pop culture, the news, media, and history all with a little self care, and self love sprinkled throughout! It's time to Learn, Laugh, and Play, right here at Minority Korner- because together: we're the majority!
Follow @MinorityKorner on Twitter and you can email James at minoritykorner@gmail.com.
Get in touch with the show
People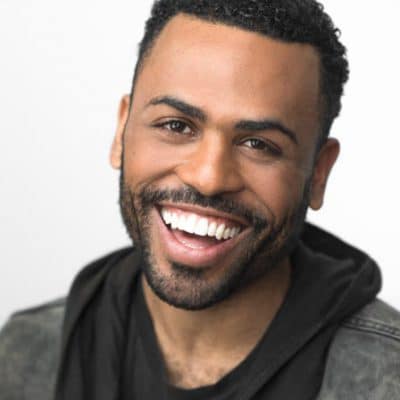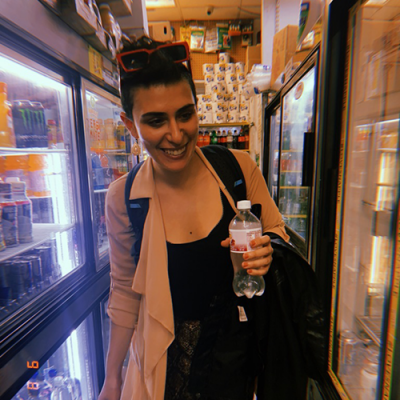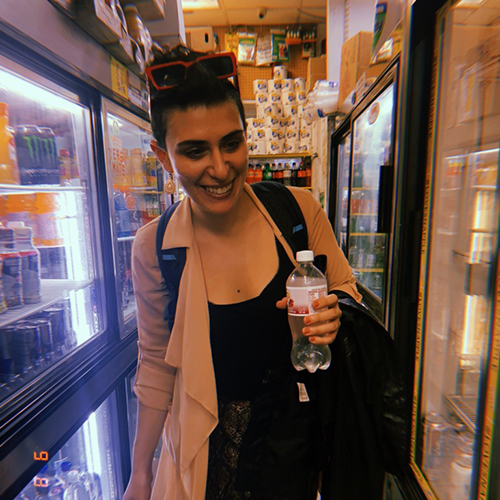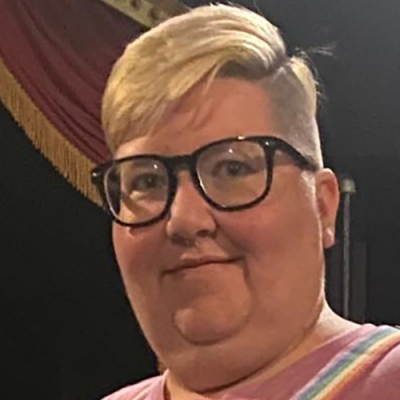 How to listen
Stream or download episodes directly from our website, or listen via your favorite podcatcher!
Liked MK271: The White People's Apology Tour (Indigenous Cultural Burns, Megan The Stallion, Misogynoir & HipHop, Regina King: Slay, Amy Comey Barrett, Gretchen Whitmer's Sign Language Lady, Furiosa)? Listen to these next...