Episode notes
Glory is back and has to try to figure out how to work her side of the tech in New York, and she lets us know… it's still crazy. Just what's across the street from Glory that is a cold rude awakening to make every day count? The Cheetah Girls are having a reunion, but maybe not after their Instagram Live where two of the members dropped some Tea about one of the other members. Insecure is back! We discuss how these ladies are our best friends, but now that we're in season 4 are they just phoning it in? Did you have to Square Dance in High School? Why is Square dancing the ultimate virus there doesn't seem to be a cure for? The answer might not be Henry Ford (though he may have helped) but a much older American pastime: racism. Just how did it succeed in becoming the National folk dance in the 80s? And just like anything crafted in the US, did Black folks have a hand it making it what it was, and in turn recieve no credit? They don't call it whitewashing for nothing- and no- that's not a Square Dancing call.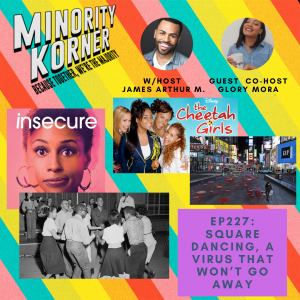 Links:
Thanks to Twitter user @elliotjunkyard for inspiring this weeks topic of Square Dancing! 
Get Your Shirt at the Max Fun Store:
CONTACT US
Twitter: @minoritykorner
Email: minoritykorner@gmail.com
IG: @minoritykorner
James Arthur M: TW: @JamesArthur_M, IG: @JamesArthurM
Glory Mora: TW: @prettyfunnyglo, IG: @glorelysmora
In this episode...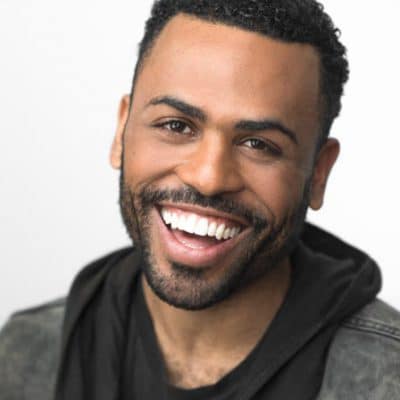 Host/Producer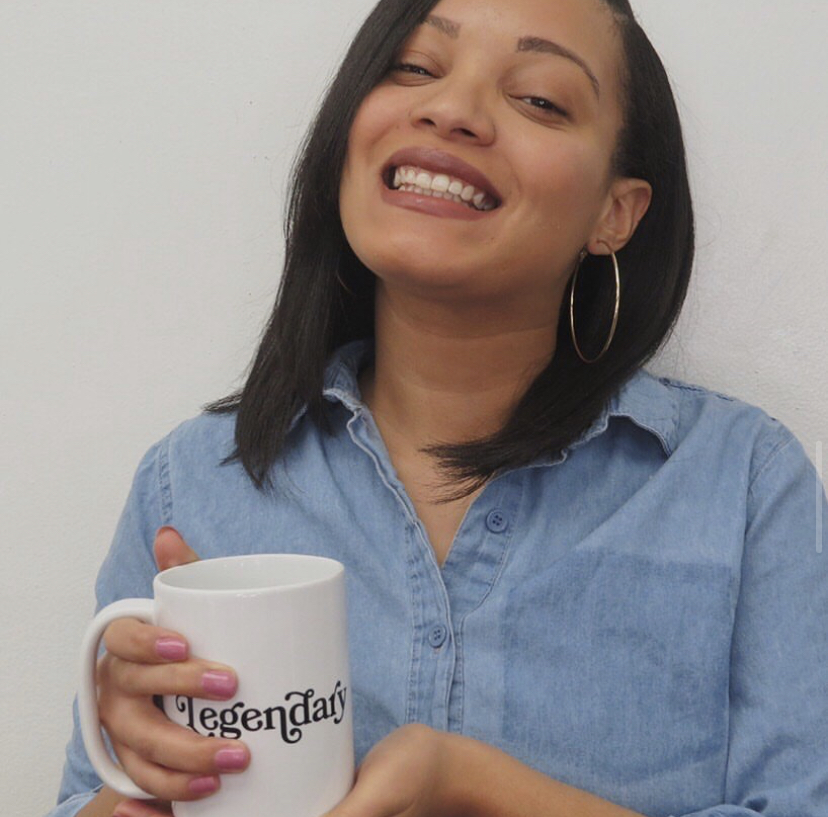 Glory Mora
Guest Co-Host
About the show
Are you easily confused by terms like cultural appropriation, cisgender, toxic masculinity, twunk, queer, black girl magic, and woke? Or maybe you're tired of explaining terms like these and you need a community that gets you! Welcome to Minority Korner, where we take an introspective look at the world. through an intersectional lens. Join James: a queer, political, comedian, self proclaimed, sexy blerd (that's Black Nerd) and each week he's joined in the Korner by another fabulous minority tackling pop culture, the news, media, and history all with a little self care, and self love sprinkled throughout! It's time to Learn, Laugh, and Play, right here at Minority Korner- because together: we're the majority!
Follow @MinorityKorner on Twitter and you can email James at minoritykorner@gmail.com.
Get in touch with the show
People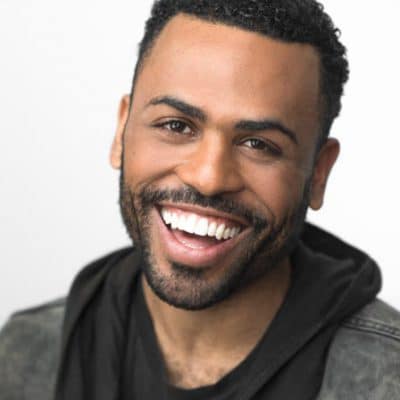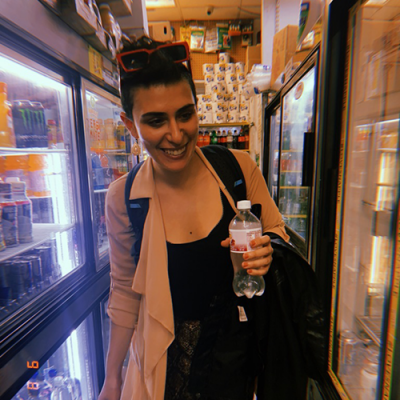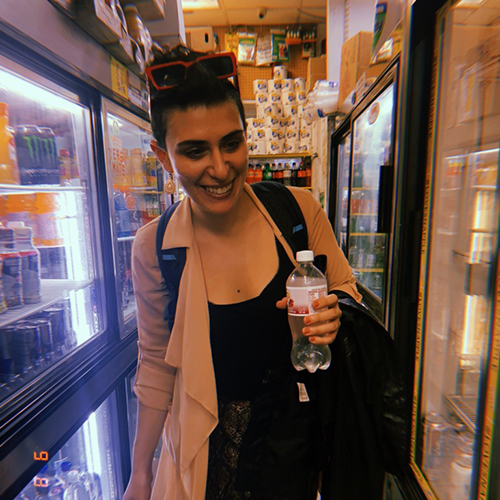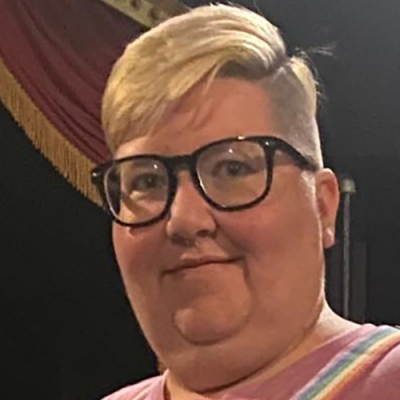 How to listen
Stream or download episodes directly from our website, or listen via your favorite podcatcher!
Liked MK227: Square Dancing, a Virus that Won't Go Away (Cheetah Girls Reunion?, Insecure, The Real, Square Dancing's Racist History, Coronavirus East vs West Responses, Henry Ford)? Listen to these next...