Episode notes
History (as usual) is under attack. For this week's MK Rewind, on the heels of Senator Tom Cotton trying to restrict the 1619 project being taught in schools because it was a "necessary evil", we are ringing the school bells, because we've got a Quizlet on the history of the American Slavery epidemic.  We're going to show you just why it's important to have things like the 1619 project taught in school, because there is probably a lot you didn't know about the sheer numbers, magnitude, horrific nature and it's true impact that went on for centuries.  If you've listened before it'll be a good review. We have to learn from our history understand who's blood upon the soil do you we stand on, who truly built this country.
Quick Cavet we didn't realize till after I believe that Nnekay's Mic was messing up. So bare with it, but I think we got her a new mic shortly after (this is why we have the drive) keep upgrading Beyonce style. 
Speaking of, and it's the last week of the Maximum Fun Drive and it's a brand new celebrity call-in,  who could it be- there has been a theme… could they have a connection to Beyonce- they think they still do?
LINKS: 
SLAVE TRADE QUIZLET KORNER: 
https://www.politico.com/story/2009/03/congress-votes-to-ban-slave-trade-march-2-1807-019465
https://www.thoughtco.com/the-trans-atlantic-slave-trade-44544
https://www.thoughtco.com/interesting-facts-about-slavery-in-america-2834587
https://www.thoughtco.com/african-slavery-101-44535
http://www.liverpoolmuseums.org.uk/ism/slavery/
https://www.gilderlehrman.org/content/historical-context-facts-about-slave-trade-and-slavery
http://www.bl.uk/learning/histcitizen/campaignforabolition/abolitionbackground/abolitionintro.html
https://www.thoughtco.com/the-trans-atlantic-slave-trade-44544
*** Sign up to dance with James, Pussycat Dolls React,  Saturdays at 12pm PST on Zoom: https://forms.gle/T5v5fs2Cn9cVW96HA 
CONTACT US
Twitter: @minoritykorner
Email: minoritykorner@gmail.com
IG: @minoritykorner
James Arthur M: TW: @JamesArthur_M, IG: @JamesArthurM
Nnekay FitzClrke: TW: @mizzfitzie, IG: @nnekay
In this episode...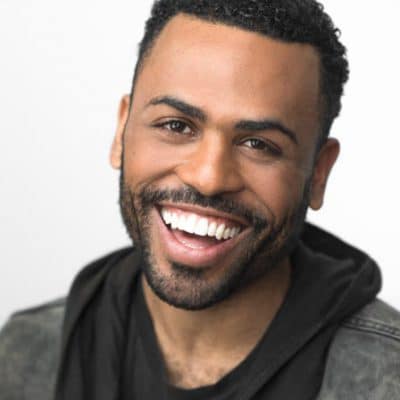 Host/Producer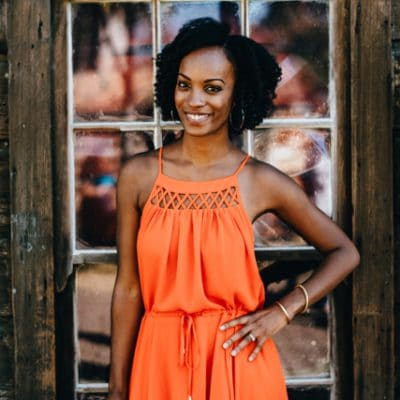 Co-Creator/Co-Producer
About the show
Are you easily confused by terms like cultural appropriation, cisgender, toxic masculinity, twunk, queer, black girl magic, and woke? Or maybe you're tired of explaining terms like these and you need a community that gets you! Welcome to Minority Korner, where we take an introspective look at the world. through an intersectional lens. Join James: a queer, political, comedian, self proclaimed, sexy blerd (that's Black Nerd) and each week he's joined in the Korner by another fabulous minority tackling pop culture, the news, media, and history all with a little self care, and self love sprinkled throughout! It's time to Learn, Laugh, and Play, right here at Minority Korner- because together: we're the majority!
Follow @MinorityKorner on Twitter and you can email James at minoritykorner@gmail.com.
Get in touch with the show
People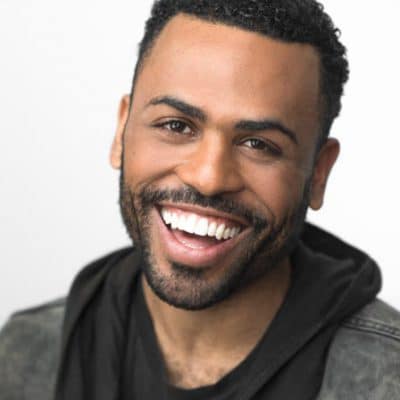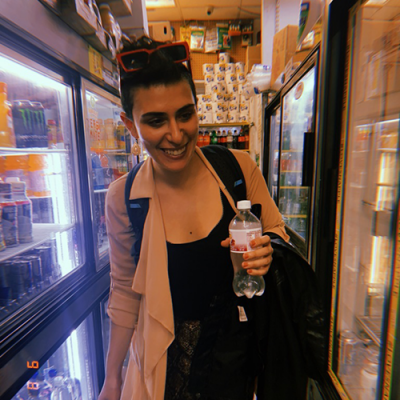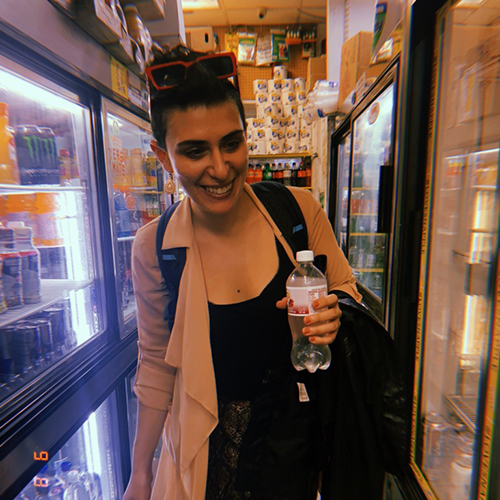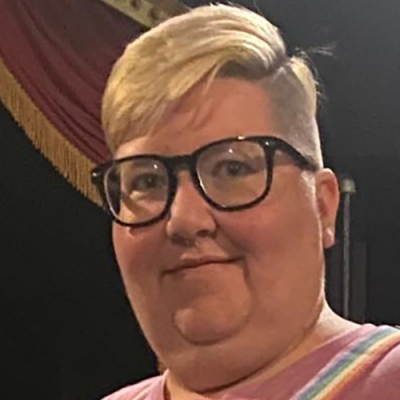 How to listen
Stream or download episodes directly from our website, or listen via your favorite podcatcher!
Liked MK REWIND: History of the American Slavery Epidemic (EP251)? Listen to these next...