Episode notes
Welcome to Civil Rights Part 5. We think we have discovered the perfect meme that describes our 2020 month to month journey through the many faces and reactions of Kerry Washington/Olivia Pope. Speaking of, will bringing up Kerry Washington, and American Son, AGAIN, reignite James and Glory's feud? Kerry Washington is doing it up, her Emmy nods, The Fight documentary, and with theaters closed, movies are having to be released on-demand at home, but with all of our streaming platforms and subscriptions,  are folks willing to pay? Is Glory willing to pay? We think the not really a movement "Blue Lives Matter" thing was trying to paint a mural but we can't figure out what they were trying to say and are completely missing the point. The feuds continue as we settle it once and for all LeBron or Jordan… yes… we will talk sports or more so do we look to celebrities to be too much or our societal saviors? Someone not saving anyone, Ellen, uh oh is she canceled? We'll talk about Agent Orange more than we want to, but hey he is part of the white supremacy plague, and light is the best disinfectant… except with Corona- it does not cure COVID.  Another day another historical race massacre, but this time it is about the town of Wilmington Virginia, where the ONLY successful Coup D'État occurred on American Soil. It did not bode well for the Black people living there. And it's the final week, final push, final day, final hours of the Maximum Fun Drive!
HOT TOPICS:
Wilmington Coup D'État/Massacre :
CONTACT US
Twitter: @minoritykorner
Email: minoritykorner@gmail.com
IG: @minoritykorner
James Arthur M: TW: @JamesArthur_M, IG: @JamesArthurM
Glory Mora: TW: @prettyfunnyglo, IG: @glorelysmora
In this episode...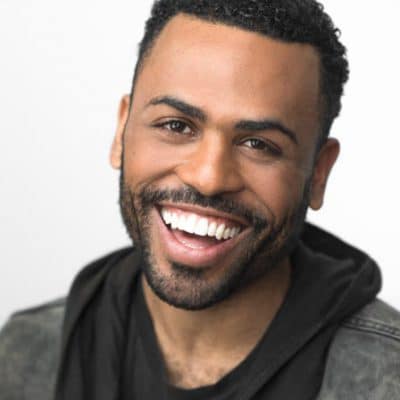 Host/Producer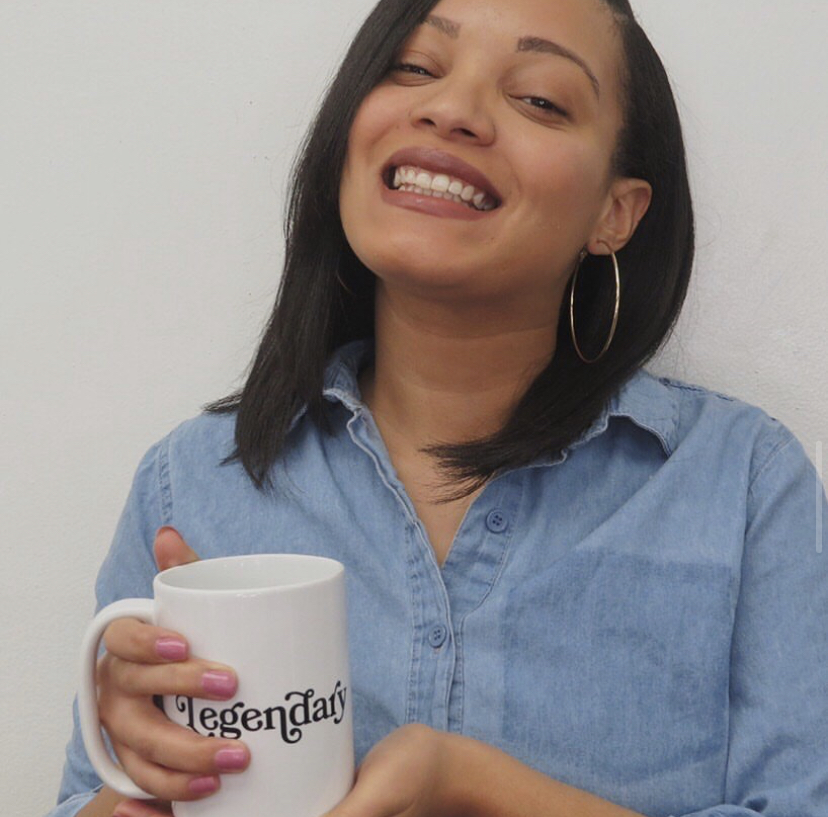 Glory Mora
Guest Co-Host
About the show
Are you easily confused by terms like cultural appropriation, cisgender, toxic masculinity, twunk, queer, black girl magic, and woke? Or maybe you're tired of explaining terms like these and you need a community that gets you! Welcome to Minority Korner, where we take an introspective look at the world. through an intersectional lens. Join James: a queer, political, comedian, self proclaimed, sexy blerd (that's Black Nerd) and each week he's joined in the Korner by another fabulous minority tackling pop culture, the news, media, and history all with a little self care, and self love sprinkled throughout! It's time to Learn, Laugh, and Play, right here at Minority Korner- because together: we're the majority!
Follow @MinorityKorner on Twitter and you can email James at minoritykorner@gmail.com.
Get in touch with the show
People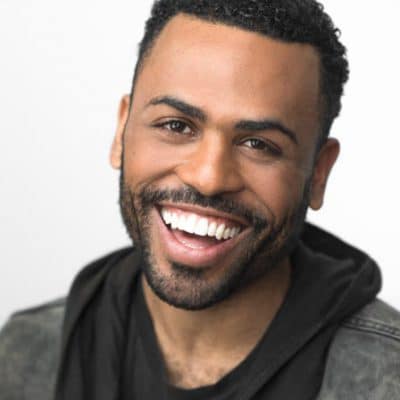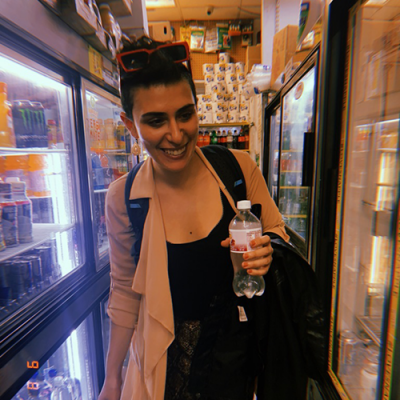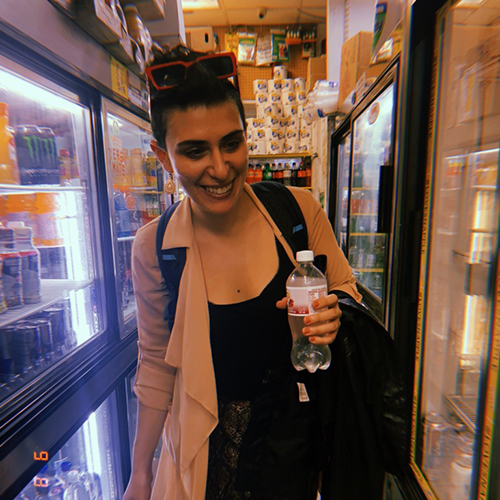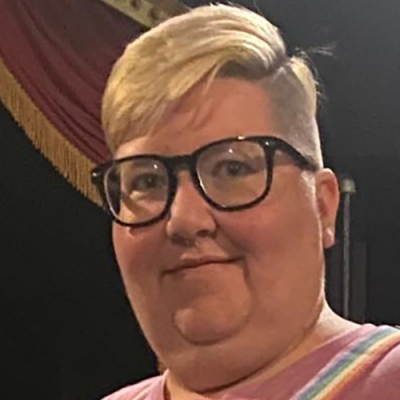 How to listen
Stream or download episodes directly from our website, or listen via your favorite podcatcher!
Liked MK252: The Confederate Flag – A Flag of Losers for Losers (Wilmington Coup D'État/Massacre, Kerry Washington, WNBA, LeBron vs. Jordan, The Fight, Mulan, Herman Cain, BLM, White Supremacy)? Listen to these next...