Episode notes
Cuomo is out! But more importantly Beyoncé  has hijacked this episode because she… dropped… an.. INTERVIEW… or is it more of an essay!? Whatever it is, it's full of the Queen and her isms, and we all must bow down once again. HBCU  Howard University is doing something revolutionary when it comes to disparities in health research which leads us into a deep dive of what HBCUs (Historically Black Colleges and Universities) are, how and why they started, and why they are still important today. How are you feeling about our current COVID state of the world and unvaxxed individuals? Well, guest co-host Julia Hardy has some insights on how to talk to folks who are unvaxxed, and why just expressing anger, and shame is counterproductive. 
REFERENCE LINKS: 
Guest Co-Host: Julia Hardy (she/her)- a BIPOC (Black Indigenous Person of Color), writer, TV junkie, queer, loving human. Civil servant working in affordable housing for the City of Los Angeles. She's serving Blerd Girl Magic and wellness. – astrological sign Virgo.Twitter: @BonjourBabar Instagram: @jules.du.jour)
Minority Korner on YouTube:  https://bit.ly/2JsXEuu
CONTACT US
Twitter: @minoritykorner
Email: minoritykorner@gmail.com
IG: @minoritykorner
Host/Producer: James Arthur M: TW: @JamesArthur_M, IG: @JamesArthur
In this episode...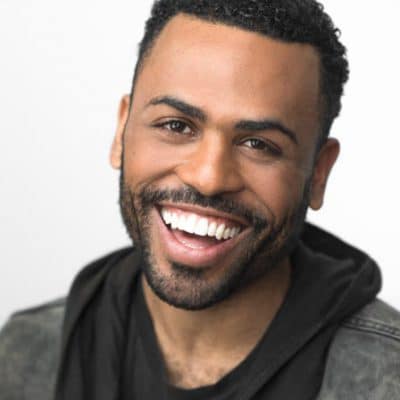 Host/Producer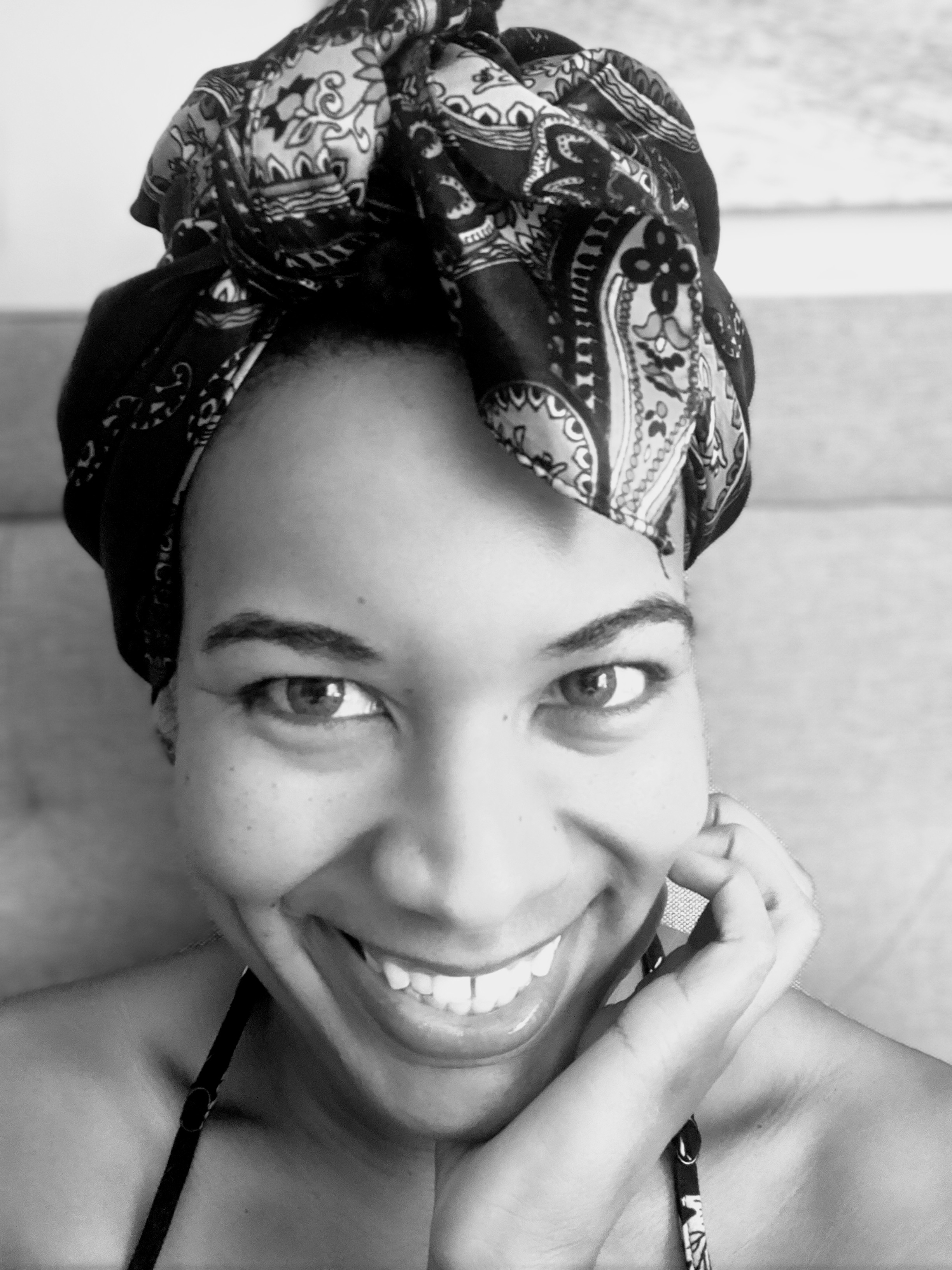 Julia Hardy
Guest-Co-Host
About the show
Are you easily confused by terms like cultural appropriation, cisgender, toxic masculinity, twunk, queer, black girl magic, and woke? Or maybe you're tired of explaining terms like these and you need a community that gets you! Welcome to Minority Korner, where we take an introspective look at the world. through an intersectional lens. Join James: a queer, political, comedian, self proclaimed, sexy blerd (that's Black Nerd) and each week he's joined in the Korner by another fabulous minority tackling pop culture, the news, media, and history all with a little self care, and self love sprinkled throughout! It's time to Learn, Laugh, and Play, right here at Minority Korner- because together: we're the majority!
Follow @MinorityKorner on Twitter and you can email James at minoritykorner@gmail.com.
Get in touch with the show
People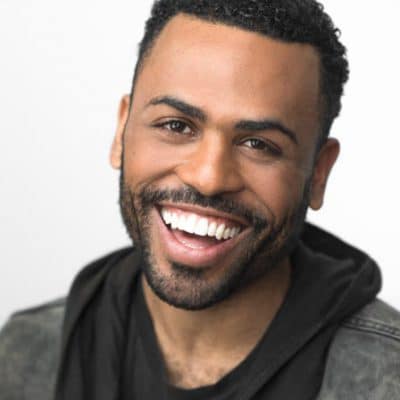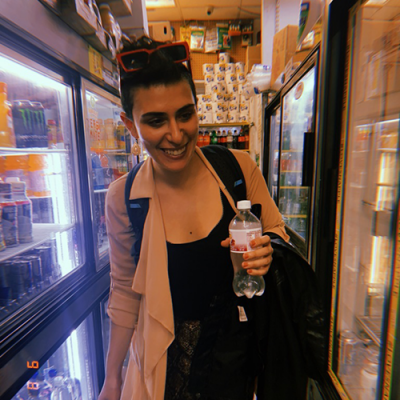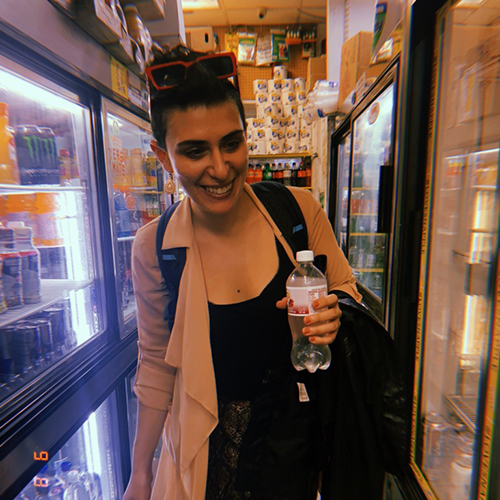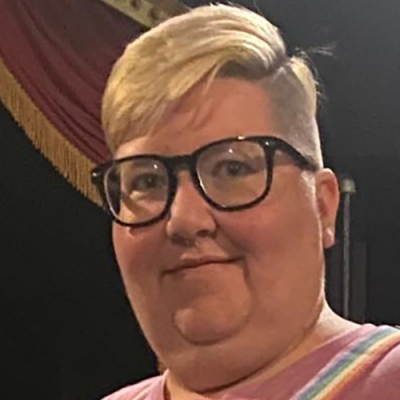 How to listen
Stream or download episodes directly from our website, or listen via your favorite podcatcher!
Liked MK313: HBeyCU (Beyoncé Interview, History of HBCU's, Bye Cuomo, Dealing with Anger towards Unvaxxed)? Listen to these next...