Episode notes
Join us for another LIVE stream episode with Nnekay FitzClarke, on OASIS TV, LIVE Tues 5/25 at 7:00pm PST! FREE: Livestream Link: watch.sfoasis.com
Guest Co-Host: MacKenzie Green (she/her)-  the Director of Social Media for BET+, holds two SunCoast Emmys, served as the former vice chair of the National Council of Negro Women , a proud memeber of Kappa Kappa Gamma and The Links Inc., and held the title of Miss DC USA in 2010.
REFERENCE LINKS:
Little Mix- Fall in Love
Yasuke
Minority Korner on YouTube:  https://bit.ly/2JsXEuu
CONTACT US
Twitter: @minoritykorner
Email: minoritykorner@gmail.com
IG: @minoritykorner
Host/Producer: James Arthur M: TW: @JamesArthur_M, IG: @JamesArthurM
In this episode...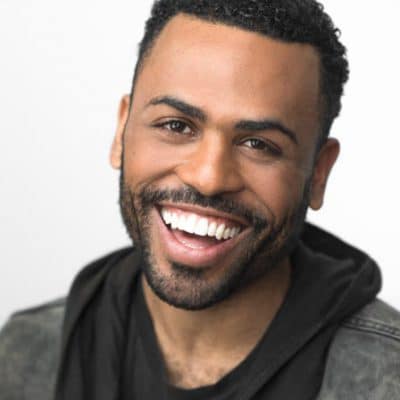 Host/Producer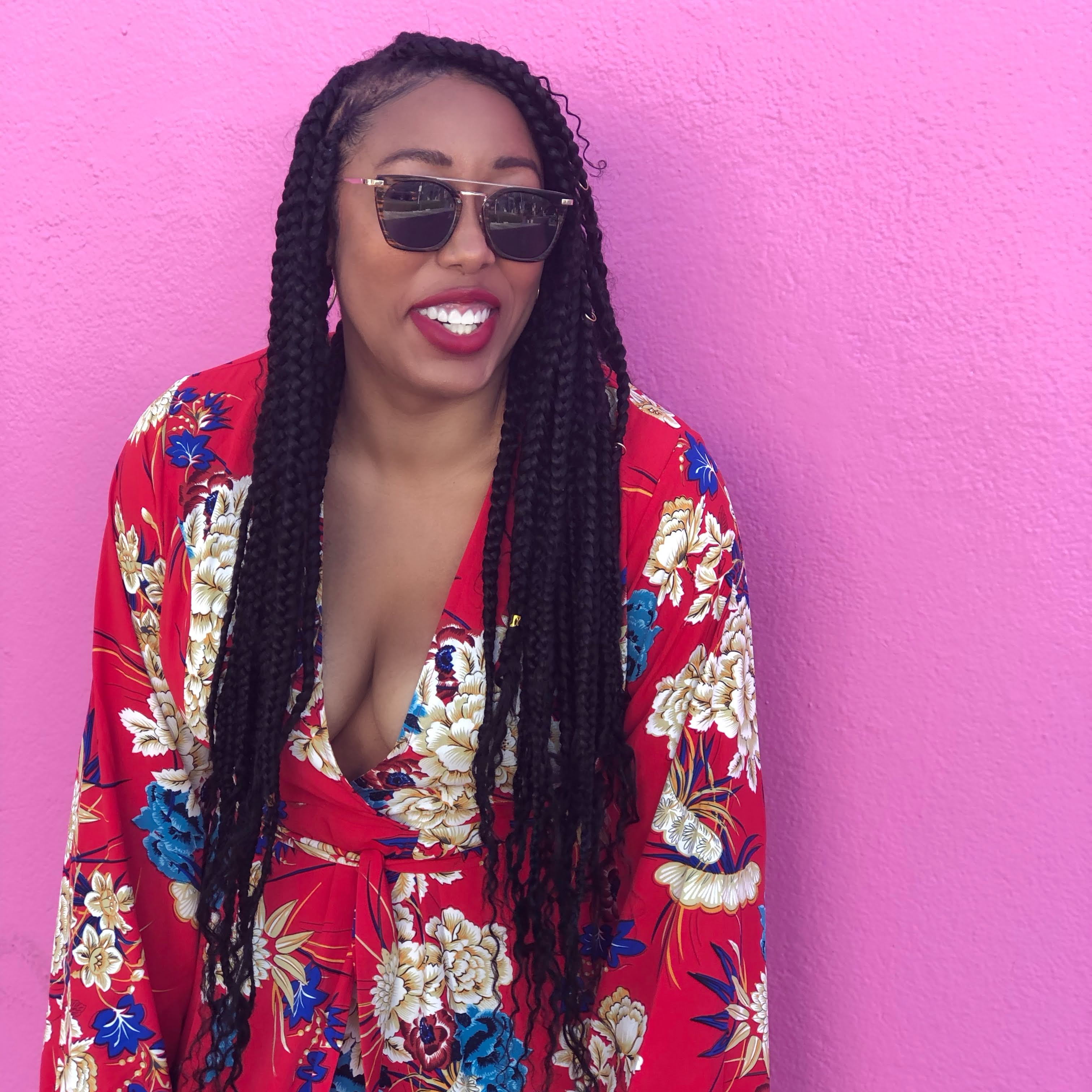 MacKenzie Green
Guest Co-Host
About the show
Are you easily confused by terms like cultural appropriation, cisgender, toxic masculinity, twunk, queer, black girl magic, and woke? Or maybe you're tired of explaining terms like these and you need a community that gets you! Welcome to Minority Korner, where we take an introspective look at the world. through an intersectional lens. Join James: a queer, political, comedian, self proclaimed, sexy blerd (that's Black Nerd) and each week he's joined in the Korner by another fabulous minority tackling pop culture, the news, media, and history all with a little self care, and self love sprinkled throughout! It's time to Learn, Laugh, and Play, right here at Minority Korner- because together: we're the majority!
Follow @MinorityKorner on Twitter and you can email James at minoritykorner@gmail.com.
Get in touch with the show
People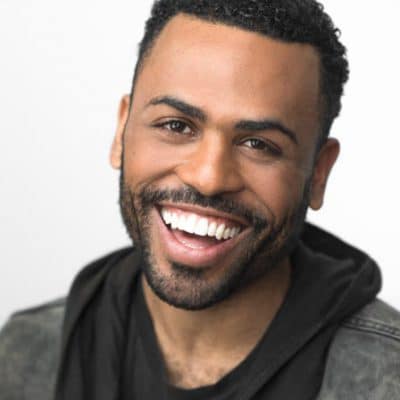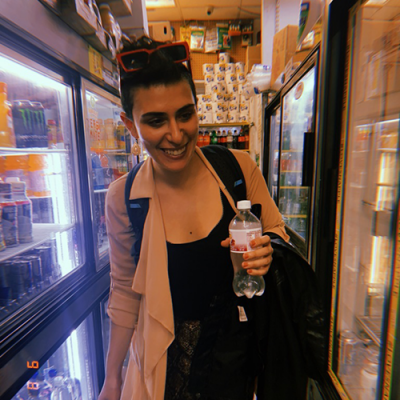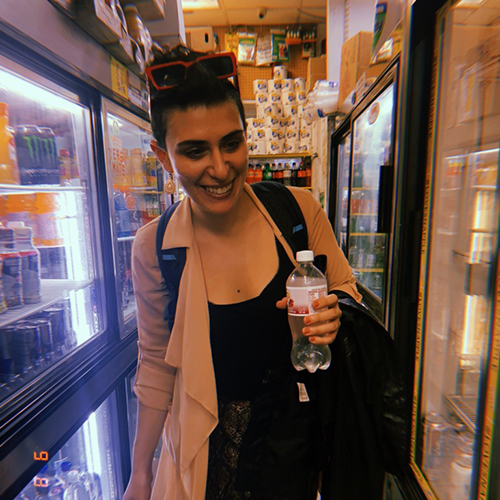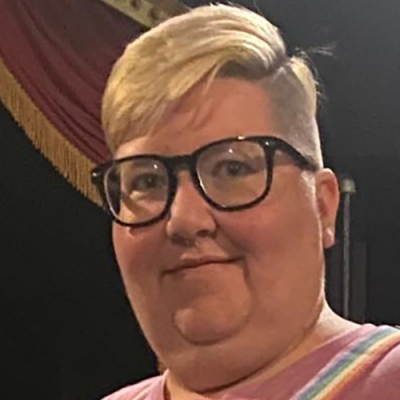 How to listen
Stream or download episodes directly from our website, or listen via your favorite podcatcher!
Liked EP303: Gaylords Gotta Do, What A Gaylords Gotta Do (Little Mix, Yasuke: Black Samurai, Black Superman, LaKeith Stanfield, Anti-Semitism, Dunning Kruger Effect)? Listen to these next...