Episode notes
GUEST CO-HOST – Tre'vell Anderson (they/them):  is an award-winning journalist, social curator, and world changer who always comes to slay! They co-host the MaxFun podcast FANTI and are a die-hard Fantasia stan. IG: @rayzhon TW: @TrevellAnderson 
Join James as he hosts the Max Fun Drive Finale show w/ One Mad Mother's Biz Ellis!  May 14th, at 5:00-7:00pm: https://maximumfun.org/events/online/maxfundrive-finale-show/
REFERENCE LINKS: 
History of Queer Polynesian Culture + AAPI Influence on Gay Culture

DOCUMENTARY: "Ke Kulana He Mahu: Remembering a Sense of Place" explores the little-known acceptance of homosexuals into kanaka maoli, or native Hawaiian society, and the near obliteration of that tradition by Western culture.

ANTI TRANS BILLS

Accounts to follow: @chasestrangio @aclu ; call your state reps to mind their damn business
Suggested viewing: Disclosure on Netflix; The Trans List on HBO; Free Cece (On Demand) Changing the Game (June 1 on Hulu)
Minority Korner on YouTube:  https://bit.ly/2JsXEuu
CONTACT US
Twitter: @minoritykorner
Email: minoritykorner@gmail.com
IG: @minoritykorner
Host/Producer: James Arthur M: TW: @JamesArthur_M, IG: @JamesArthurM
In this episode...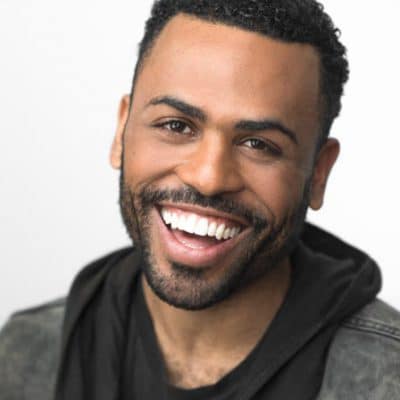 Host/Producer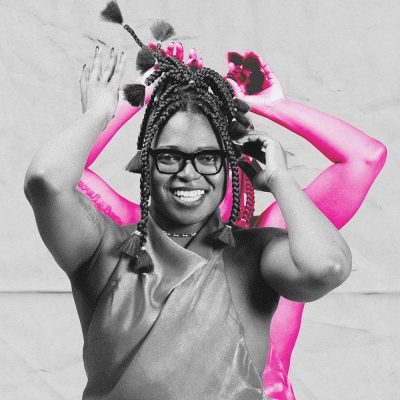 Guest Co-Host
About the show
Are you easily confused by terms like cultural appropriation, cisgender, toxic masculinity, twunk, queer, black girl magic, and woke? Or maybe you're tired of explaining terms like these and you need a community that gets you! Welcome to Minority Korner, where we take an introspective look at the world. through an intersectional lens. Join James: a queer, political, comedian, self proclaimed, sexy blerd (that's Black Nerd) and each week he's joined in the Korner by another fabulous minority tackling pop culture, the news, media, and history all with a little self care, and self love sprinkled throughout! It's time to Learn, Laugh, and Play, right here at Minority Korner- because together: we're the majority!
Follow @MinorityKorner on Twitter and you can email James at minoritykorner@gmail.com.
Get in touch with the show
People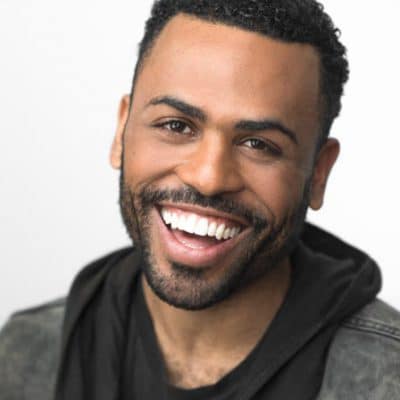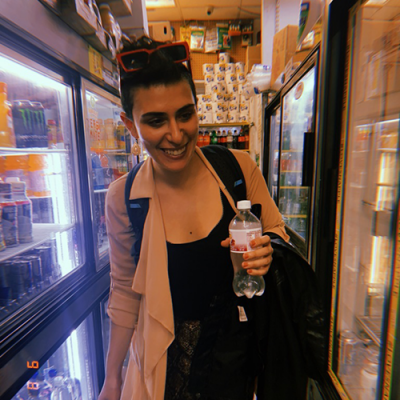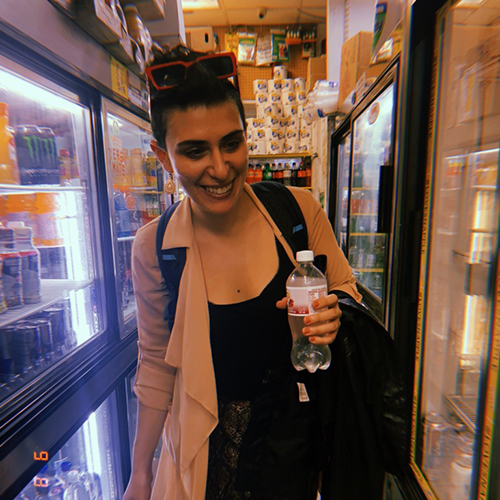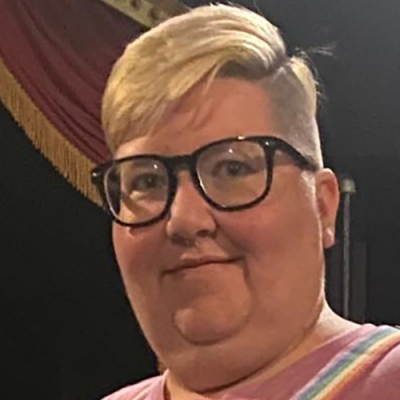 How to listen
Stream or download episodes directly from our website, or listen via your favorite podcatcher!
Liked EP302: It's A Family Affair (Pose S3, History of Queer Polynesian Culture, Anti Trans Bills, Anti Protest Bills, AAPI Historical Influence on Queer Culture, Critical Race Theory)? Listen to these next...