Episode notes
We are getting in style with Robin Allen Style- taking it back to her glory days of the T Zone with Tyra. Speaking of Tyra have you seen her hosting Dancing With The Stars which is pushing boundaries with their first same sex dancing duo?!  We unpack The Emmy's in an era of amazing diverse television, and nominees the winners seem to be lacking in melanin. Y The Last Man is giving us some post apocalyptic realness sans those with a Y chromosome. Is Nicki Minaj spouting all this not getting vaxxed impotent talk to distract us from her legal troubles!? 7 Years before Brown v. Board of education their was Mendez vs. Westminster breaking down segregation in California schools for Latinx children. And our personal stylist guru takes us through a deeper dive into the AOC's Met gala ensemble and how what we wear can help empower us to be the amazing people we are on the inside, reflected on the out.  
Guest Co-Host: Robin Allen Style (she/her)- Robin Allen is your Friendly Neighborhood Stylist. Personal Shopper and On-Air Personality! She has been the go-to Guest Style Expert on Portland's daytime shows "AM Northwest" and "Afternoon Live" as well as a Creative Director, Fashion Show Producer, Brand Spokesperson and Red Carpet Fashion Critic. Her latest endeavor though is launching a charitable fund and soon-to-be show "Stylist for the People" which focuses on giving her services and the services of her professional friends in the industry to deserving BIPOC and LGBTQIA+ recipients for free! @robinallenstyle
REFERENCE LINKS: 
Emmys so White

Mendez v. Westminster
Minority Korner on YouTube:  https://bit.ly/2JsXEuu
CONTACT US
Twitter: @minoritykorner
Email: minoritykorner@gmail.com
IG: @minoritykorner
Host/Producer: James Arthur M: TW: @JamesArthur_M, IG: @JamesArthur
In this episode...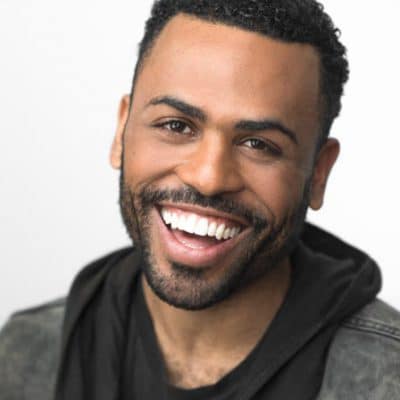 Host/Producer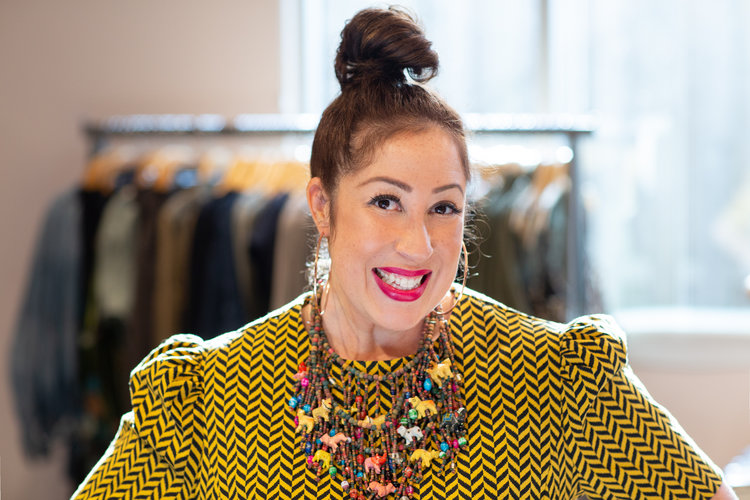 Robin Allen Style
Co-Host
About the show
Are you easily confused by terms like cultural appropriation, cisgender, toxic masculinity, twunk, queer, black girl magic, and woke? Or maybe you're tired of explaining terms like these and you need a community that gets you! Welcome to Minority Korner, where we take an introspective look at the world. through an intersectional lens. Join James: a queer, political, comedian, self proclaimed, sexy blerd (that's Black Nerd) and each week he's joined in the Korner by another fabulous minority tackling pop culture, the news, media, and history all with a little self care, and self love sprinkled throughout! It's time to Learn, Laugh, and Play, right here at Minority Korner- because together: we're the majority!
Follow @MinorityKorner on Twitter and you can email James at minoritykorner@gmail.com.
Get in touch with the show
People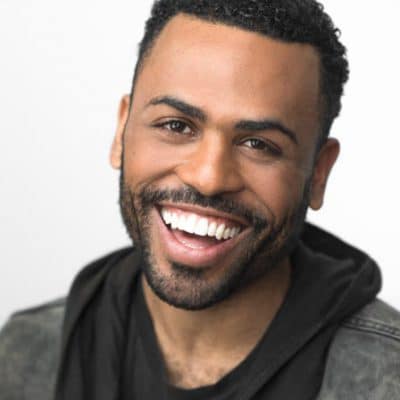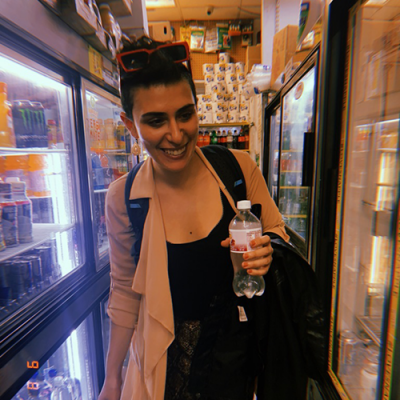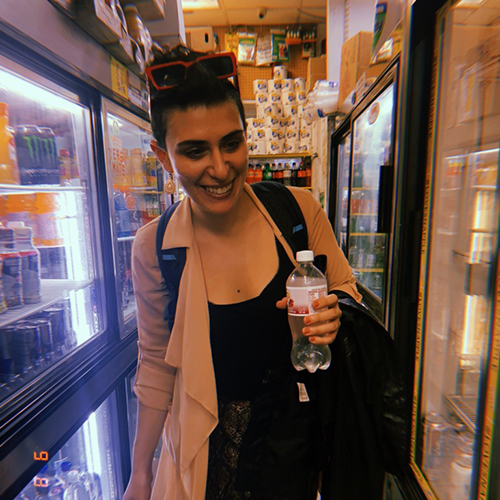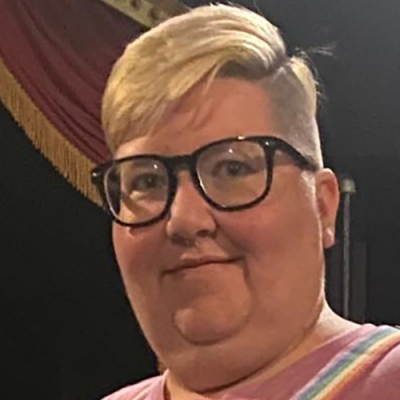 How to listen
Stream or download episodes directly from our website, or listen via your favorite podcatcher!
Liked MK319 The Medium is The Message (Emmy's so White, DWTS, Mendez v. Westminster, Y The Last Man, Fashion & Style Tips for Personal Empowerment)? Listen to these next...