Episode notes
We discuss 'Missing White Woman Syndrome' what it is, and why missing Black women goes so underreported (but also can we just not disappear all women)? We must finally talk, and have a come to Jesus moment about Drake and his relationship with underaged girls. We also must have a talk about some Black celebs and their perception of COVID. In the main Korner we celebrate 6 Historic Queer Latinx gamechangers to celebrate that you dont know about! 
Guest Co- Host – Lauren Carter: a Software Engineer in Silicon Valley with a track record for leading engineering teams that build consumer products. In addition to her technical role, Lauren is a long time distance runner turned tri-athlete.  She's competed on some of the largest and most successful Track Clubs and Triathlon teams in the US. When not engaging in fitness or tech, you can find Lauren with a glass of wine in hand probably having a discussion about gardening.
REFERENCE LINKS: 
Minority Korner on YouTube:  https://bit.ly/2JsXEuu
CONTACT US
Twitter: @minoritykorner
Email: minoritykorner@gmail.com
IG: @minoritykorner
Host/Producer: James Arthur M: TW: @JamesArthur_M, IG: @JamesArthur
In this episode...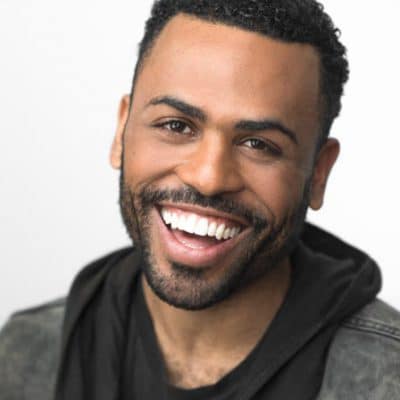 Host/Producer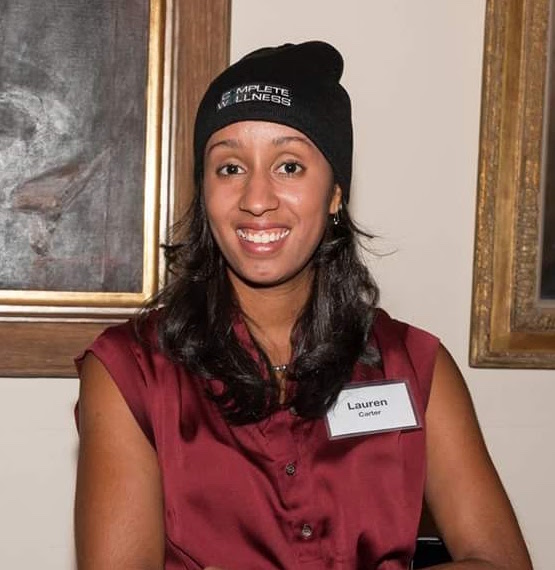 Lauren Carter
Guest Co-Host
About the show
Are you easily confused by terms like cultural appropriation, cisgender, toxic masculinity, twunk, queer, black girl magic, and woke? Or maybe you're tired of explaining terms like these and you need a community that gets you! Welcome to Minority Korner, where we take an introspective look at the world. through an intersectional lens. Join James: a queer, political, comedian, self proclaimed, sexy blerd (that's Black Nerd) and each week he's joined in the Korner by another fabulous minority tackling pop culture, the news, media, and history all with a little self care, and self love sprinkled throughout! It's time to Learn, Laugh, and Play, right here at Minority Korner- because together: we're the majority!
Follow @MinorityKorner on Twitter and you can email James at minoritykorner@gmail.com.
Get in touch with the show
People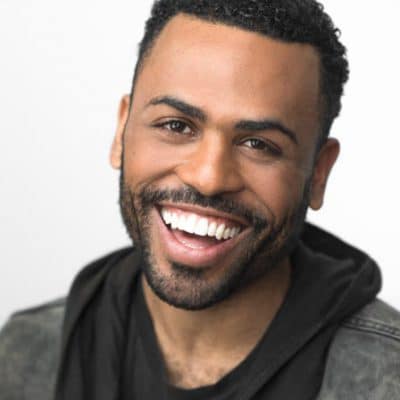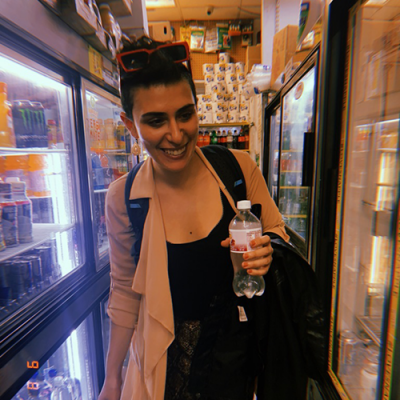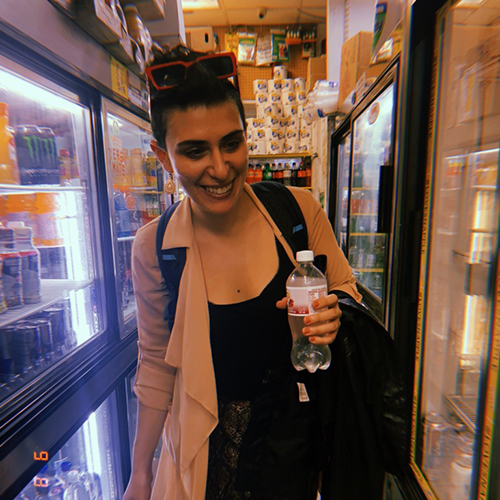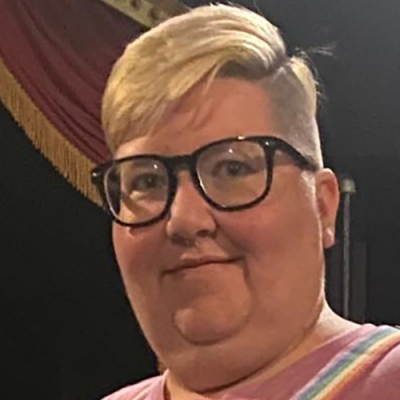 How to listen
Stream or download episodes directly from our website, or listen via your favorite podcatcher!
Liked MK320: It's Always the Boyfriend (Underreported Missing Black Women, Drake & Underaged Girls, Historic Queer Latinx Game Changers, Black Celebs & Covid)? Listen to these next...