Episode notes
Can you feel a brand new day?  Sam Jackson (she/her) is here and bringing out all the cans of wine as we keep the celebration going- yes she can, and she DID! We discuss what this defeat of Trump especially means for Black and other marginalized folks in this historic election and we can't stop saying, "Vice President-Elect Kamala Harris". Katy Perry and Zachary Levi are calling for immediate unification for the country- is it time for that? Is this white celeb privilege? Did we make up in our minds that in 2016 we might have been told to "fuck our feelings"? Just what is the path forward for the country? James went in for his first COVID test and shares why he went in to get what he thought would be his brain being scrambled. Plus our hopes and pleas for the media post-Trump. In the main Korner Sam takes us into a deep dive into the roots of white feminism, how it for over a century  neglected BIPOC women, even at the expense of them, all the way back to the Suffragettes, and how it connects with this year's election results.  Don't worry white feminism is not just for white women. We might be preachin' to the choir, but sometimes the choir be offbeat.
The election isn't over! Donate, Volunteer, Phone Bank, Text Bank, get involved with the Georgia Senate Race here!
CONTACT US
Twitter: @minoritykorner
Email: minoritykorner@gmail.com
IG: @minoritykorner
James Arthur M: TW: @JamesArthur_M, IG: @JamesArthurM
Sam Jackson: IG: @little_miss_sj
In this episode...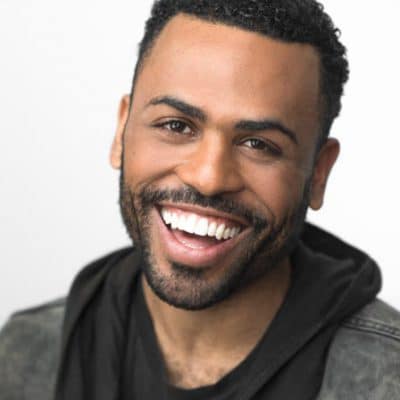 Host/Producer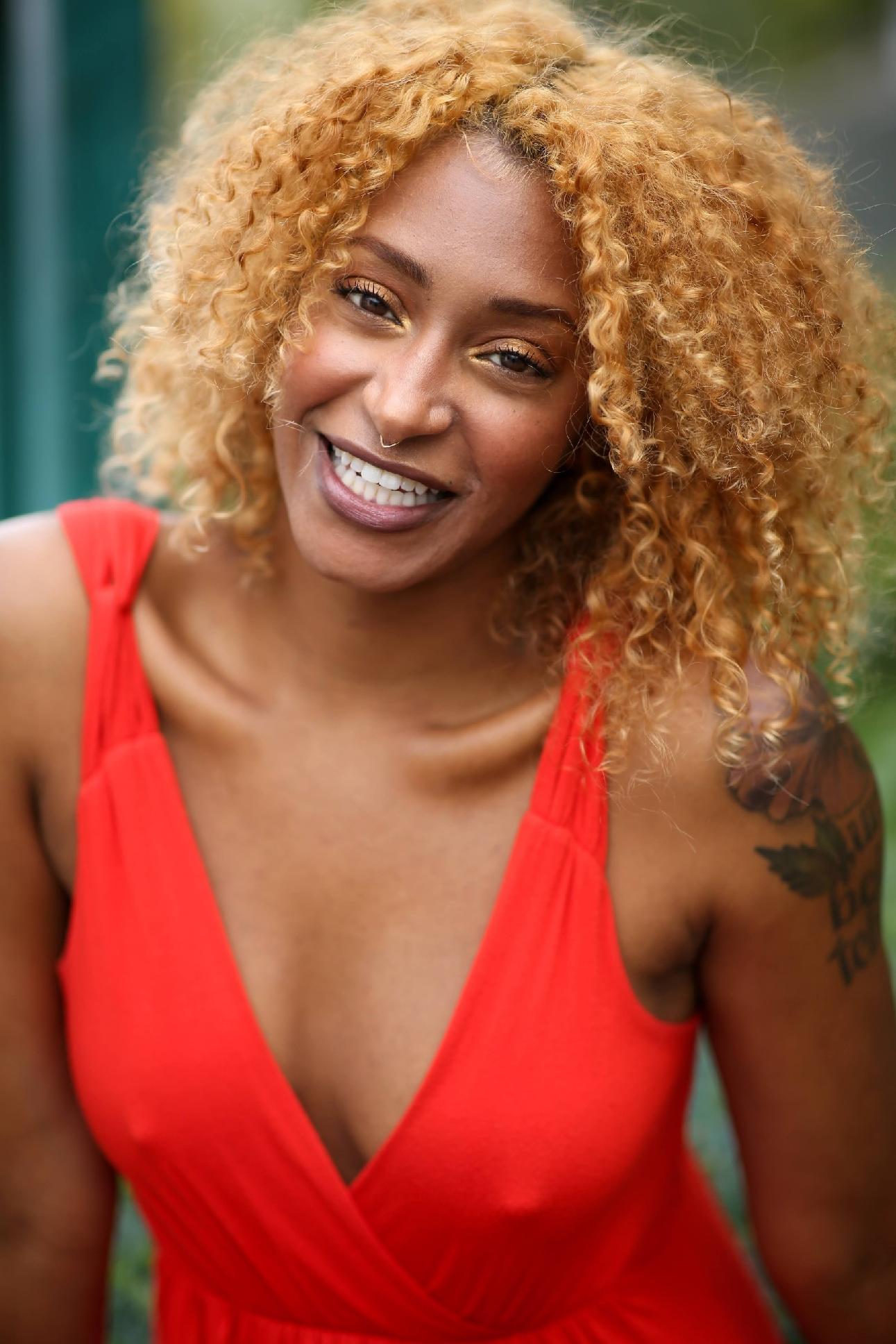 Sam Jackson
Guest Co-Host/Social Media Manager
About the show
Are you easily confused by terms like cultural appropriation, cisgender, toxic masculinity, twunk, queer, black girl magic, and woke? Or maybe you're tired of explaining terms like these and you need a community that gets you! Welcome to Minority Korner, where we take an introspective look at the world. through an intersectional lens. Join James: a queer, political, comedian, self proclaimed, sexy blerd (that's Black Nerd) and each week he's joined in the Korner by another fabulous minority tackling pop culture, the news, media, and history all with a little self care, and self love sprinkled throughout! It's time to Learn, Laugh, and Play, right here at Minority Korner- because together: we're the majority!
Follow @MinorityKorner on Twitter and you can email James at minoritykorner@gmail.com.
Get in touch with the show
People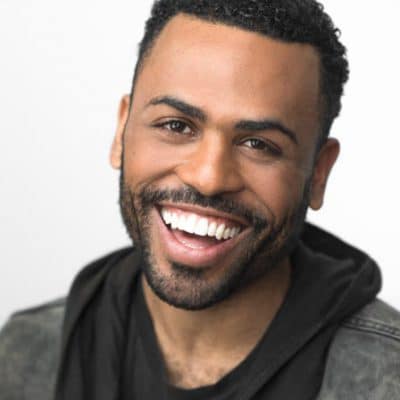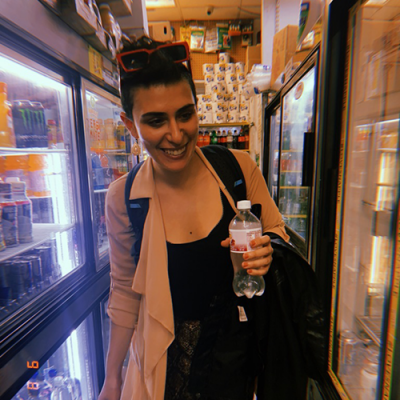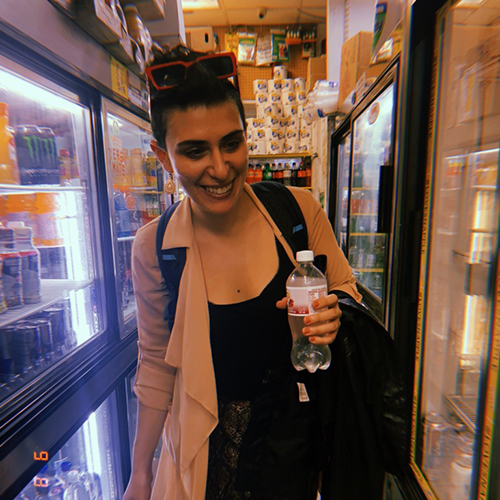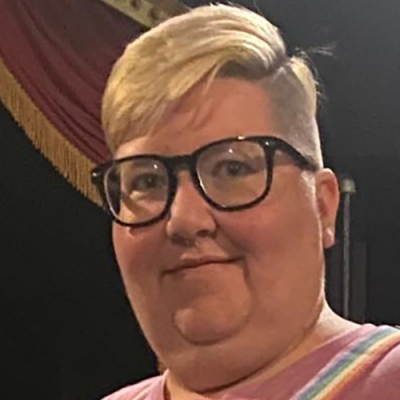 How to listen
Stream or download episodes directly from our website, or listen via your favorite podcatcher!
Liked MK276: Yes She Can, Can (White Feminism, Election Win Feels for BIPOC, Getting COVID Tested, Katy Perry & Zachary Levi Say Time to Unify? The Suffragettes)? Listen to these next...