Episode notes
We are going back to high school with James' old high school prom date Leah E. who's in the guest co-host chair,  and who coincidentally help coin the title of this very show back when "Minority Corner" was spelled with a "C". We talk about the HBO NIXIM documentary The Vow, and our personal connection to the cult, and James' near-miss with getting sucked into it, and how the doc has shown how Qanon and Agent Orange's following are they themselves: cults.  HBO is on a roll with its other documentary 537 about the 2000 Election showing the importance of voting and the shenanigans of Republicans. We sit down for the Minority Korner book club as James takes us through a deep dive into Angela Davis' Are Prisons Obsolete? Hmmm ….  we will probably have an answer to the question the book proposes by episodes end. Then Leah aides us in our never-ending journey of decolonization this time turning our attention to our food!  Nothing is safe ya'll we've been fed lies… literally.
Leah E. (she/her) a digital marketer, hot sauce enthusiast, traveler, obscure fact seeker, and comedy admirer. 
Are Prisons Obsolete? Order the Book: https://bit.ly/37Uycrm
CONTACT US
Twitter: @minoritykorner
Email: minoritykorner@gmail.com
IG: @minoritykorner
James Arthur M: TW: @JamesArthur_M, IG: @JamesArthurM
About the show
Are you easily confused by terms like cultural appropriation, cisgender, toxic masculinity, twunk, queer, black girl magic, and woke? Or maybe you're tired of explaining terms like these and you need a community that gets you! Welcome to Minority Korner, where we take an introspective look at the world. through an intersectional lens. Join James: a queer, political, comedian, self proclaimed, sexy blerd (that's Black Nerd) and each week he's joined in the Korner by another fabulous minority tackling pop culture, the news, media, and history all with a little self care, and self love sprinkled throughout! It's time to Learn, Laugh, and Play, right here at Minority Korner- because together: we're the majority!
Follow @MinorityKorner on Twitter and you can email James at minoritykorner@gmail.com.
Get in touch with the show
People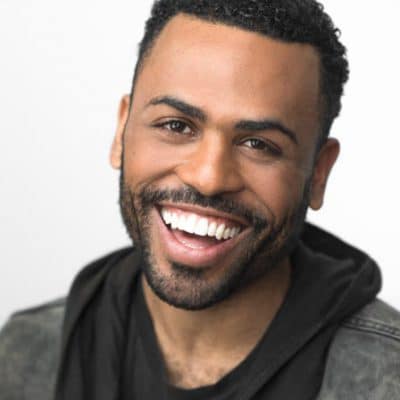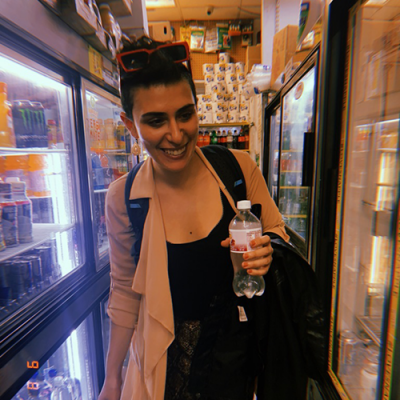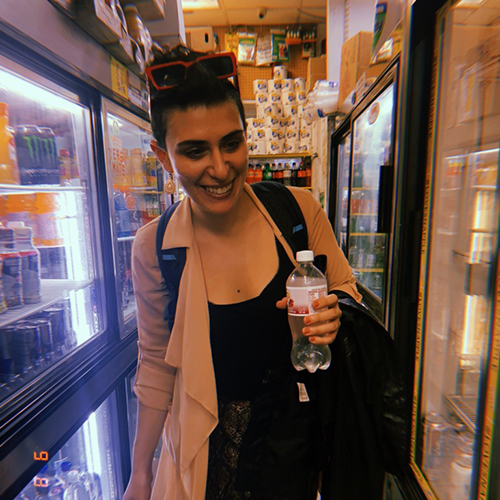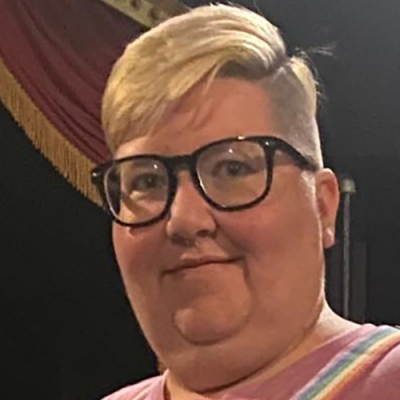 How to listen
Stream or download episodes directly from our website, or listen via your favorite podcatcher!
Liked MK273: Felicia is this You? (The Vow/NIXIM, Are Prisons Obsolete?, Decolonize Your Food, HBO's 537, The Election 2000, Elián González, Cult of Drumpf & QAnon)? Listen to these next...