Episode notes
On a special episode of Minority Korner our very own political analyst, Ben Randle, joins us to debrief this historic Democratic National Convention as we swing into the general election. We provide our key takeaways, our highlights, our thoughts on republicans speaking, and who inspired us. Was there behind the scenes Democrat drama- or just something the media made up. We have our calls to action, strategies for moving forward, how to deal with white cynicism, and how to jump into the arena as the stakes couldn't be higher- this could be our endgame.
Get involved!
CONTACT US
Twitter: @minoritykorner
Email: minoritykorner@gmail.com
IG: @minoritykorner
James Arthur M: TW: @JamesArthur_M, IG: @JamesArthurM
Ben Randle: IG:@BenRandleTheatre or benrandle.com
In this episode...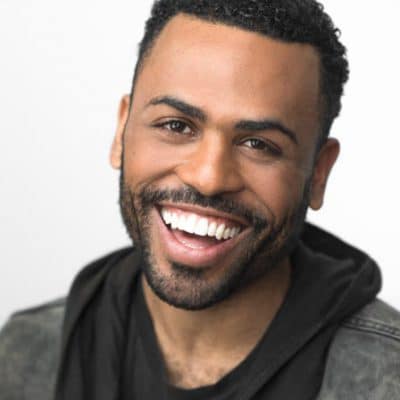 Host/Producer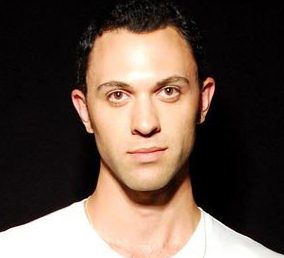 Ben Randle
Guest Co-Host
About the show
Are you easily confused by terms like cultural appropriation, cisgender, toxic masculinity, twunk, queer, black girl magic, and woke? Or maybe you're tired of explaining terms like these and you need a community that gets you! Welcome to Minority Korner, where we take an introspective look at the world. through an intersectional lens. Join James: a queer, political, comedian, self proclaimed, sexy blerd (that's Black Nerd) and each week he's joined in the Korner by another fabulous minority tackling pop culture, the news, media, and history all with a little self care, and self love sprinkled throughout! It's time to Learn, Laugh, and Play, right here at Minority Korner- because together: we're the majority!
Follow @MinorityKorner on Twitter and you can email James at minoritykorner@gmail.com.
Get in touch with the show
People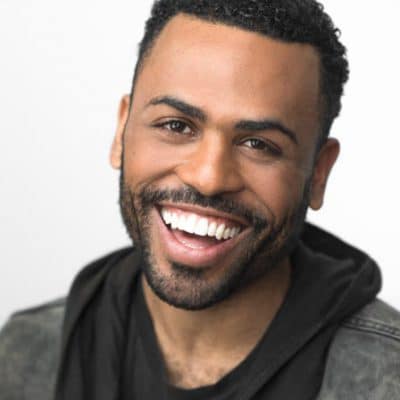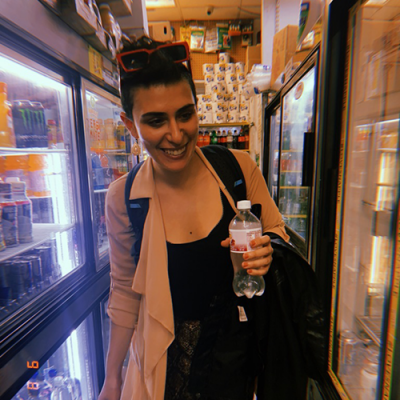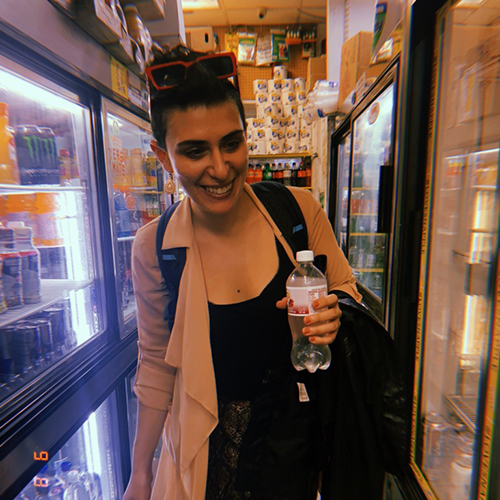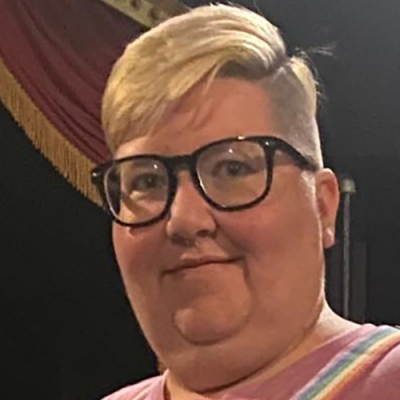 How to listen
Stream or download episodes directly from our website, or listen via your favorite podcatcher!
Liked MK257: Democratic National Convention 2020? Listen to these next...