Episode notes
The DNC just wrapped, and we are going to take a beat, and circle back to that next. So this week, we're going to have a little fun, Moury is here and we are going to dive into three shows that are tapping into the cultural Zeitgeist that we have devoured during the Pandemic: The Wire which has been eye-opening in understanding underserved communities and issues surrounding policing systems, West World Season 3 and what it means to be human, and The Old Guard which as us feeling seen as they are including diverse folks in their action storytelling and breaking ground and passing the Vito Russo Test for Queer representation.  Moury takes us through a deep dive into the systemic mistreatment of Black folks in the medical industry, where that comes from, and why it still persists today.
LINKS!
Black Medical Mistreatment
https://www.ncbi.nlm.nih.gov/pmc/articles/PMC1924632/
https://www.ncbi.nlm.nih.gov/pmc/articles/PMC1913079/
https://thehill.com/blogs/pundits-blog/healthcare/347780-black-americans-dont-have-trust-in-our-healthcare-system
https://www.aamc.org/news-insights/how-we-fail-black-patients-pain
CONTACT US
Twitter: @minoritykorner
Email: minoritykorner@gmail.com
IG: @minoritykorner
James Arthur M: TW: @JamesArthur_M, IG: @JamesArthurM
Moury Minhaz: Twitter: @MouryM, IG: @mourym
In this episode...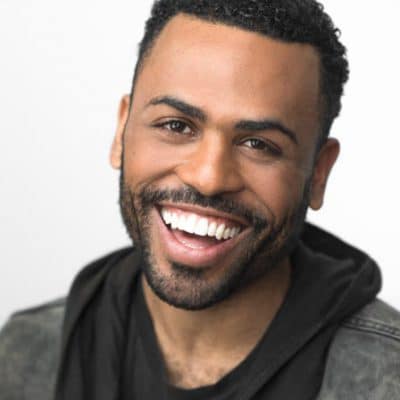 Host/Producer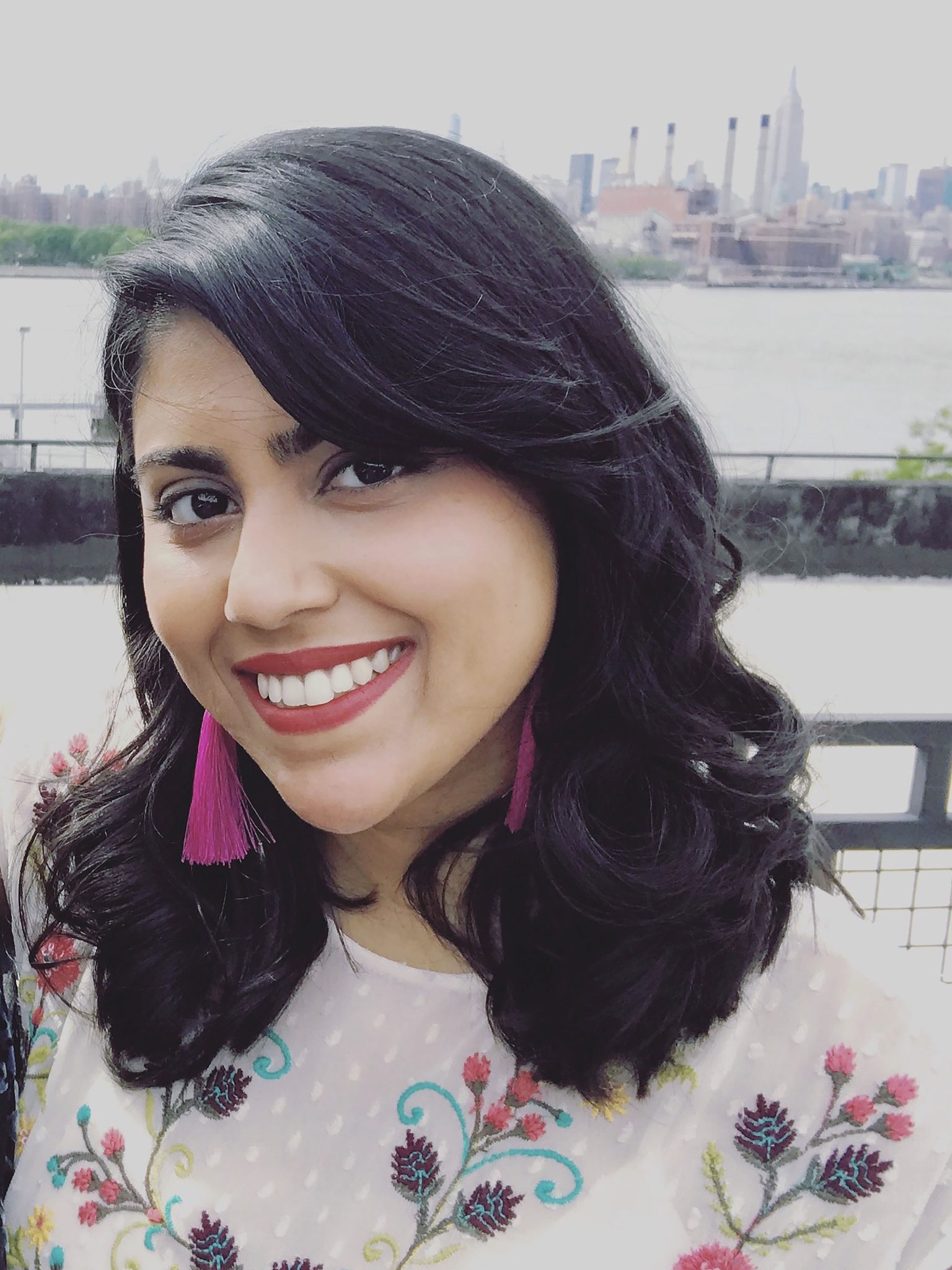 Moury Minhaz
Guest Co-Host
About the show
Are you easily confused by terms like cultural appropriation, cisgender, toxic masculinity, twunk, queer, black girl magic, and woke? Or maybe you're tired of explaining terms like these and you need a community that gets you! Welcome to Minority Korner, where we take an introspective look at the world. through an intersectional lens. Join James: a queer, political, comedian, self proclaimed, sexy blerd (that's Black Nerd) and each week he's joined in the Korner by another fabulous minority tackling pop culture, the news, media, and history all with a little self care, and self love sprinkled throughout! It's time to Learn, Laugh, and Play, right here at Minority Korner- because together: we're the majority!
Follow @MinorityKorner on Twitter and you can email James at minoritykorner@gmail.com.
People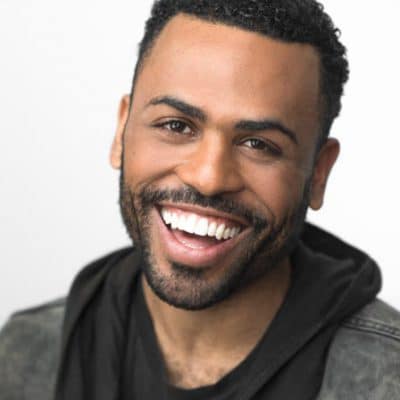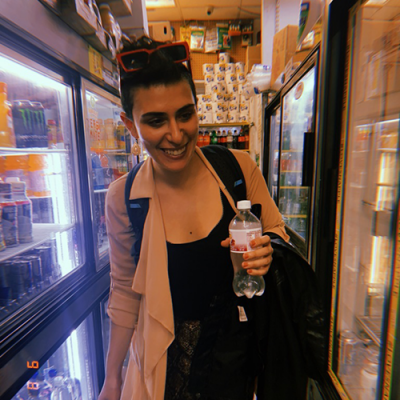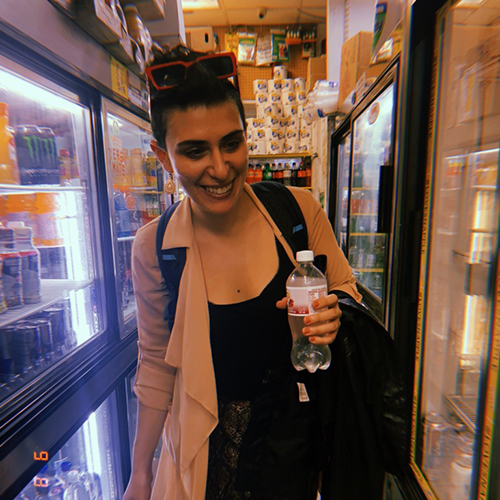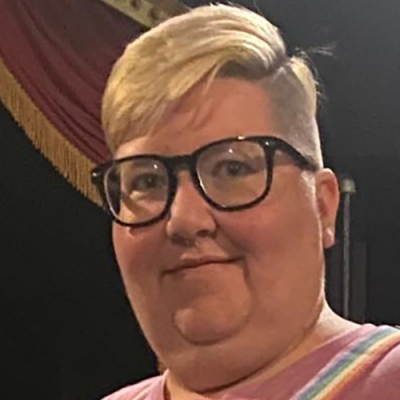 How to listen
Stream or download episodes directly from our website, or listen via your favorite podcatcher!
Liked MK256: A Dippin Dot of Hope (The Old Guard, Black Medical Mistreatment, The Wire, West World S3, Tuskegee Experiments, Black Taxes, The Vito Russo Test)? Listen to these next...