Episode notes
Ben Randle is here to help us wade through the political forecast of election 2020 and what we can do! But first, a new AUTHORIZED Whitney biopic by her estate has just been green-lit, no more Lifetime originals on to the big leagues, but will this be truthful or fall short, like Bohemian Rhapsody and vilify her hidden queerness. We might be in quarantine and lockdown but when it comes to Patti LuPone  the library is still open as she is out her reading folks, spilling the tea, and throwing the shade in only the way that Patti LuPone can do, on Watch What Happens Live. Speaking of the state of TV… we need to talk about Wendy Williams. What is going on? Like more than usual. Is this a cry for help on live TV? While some celebrities have no filter, are some too filtered, and do some need to be filtered? Jeff Goldblum may have stepped in it, on an episode of drag race that has some raising the islamaphobia bells, or was he just asking a question about the art of drag? In the main event Ben is going to walk us through the upcoming election painting it as our generations Johnson v. Goldwater moment, how Biden may not be as bad as progressives think, and the key Senate races that are going to need our help. 
LINKS!
Michelle Goldberg, NYTimes Opinion: A Biden Presidency Could Be Better Than Progressives Think
Neera Tanden, USA Today: A lesson about Lyndon Johnson and Joe Biden for progressives in doubt
Jonathan Martin, Maggie Haberman, NYTimes: Nervous Republicans See Trump Sinking, and Taking Senate With Him
Dance with James every Saturday at 2pm PST on Zoom! This Month: 'Dirrty Slave 4 U' Britney vs. XTina: 
CONTACT US
Twitter: @minoritykorner
Email: minoritykorner@gmail.com
IG: @minoritykorner
James Arthur M: TW: @JamesArthur_M, IG: @JamesArthurM
Ben Randle: IG:@BenRandleTheatre or benrandle.com
In this episode...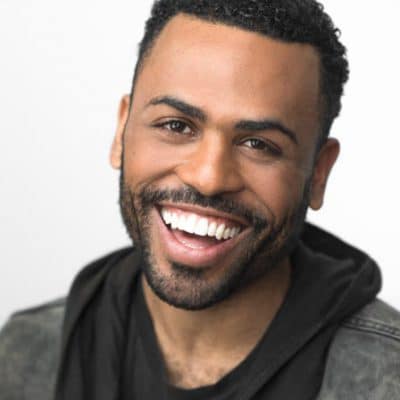 Host/Producer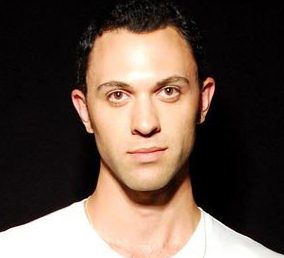 Ben Randle
Guest Co-Host
About the show
Are you easily confused by terms like cultural appropriation, cisgender, toxic masculinity, twunk, queer, black girl magic, and woke? Or maybe you're tired of explaining terms like these and you need a community that gets you! Welcome to Minority Korner, where we take an introspective look at the world. through an intersectional lens. Join James: a queer, political, comedian, self proclaimed, sexy blerd (that's Black Nerd) and each week he's joined in the Korner by another fabulous minority tackling pop culture, the news, media, and history all with a little self care, and self love sprinkled throughout! It's time to Learn, Laugh, and Play, right here at Minority Korner- because together: we're the majority!
Follow @MinorityKorner on Twitter and you can email James at minoritykorner@gmail.com.
Get in touch with the show
People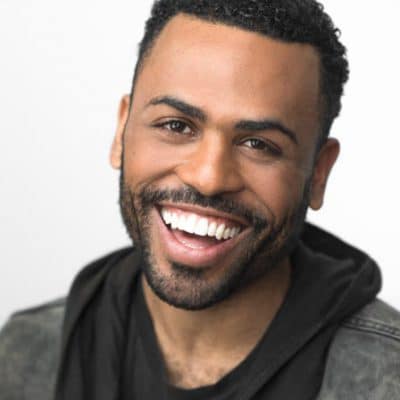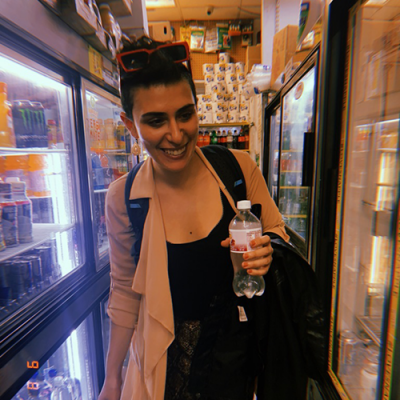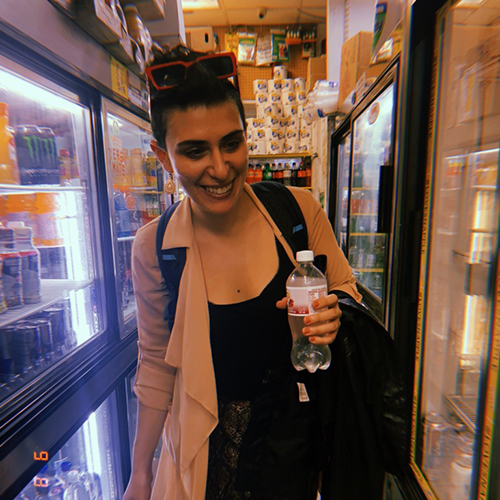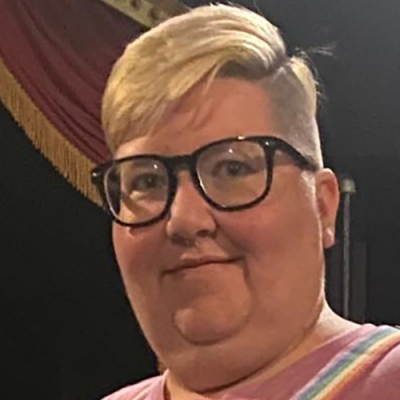 How to listen
Stream or download episodes directly from our website, or listen via your favorite podcatcher!
Liked MK229: This is for Ruth! (Joe Biden, Patti LuPone, Jeff Goldblum on Drag Race, Whitney Houston Movie, 2020 Election, Winning the Senate, Wendy Williams, Darren Criss, Lyndon Johnson vs. Goldwater, RBG)? Listen to these next...