Episode notes
She's BACK! The Queen of Minority Korner herself: Nenkay FitzClarke is back just to take in James' new muscular bod.  Have you ever asked someone, "how was the funeral?" If you have, chances are: you're Black! We explore how we view age today vs back in the 80s looking at Grace & Frankie, vs The Golden Girls. With Nnekay here we can finally dive fully into Hulu's High Fidelity starring the amazing Zoe Kravitz. With the Democratic Primaries potentially drawing a close we need to have a talk with white liberals: ya'll doing too much! James & Nnekay have a PSA for this group: stop blaming Black people for Sanders and Warren not winning in the primary – scapegoating is not the key. It's time for Coronavirus Karaoke, as Nnekay takes us through songs we can sing while we wash our hands for 20 seconds to stay healthy and not get bored while doing it. Did you know Bisexual men exist? They do and they have their own hashtag to prove it! We unpack this wave of a hashtag inpsired by Netflix's Love is Blind, which thankfully Nnekay is here to walk us through this show. Biphobia is real especially for Black men, but so are negative views about Black women. We discuss! A Candidate is not a savior, we all have a role to play as we gear up for the 2020 election! All hands on deck! 
LINKS: 
FLORIDA CAN'T BAR PEOPLE FROM VOTING BECAUSE OF INABILITY TO PAY, APPEALS COURT SAYS
Songs to sing wil washing hands to fight Coronavirus
Get Your Shirt at the Max Fun Store:
CONTACT US
Twitter: @minoritykorner
Email: minoritykorner@gmail.com
IG: @minoritykorner
James Arthur M: TW: @JamesArthur_M, IG: @JamesArthurM
Nnekay FitzClrke: TW: @nnekay, IG: @nnekay
In this episode...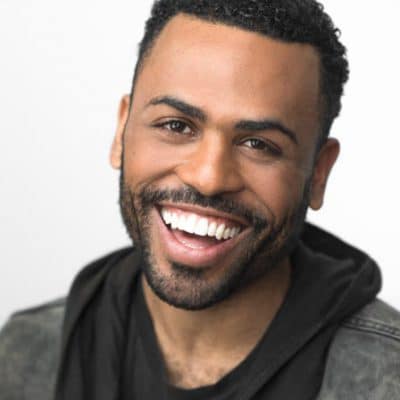 Host/Producer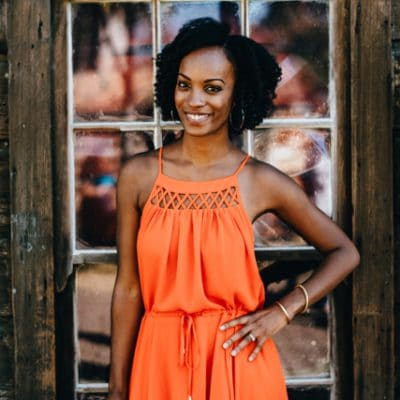 Guest Co-Host/OG
About the show
Are you easily confused by terms like cultural appropriation, cisgender, toxic masculinity, twunk, queer, black girl magic, and woke? Or maybe you're tired of explaining terms like these and you need a community that gets you! Welcome to Minority Korner, where we take an introspective look at the world. through an intersectional lens. Join James: a queer, political, comedian, self proclaimed, sexy blerd (that's Black Nerd) and each week he's joined in the Korner by another fabulous minority tackling pop culture, the news, media, and history all with a little self care, and self love sprinkled throughout! It's time to Learn, Laugh, and Play, right here at Minority Korner- because together: we're the majority!
Follow @MinorityKorner on Twitter and you can email James at minoritykorner@gmail.com.
Get in touch with the show
People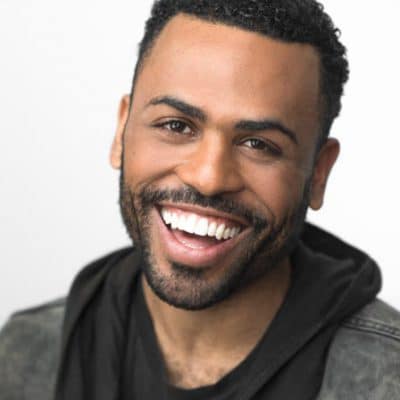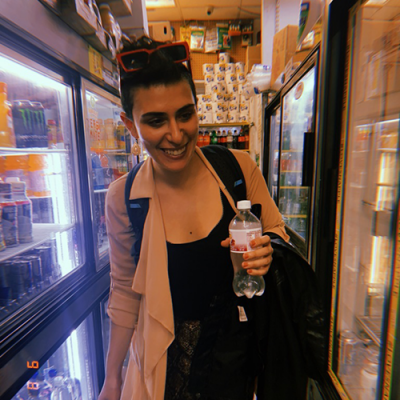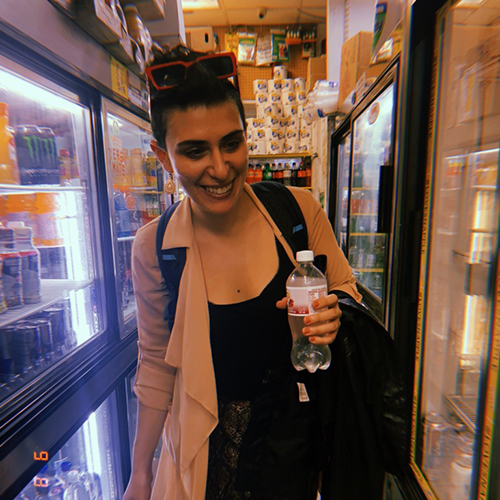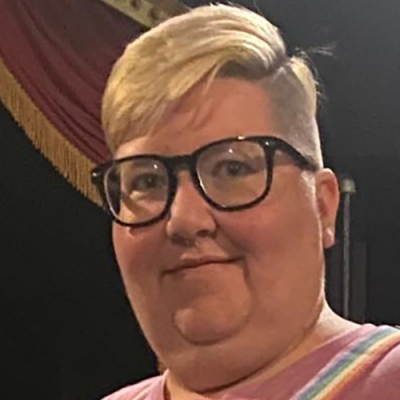 How to listen
Stream or download episodes directly from our website, or listen via your favorite podcatcher!
Liked MK222: How Was the Funeral? (#BisexualMenExist, Coronavirus Karaoke, Bernie/Biden Bros, White Liberals, High Fidelity, Love is Blind, The Golden Girls)? Listen to these next...