Episode notes
One of James' ol High School Prom dates is back: Leah E. and she's been busy since the last time she was on the show: she had a baby and they talk about the realities of parental leave, or lack thereof in the US. But first… The R.Kelly trial.. It's happening. And it is a lot. Flipping the script, HBO's The White Lotus starts a really great conversation around race, it really only scratches the surface – does white hubris in the writers room strike again? Netflix's Pray Away documentary dives into the history, and truth around conversion therapy how it sky rocketed, the queer people who started it, and the horrifying facts around it, and how it has rebranded today. 
Guest Co-Host: Leah E. (she/her) a digital marketer, hot sauce enthusiast, traveler, obscure fact seeker, and comedy admirer. 
REFERENCE LINKS: 
R Kelly Trial

Conversion Therapy
If you're thinking about suicide, you deserve immediate help – please call the Trevor Lifeline at 866-488-7386.
Minority Korner on YouTube:  https://bit.ly/2JsXEuu
CONTACT US
Twitter: @minoritykorner
Email: minoritykorner@gmail.com
IG: @minoritykorner
Host/Producer: James Arthur M: TW: @JamesArthur_M, IG: @JamesArthur
In this episode...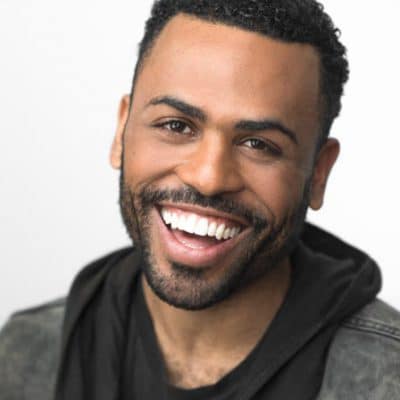 Host/Producer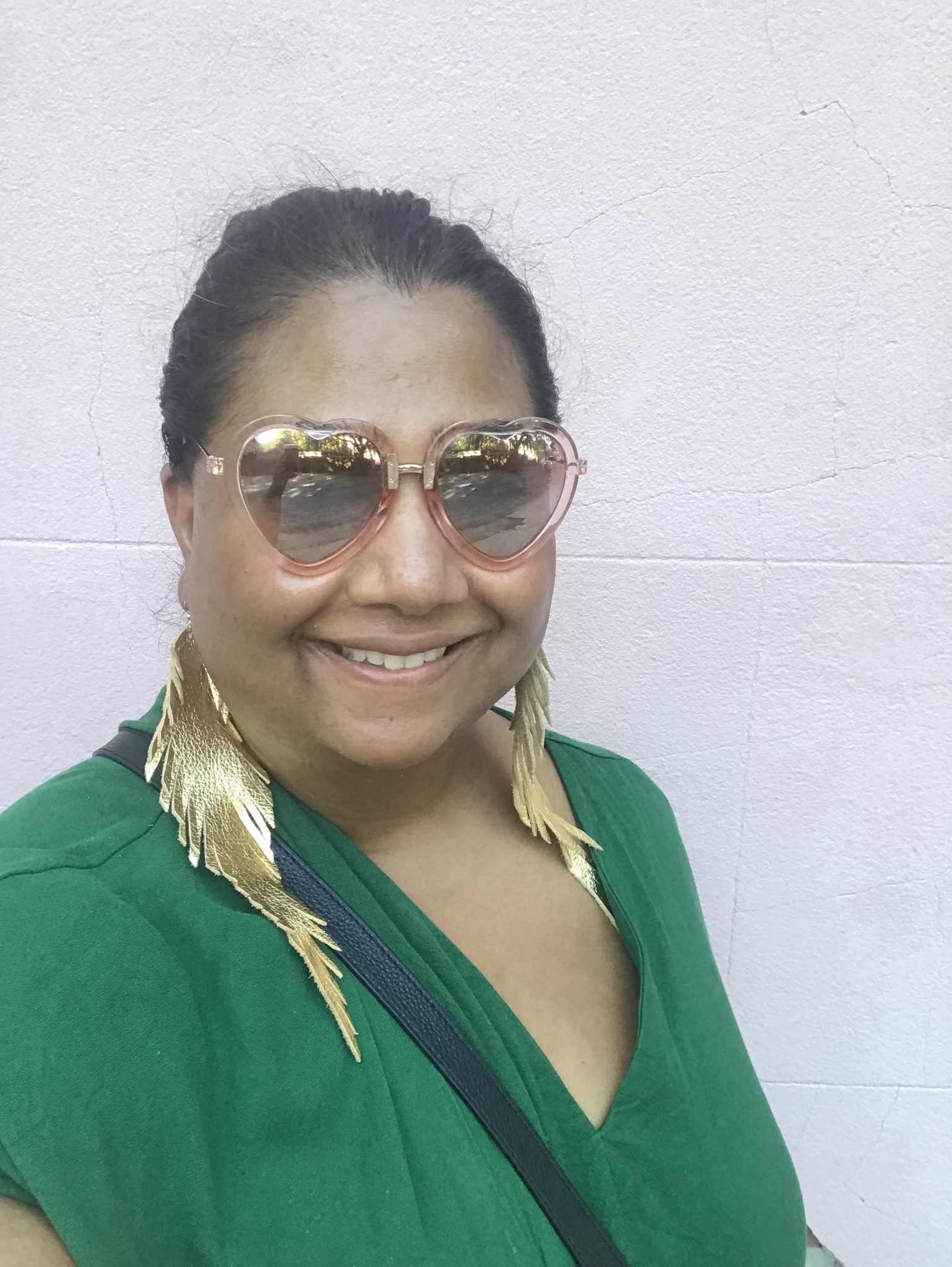 Leah E.
Guest-Co-Host
About the show
Are you easily confused by terms like cultural appropriation, cisgender, toxic masculinity, twunk, queer, black girl magic, and woke? Or maybe you're tired of explaining terms like these and you need a community that gets you! Welcome to Minority Korner, where we take an introspective look at the world. through an intersectional lens. Join James: a queer, political, comedian, self proclaimed, sexy blerd (that's Black Nerd) and each week he's joined in the Korner by another fabulous minority tackling pop culture, the news, media, and history all with a little self care, and self love sprinkled throughout! It's time to Learn, Laugh, and Play, right here at Minority Korner- because together: we're the majority!
Follow @MinorityKorner on Twitter and you can email James at minoritykorner@gmail.com.
People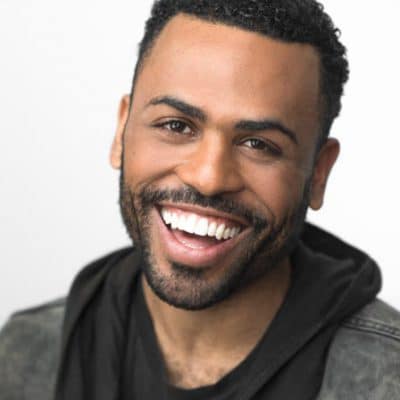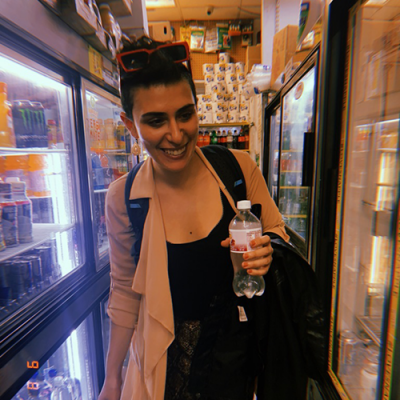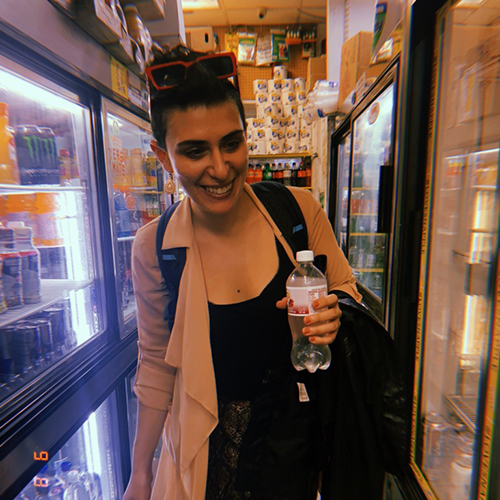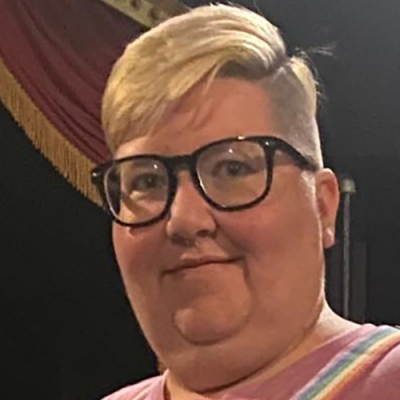 How to listen
Stream or download episodes directly from our website, or listen via your favorite podcatcher!
Liked MK 316 Get Into Therapy, But Not Conversion Therapy (Pray Away, White Lotus, Parental Leave, Conversion Therapy, R. Kelly Trial)? Listen to these next...