Episode notes
That Spider-Man Trailer broke the internet! Did WandaVision predict this release date?! And it has everyone living their best twitterverse tinfoil hat conspiracies. Speaking of conspiracies, we are still navigating a world where somehow masks are still a debate. Will the FDA's approval turn the tide? Will life go back to normal? Will white folks stop inappropriately using the term and phrase oppressed? What is only fans doing in removing porn from it's site? Is this a slap in the face to sex workers, porn stars, and queer folks who put them on the map and conflating this with another issue? The results of the census are in! And as they will affect the next ten years of redistricting, funding, resources, and more we dive into some of the initial data. Are white people disappearing? Is the Census outdated and in need of a new makeover? Why you should care, and what you can do! Finally, can cis women do drag? This topic has come up again with the announcement that Victoria Scone would be the first cisgender female on Ru Paul's Drag Race UK. 
Guest Co-Host- Carissa Hatchel/Snaxx (she/her):  Snaxx, otherwise known as Carissa, is a drag performer in the Bay Area. She also is the booking manager for Oasis, a drag and queer nightclub in SF. She loves pizza, Lizzo, and white claws. She's at @eatmoresnaxx on all platforms. Check out her podcast Talkin' Snacks with Snaxx, wherever you listen to podcasts – and on OasisTV! watch.sfoasis.com
REFERENCE LINKS: 
Only Fans.. what are they doing?!

The Census
Minority Korner on YouTube:  https://bit.ly/2JsXEuu
CONTACT US
Twitter: @minoritykorner
Email: minoritykorner@gmail.com
IG: @minoritykorner
Host/Producer: James Arthur M: TW: @JamesArthur_M, IG: @JamesArthur
In this episode...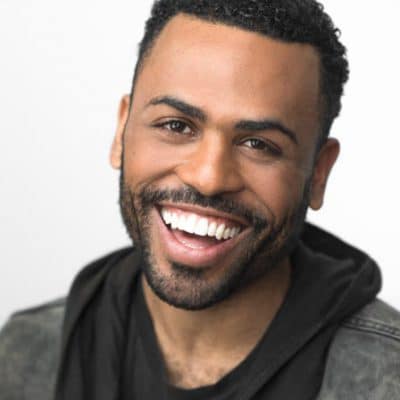 Host/Producer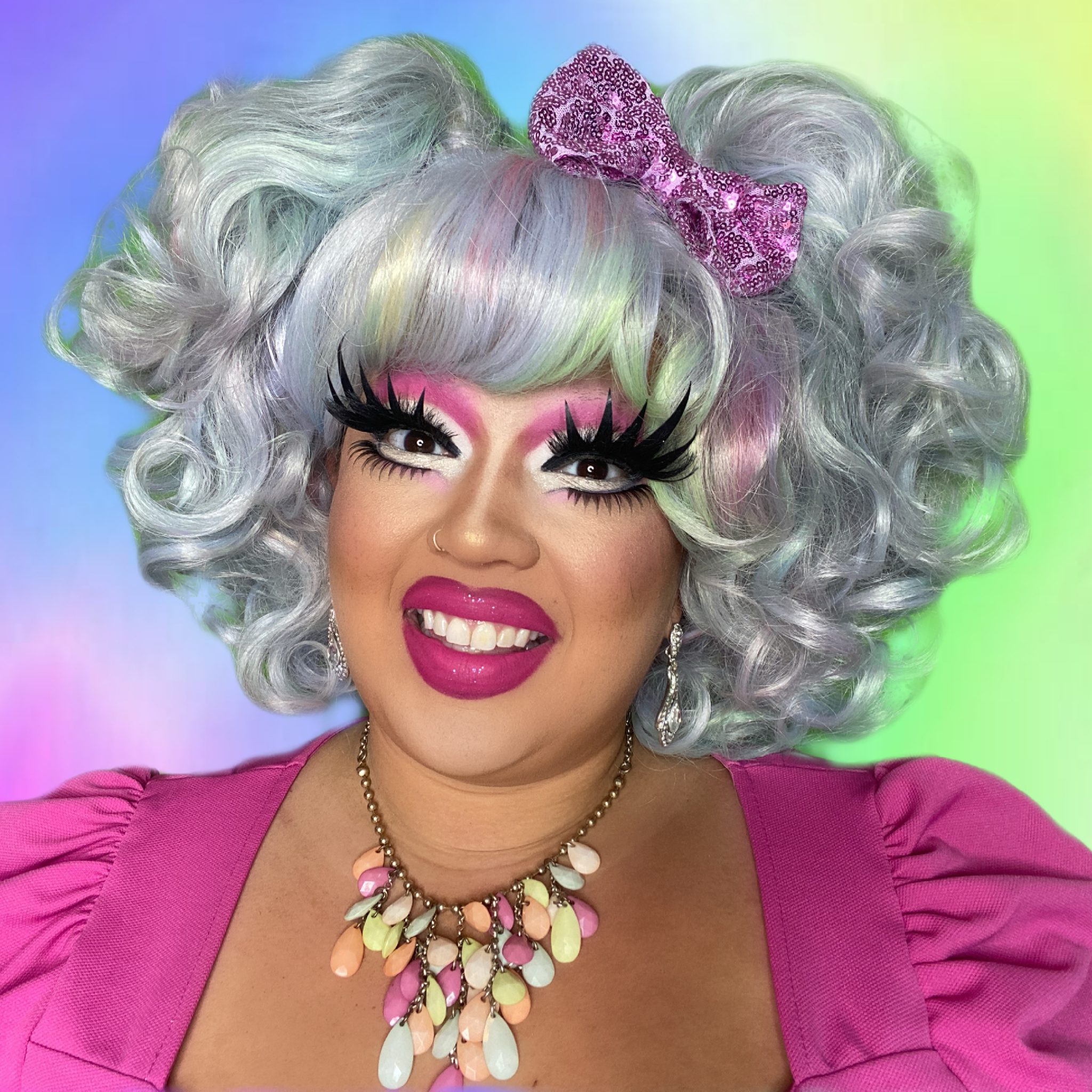 Carissa Hatchel (Snaxx)
Guest-Co-Host
About the show
Are you easily confused by terms like cultural appropriation, cisgender, toxic masculinity, twunk, queer, black girl magic, and woke? Or maybe you're tired of explaining terms like these and you need a community that gets you! Welcome to Minority Korner, where we take an introspective look at the world. through an intersectional lens. Join James: a queer, political, comedian, self proclaimed, sexy blerd (that's Black Nerd) and each week he's joined in the Korner by another fabulous minority tackling pop culture, the news, media, and history all with a little self care, and self love sprinkled throughout! It's time to Learn, Laugh, and Play, right here at Minority Korner- because together: we're the majority!
Follow @MinorityKorner on Twitter and you can email James at minoritykorner@gmail.com.
Get in touch with the show
People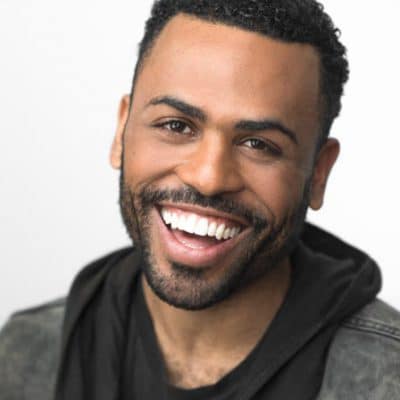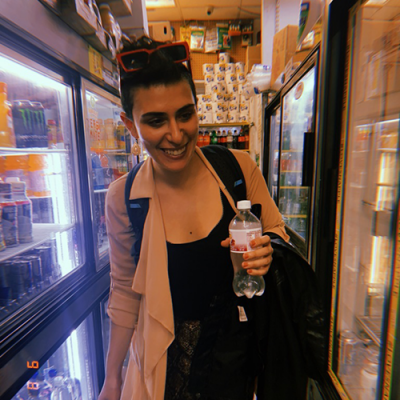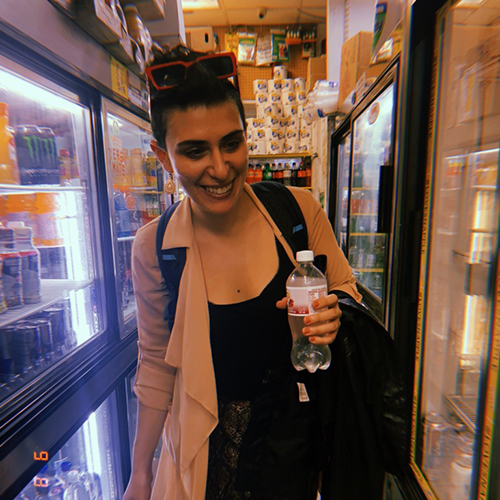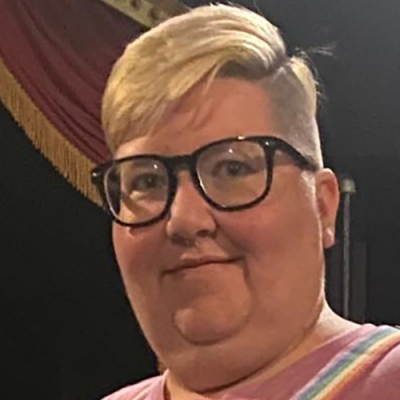 How to listen
Stream or download episodes directly from our website, or listen via your favorite podcatcher!
Liked MK 315: Sissy That Census! (Spider-Man Trailer, Only Fans Sex Ban, 2020 Census Data, White Population Shrinking?, Cis Women in Drag)? Listen to these next...