Episode notes
From the mightiest of heroes to the worst of villains, it's another LIVE edition of Go Fact Yourself! This time with special guest co-host Allie Goertz!
Ann Magnuson is a legendary performance artist, musician and actor. Her movie resume includes Cabin Boy and The Hunger. She's also recently gained attention for her recent role in "Star Trek: Picard." And that's right… she's actually MET Sir Patrick Stewart! She'll share some fun stories of him on set and explore some of the lesser known parts of her filmography.
Hal Lublin is a podcaster, whose shows "Tights and Fights" and "We Got This with Mark and Hal" are on the Maximum Fun Network. They're both shows that are built off his passions for different areas of pop culture… and his desire to be right all the time. Hal is also a voice actor. You can hear him as regular characters on the podcast "Good Morning Nightvale" and the Adult Swim show "Venture Bros." 
Our guests will answer questions about comic books, serial killers and covert word play.
What's the Difference: Use Your Words
What's the difference between "use" and "utilize?"
What's the difference between an accent and a dialect?
Areas of Expertise
Ann: German expressionism, early 1970s TV variety shows and the Manson family
Hal: The process-era Philadelphia 76ers, Captain America in the Marvel Cinematic Universe and the TV show "Saturday Night Live"
Appearing in this episode:
With Guest Experts:
Matt Forbeck, New York Times bestselling author whose books include Captain America: The Ultimate Guide to the First Avenger.
Steve Railsback, actor whose credits include Broadway, film and the TV movie Helter Skelter.
Go Fact Yourself was devised by Jim Newman and J. Keith van Straaten, and produced in collaboration with Maximum Fun. 
Theme Song and Incidental Music by Jonathan Green.
Maximum Fun's Senior Producer is Laura Swisher.
Associate Producer and Editor is Julian Burrell.
Go to gofactyourpod.com for information and tickets to the next recording of Go Fact Yourself … whenever that is!
Get our Go Fact Yourself t-shaped shirt!
Visit us @gofactyourpod on Twitter, Instagram and Facebook.
And wear a mask!
In this episode...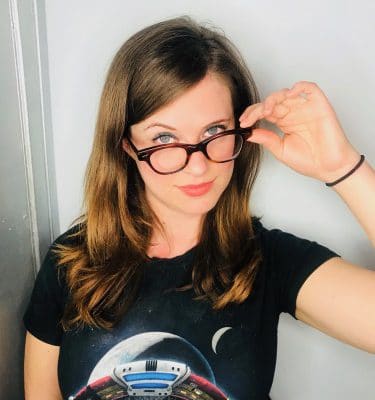 Host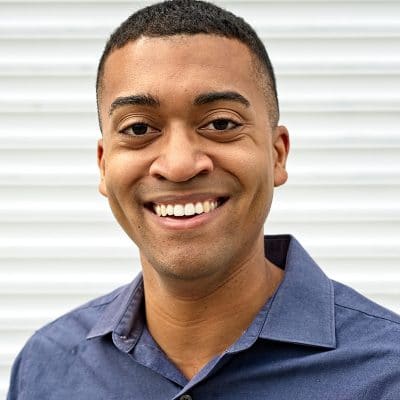 Associate Producer and Editor
Guests
Hal Lublin, Ann Magnuson, Matt Forbeck, Steve Railsback
About the show
Twice a month, host J. Keith van Straaten and co-host Helen Hong quiz the smartest celebrities they know to find out why they love what they love! Recorded before a live audience in downtown Los Angeles, this game show features comedians, actors, and musicians answering arcane questions on topics they claim to be experts in. But don't worry; if they slip up, there are real experts on hand to give us the facts!
If you're in the Los Angeles area and would like to be in the audience for a podcast taping, get your free ticket at http://www.gofactyourpod.com!
Get in touch with the show
How to listen
Stream or download episodes directly from our website, or listen via your favorite podcatcher!
Liked Ep. 60: Ann Magnuson & Hal Lublin? Listen to these next...