Latest from Go Fact Yourself
About the show
Twice a month, host J. Keith van Straaten and co-host Helen Hong bring together the smartest celebrities they know and make them look dumb… and then smart again! Recorded before a live audience in downtown Los Angeles, this game show features comedians, actors, and musicians answering arcane questions on topics they claim to be experts in. But don't worry; if they slip up, there are real experts on hand to give us the facts!
If you're in the Los Angeles area and would like to be in the audience for a podcast taping, get your free ticket at http://www.gofactyourpod.com!
People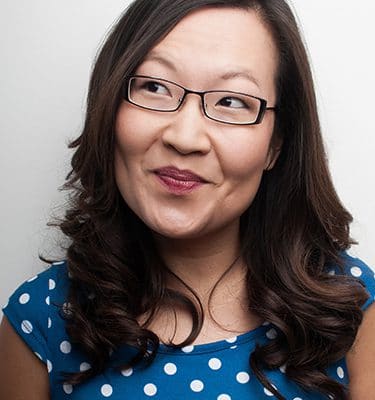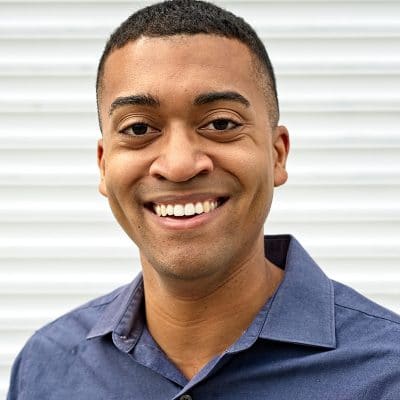 How to listen
Stream or download episodes directly from our website, or listen via your favorite podcatcher!
See Go Fact Yourself Live!
The best way to support MaxFun shows is by becoming a member…
Our shows are made by hand for you, and we appreciate your decision to give back to us.
Start a membership →
Already a member?
You could still help by…
...leaving a review of Go Fact Yourself on Apple Podcasts!
Leave a review →
...purchasing a personal or promotional Jumbotron on an upcoming episode of Go Fact Yourself!
Buy a Jumbotron →
Like Go Fact Yourself? You might also like...