Episode notes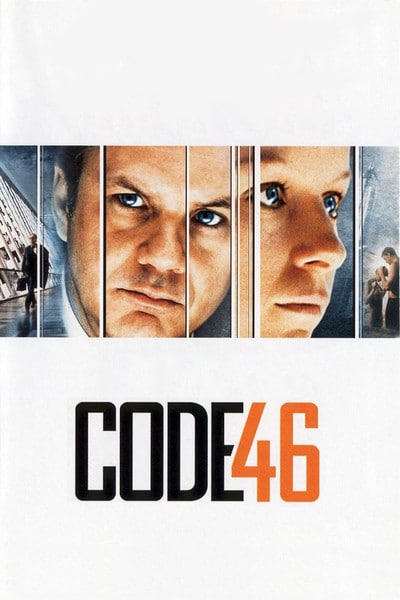 Code 46
This week we've got the amazing director Lynn Shelton (Humpday, Your Sister's Sister, Laggies) talking about the mostly ignored Michael Winterbottom film, Code 46. Lynn describes the film as the "one of the most romantic films" she's ever seen. April and her dissect the "light futurism" and lack of CGI used in the movie. They discuss the amazing work of Samantha Morton and how her face really carries the emotion of the film. Lynn also talks about her new film Outside In and working with Edie Falco and Jay Duplass. She describes how she went from being an indie filmmaker living in Seattle to working constantly as a TV director for such shows as Mad Men, Fresh Off the Boat, Love, and The New Girl.
If you haven't seen it yet, go watch Code 46.
Also check out Lynn's newest film Outside In which will be in NY/LA on March 30th and all digital platforms on April 3rd.
With April Wolfe and Lynn Shelton
You can let us know what you think of Switchblade Sisters at @SwitchbladePod on Twitter. Or email us at switchbladesisters@maximumfun.org
Produced by Casey O'Brien and Laura Swisher for MaximumFun.org.
About the show
Switchblade Sisters is a podcast providing deep cuts on genre flicks from a female perspective. Every week, screenwriter and former film critic April Wolfe sits down with a phenomenal female film-maker to slice-and-dice a classic genre movie – horror, exploitation, sci-fi and many others! Along the way, they cover craft, the state of the industry, how films get made, and more. Mothers, lock up your sons, the Switchblade Sisters are coming!
Follow @SwitchbladePod on Twitter and join the Switchblade Sisters Facebook group. Email them at switchbladesisters@maximumfun.org.
How to listen
Stream or download episodes directly from our website, or listen via your favorite podcatcher!