Episode notes
This week we are joined by the wonderful writer, director, producer, and actor Gillian Wallace Horvat. She sits down with host Katie Walsh to discuss Gus Van Sant's classic, To Die For. Rarely has a movie chosen by a guest better fit with their own work than with this film and Gillian's latest, I Blame Society. Gillian begins the discussion by drawing parallels between the two movies, both about psychotic women who do not let anyone get in the way of their desires. Gillian elaborates on how gatekeepers and the invisible barriers to the film industry inspired her film. She also talks about her friendship with To Die For screenwriter Buck Henry and how they became lunch buddies. And lastly, Gillian reveals a conspiracy theory about To Die For that involves witchcraft.
You can see I Blame Society on VOD February 12th
Please call in to leave your message for the finale episode: 818-962-0286
Also, please consider financially supporting our show by becoming a Maximum Fun member at Maximumfun.org/join
If you haven't seen To Die For – move it!
With Katie Walsh and Gillian Wallace Horvat.
In this episode...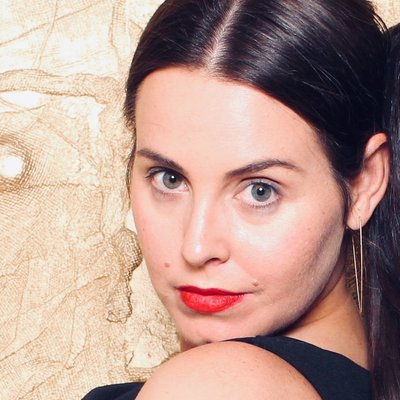 Katie Walsh
Host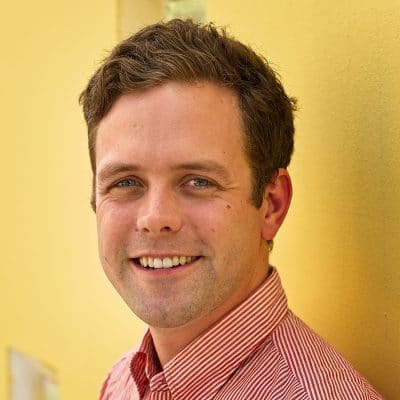 Producer
About the show
Switchblade Sisters is a podcast providing deep cuts on genre flicks from a female perspective. Every week, screenwriter and former film critic April Wolfe sits down with a phenomenal female film-maker to slice-and-dice a classic genre movie – horror, exploitation, sci-fi and many others! Along the way, they cover craft, the state of the industry, how films get made, and more. Mothers, lock up your sons, the Switchblade Sisters are coming!
Follow @SwitchbladePod on Twitter and join the Switchblade Sisters Facebook group. Email them at switchbladesisters@maximumfun.org.
People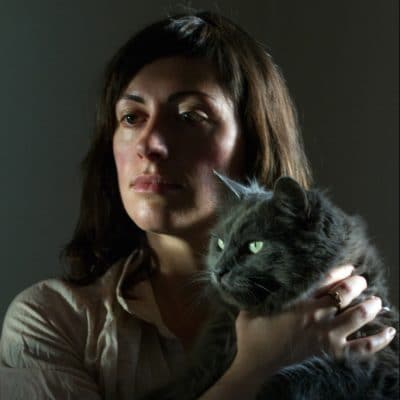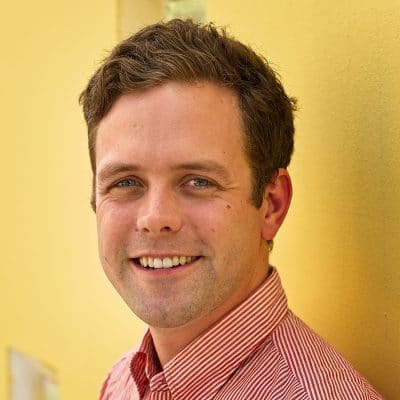 How to listen
Stream or download episodes directly from our website, or listen via your favorite podcatcher!
Liked Episode 171: 'To Die For' with 'I Blame Society' Director Gillian Wallace Horvat? Listen to these next...
The best way to support MaxFun shows is by becoming a member…
Our shows are made by hand for you, and we appreciate your decision to give back to us.
Start a membership →
Already a member?
You could still help by…
...leaving a review on Apple Podcasts!
Leave a review →
...sharing it on social media!
Share on social media →
...purchasing a personal or promotional message on an upcoming episode!
Buy a Jumbotron →