Episode notes
We are joined by the multi-hyphenate, uber-talented writer, actor, director, producer Sujata Day. You may know her best from her role as Sarah on Insecure. But she also recently wrote, directed, and starred in her debut feature Definition Please, about a former spelling bee champion who must reconcile with her family and her past. She joins Katie Walsh to discuss Brian De Palma's severely underrated Sisters. Katie and Sujata gush over the "bonkers" quality of the film. But Sujata goes further and points to De Palma's use of split-screens and imaginative filmmaking techniques that directly inspired her work. Sujata also discusses scrappy filmmaking (she shot her film in two weeks), utilizing Indian music, and having complete creative control over low-budget projects.
Please consider financially supporting our show by becoming a Maximum Fun member at Maximumfun.org/join
If you haven't seen Sisters – it's great!
With Katie Walsh and Sujata Day.
In this episode...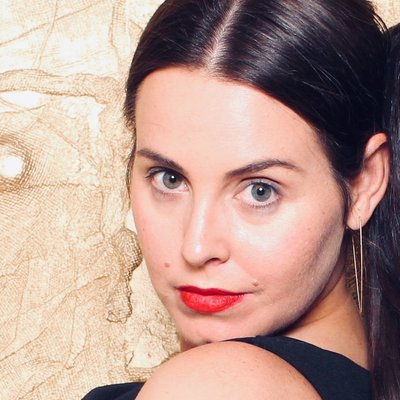 Katie Walsh
Host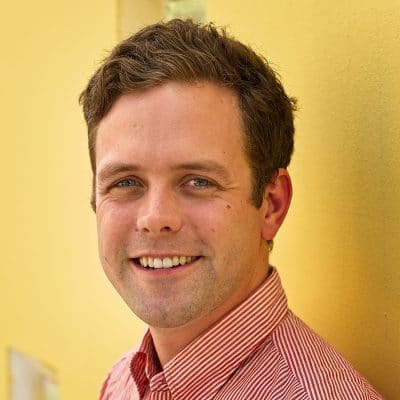 Producer
About the show
Switchblade Sisters is a podcast providing deep cuts on genre flicks from a female perspective. Every week, screenwriter and former film critic April Wolfe sits down with a phenomenal female film-maker to slice-and-dice a classic genre movie – horror, exploitation, sci-fi and many others! Along the way, they cover craft, the state of the industry, how films get made, and more. Mothers, lock up your sons, the Switchblade Sisters are coming!
Follow @SwitchbladePod on Twitter and join the Switchblade Sisters Facebook group. Email them at switchbladesisters@maximumfun.org.
People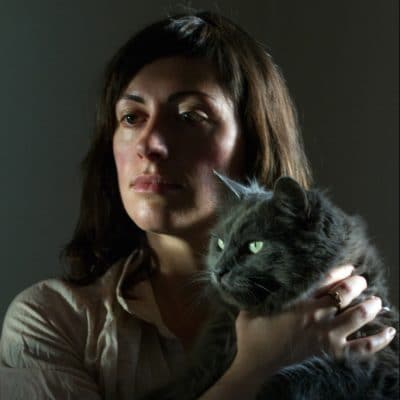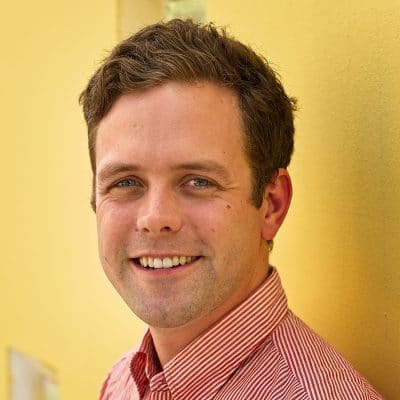 How to listen
Stream or download episodes directly from our website, or listen via your favorite podcatcher!
Liked Episode 167: 'Sisters' with 'Insecure' Actor & 'Definition Please' Director Sujata Day? Listen to these next...
The best way to support MaxFun shows is by becoming a member…
Our shows are made by hand for you, and we appreciate your decision to give back to us.
Start a membership →
Already a member?
You could still help by…
...leaving a review on Apple Podcasts!
Leave a review →
...sharing it on social media!
Share on social media →
...purchasing a personal or promotional message on an upcoming episode!
Buy a Jumbotron →