Episode notes
We are so lucky because – A). We have Claire Kiechel, writer for Watchmen and The OA, on the show this week. And B). She's discussing Terry Gilliam's Brazil, which is technically a Christmas movie! She and April elaborate on all the things that make this film magical – the production design, the world building, the performances. Plus, we get a peek inside the writer's room of Watchmen and hear Claire dissect the motivations of characters like Dr. Manhattan and Angela Abar.
The entire first season of Watchmen is available on HBO now.
And if you haven't seen Brazil…why?
With April Wolfe and Claire Kiechel.
You can let us know what you think of Switchblade Sisters on Twitter or Facebook.
Or email us at switchbladesisters@maximumfun.org.
Produced by Casey O'Brien and Laura Swisher for MaximumFun.org.
In this episode...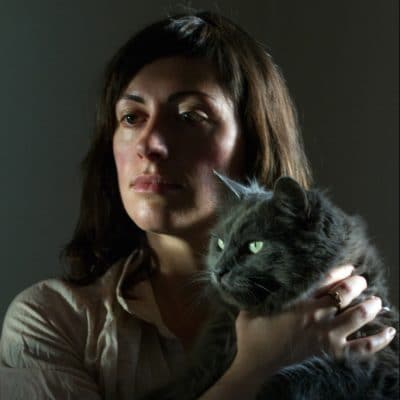 Host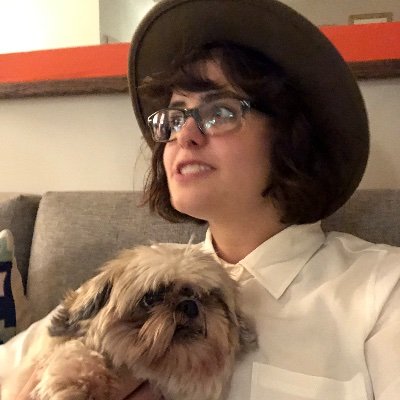 Claire Kiechel
Guest
About the show
Switchblade Sisters is a podcast providing deep cuts on genre flicks from a female perspective. Every week, screenwriter and former film critic April Wolfe sits down with a phenomenal female film-maker to slice-and-dice a classic genre movie – horror, exploitation, sci-fi and many others! Along the way, they cover craft, the state of the industry, how films get made, and more. Mothers, lock up your sons, the Switchblade Sisters are coming!
Follow @SwitchbladePod on Twitter and join the Switchblade Sisters Facebook group. Email them at switchbladesisters@maximumfun.org.
People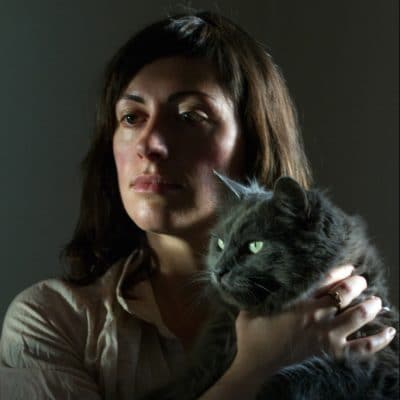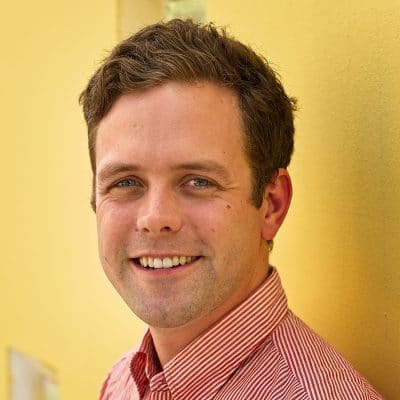 How to listen
Stream or download episodes directly from our website, or listen via your favorite podcatcher!
Liked Episode 111: 'Brazil' with 'Watchmen' and 'The OA' Writer Claire Kiechel? Listen to these next...
The best way to support MaxFun shows is by becoming a member…
Our shows are made by hand for you, and we appreciate your decision to give back to us.
Start a membership →
Already a member?
You could still help by…
...leaving a review on Apple Podcasts!
Leave a review →
...sharing it on social media!
Share on social media →
...purchasing a personal or promotional message on an upcoming episode!
Buy a Jumbotron →