Episode notes
So coming at you fresh off twitter its Dionne Warwick and she wants to know why did you name yourself that? And her various feuds with mayonnaise, Oreos and Burger King. Speaking of feuds we continue our obsession with the ongoing one of Vin Diesel VS The Rock, because regardless of gender we all fight! In the main Korner Lauren discusses  CRT or Critical Race Theory which has been on the minds of the nation for sometime now as she breaks it all down what it is, who's studying it, and why it's important. And at the end James reacts to the recent verdicts around the murder of Ahmaud Arbery, and the trial of Kyle Rittenhouse. 
Guest Co-Host: Lauren Carter:
Lauren M. Carter is a Software Engineer in Silicon Valley with a track record for leading engineering teams that build consumer products. In addition to her technical role, Lauren is a long time distance runner turned tri-athlete.  She's competed on some of the largest and most successful Track Clubs and Triathlon teams in the US. When not engaging in fitness or tech, you can find Lauren with a glass of wine in hand probably having a discussion about gardening.
REFERENCE LINKS: 
The Rock vs. Vin Disel

A company founded by 2 white men raises $50 million in funding

Critical Race Theory

https://www.nydailynews.com/opinion/ny-oped-critical-race-theory-20211114-wqnyldpy4zgr3g75uzl3h374yi-story.html
Minority Korner on YouTube:  https://bit.ly/2JsXEuu
CONTACT US
Twitter: @minoritykorner
Email: minoritykorner@gmail.com
IG: @minoritykorner
Host/Producer: James Arthur M: TW: @JamesArthur_M, IG: @JamesArthur
In this episode...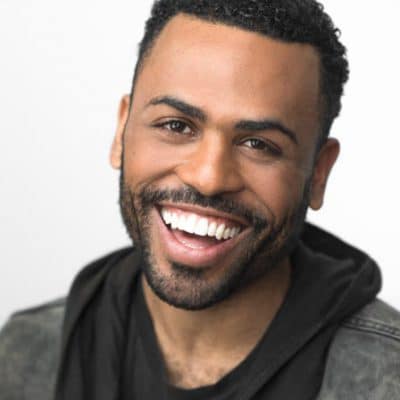 Host/Producer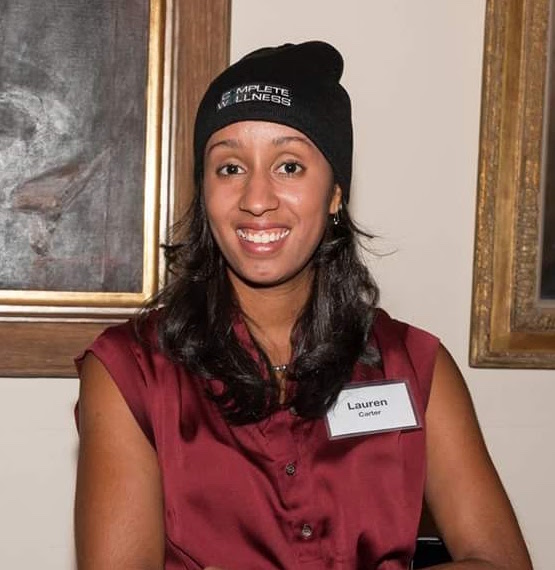 Lauren Carter
Guest Co-Host
About the show
Are you easily confused by terms like cultural appropriation, cisgender, toxic masculinity, twunk, queer, black girl magic, and woke? Or maybe you're tired of explaining terms like these and you need a community that gets you! Welcome to Minority Korner, where we take an introspective look at the world. through an intersectional lens. Join James: a queer, political, comedian, self proclaimed, sexy blerd (that's Black Nerd) and each week he's joined in the Korner by another fabulous minority tackling pop culture, the news, media, and history all with a little self care, and self love sprinkled throughout! It's time to Learn, Laugh, and Play, right here at Minority Korner- because together: we're the majority!
Follow @MinorityKorner on Twitter and you can email James at minoritykorner@gmail.com.
Get in touch with the show
People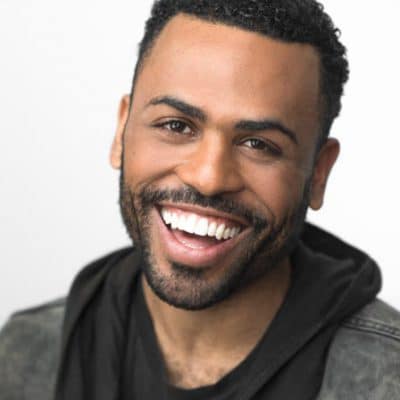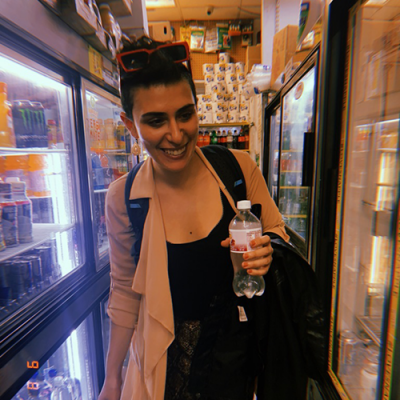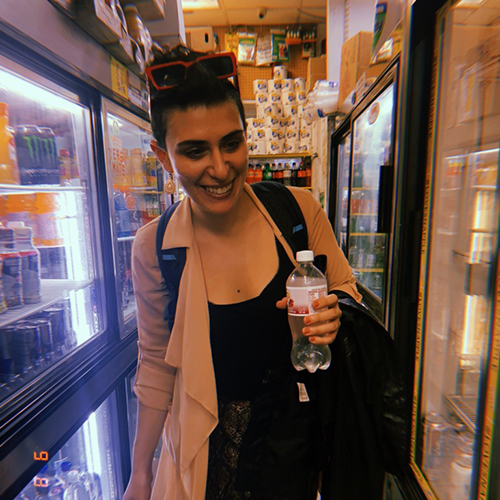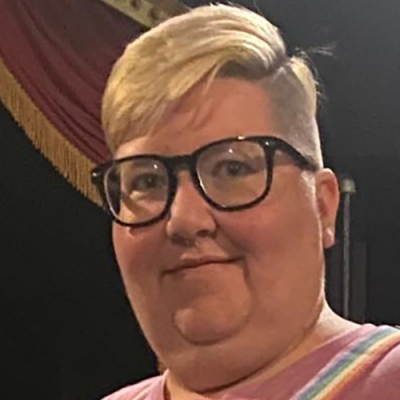 How to listen
Stream or download episodes directly from our website, or listen via your favorite podcatcher!
Liked NEW MK328: Reclaiming Woke (Dionne Warwick on Twitter, Critical Race Theory, Vin Diesel vs. The Rock, Kyle Rittenhouse, Ahmaud Arbery)? Listen to these next...