Episode notes
She's back again and we love to have her Mackenzie Green! She's with us to reunite the Marvel crew and do a deep dive into Marvel Studios' Eternals! SPOILER FREE of course, but all to get you pumped and ready with all of James' hot tidbits, production notes, he gleaned from hosting the red carpet premiere! Join us as we take a deep dive into each character in this groundbreaking and historical movie. But before we get there James discusses The Harder They Fall on Netflix based on real life black cowboys but falling short to real life colorism when it comes to casting. Will the rest of the world realize black cowboys existed?  Also does Kelis have a future as a DJ? Will James ever love Idris Elba? 
Guest Co-Host: MacKenzie Green (she/her)-  Vice President of Social Media for Who What Wear/Clique Brands. She previously served as a social media director at BET+, and worked for Betches, Telemundo, Paramount, and NBCUNIVERSAL. She is a graduate of Columbia Business School and the University of Miami. Holds two SunCoast Emmys, served as the former vice chair of the National Council of Negro Women , a proud member of Kappa Kappa Gamma and The Links Inc, and held the title of Miss DC USA in 2010. TW: @MacKenzieAGreen, IG: @missusatomba 
REFERENCE LINKS: 
Watch James Host the Marvel Studios' Eternals Red Carpet Premiere: https://www.youtube.com/watch?v=-hTxYjmU01c 
Check out James in Sh*t & Champagne on Amazon Prime and Apple TV 
Minority Korner on YouTube:  https://bit.ly/2JsXEuu
CONTACT US
Twitter: @minoritykorner
Email: minoritykorner@gmail.com
IG: @minoritykorner
Host/Producer: James Arthur M: TW: @JamesArthur_M, IG: @JamesArthur
In this episode...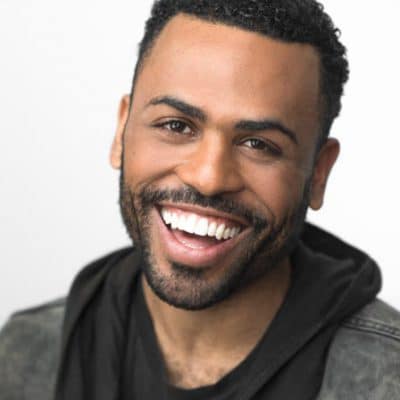 Host/Producer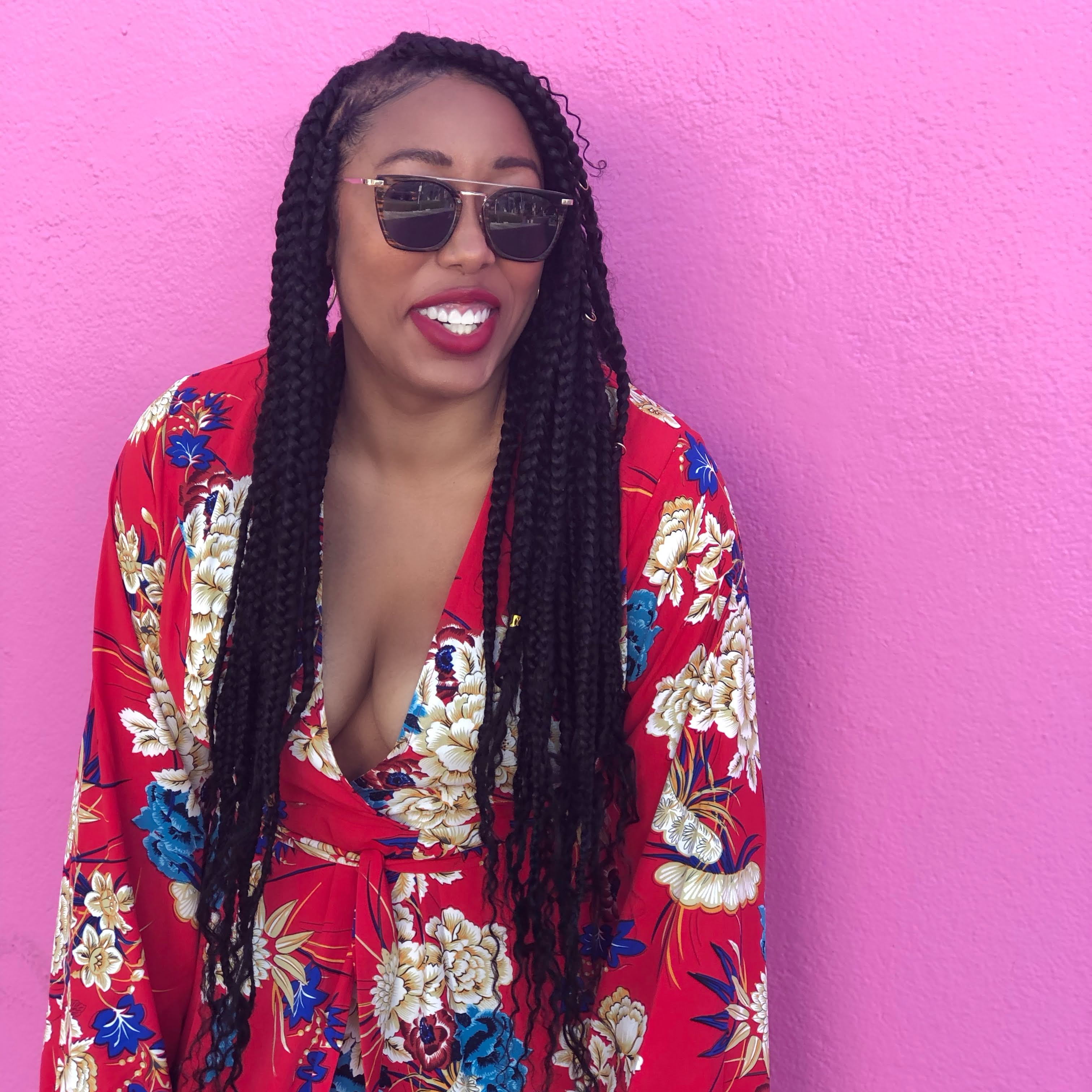 MacKenzie Green
Guest-Co-Host
About the show
Are you easily confused by terms like cultural appropriation, cisgender, toxic masculinity, twunk, queer, black girl magic, and woke? Or maybe you're tired of explaining terms like these and you need a community that gets you! Welcome to Minority Korner, where we take an introspective look at the world. through an intersectional lens. Join James: a queer, political, comedian, self proclaimed, sexy blerd (that's Black Nerd) and each week he's joined in the Korner by another fabulous minority tackling pop culture, the news, media, and history all with a little self care, and self love sprinkled throughout! It's time to Learn, Laugh, and Play, right here at Minority Korner- because together: we're the majority!
Follow @MinorityKorner on Twitter and you can email James at minoritykorner@gmail.com.
Get in touch with the show
People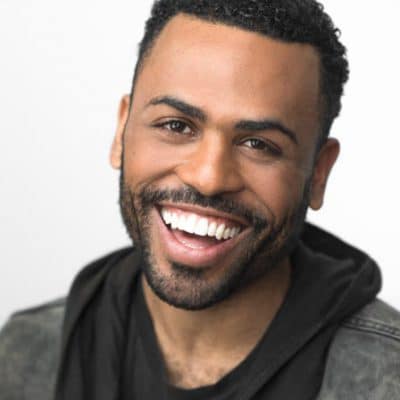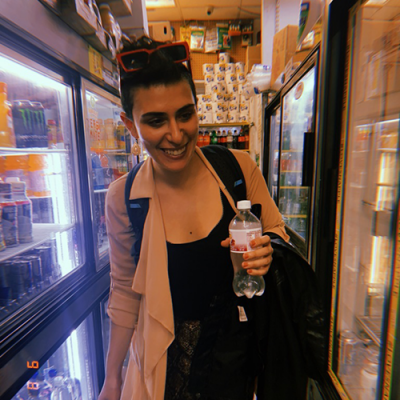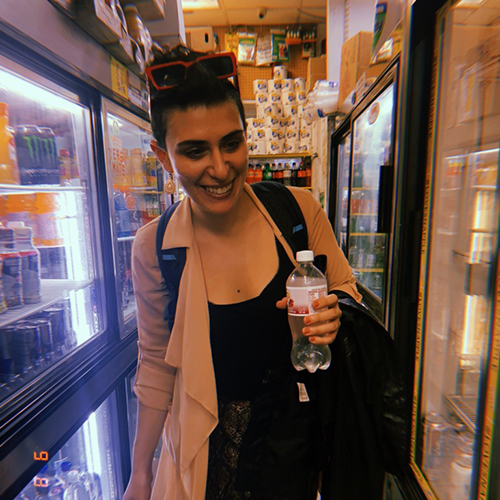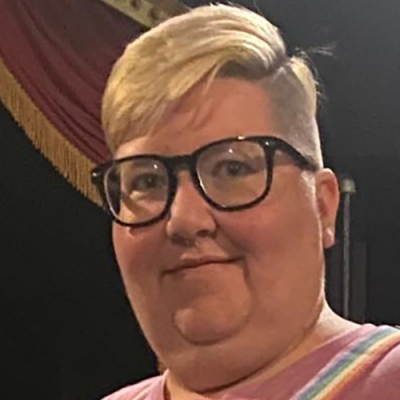 How to listen
Stream or download episodes directly from our website, or listen via your favorite podcatcher!
Liked MK326: Thirsty for Marvel (Eternals Spoiler Free Character Breakdown, The Harder They Fall, JayZ on Chappelle, Kelis DJing?)? Listen to these next...