Episode notes
This week Avi Roque (they/them) joins the conversation. We start off with an important discussion about Dave Chappelle and the effect his hurtful actions are having on the Trans community. Maybe he should be listening to this episode right? Next, we talk about the tragedy that happened on the Rust set with the death of Halyna Hutchins. What does this mean for the safety of film sets moving forward? How will people trust this won't happen again? Then in the main Korner Avi gives us an E-D-U-C-A-T-I-O-N  on the well known holiday Dia De Los Muertos. We dive into the history of it and what it really means. James and Avi also discuss their heritage and what they`ve learned about themselves in the process and that Grandpa Russell had a lot of kids!  
Guest Co-Host: Avi Roque (They/Them) is a Latine, Trans, Nonbinary actor & voice artist. Most recently, you can watch them on Disney's Animated Series, The Owl House, as the voice behind Nonbinary character, Raine Whispers. Avi is also the narrator of several audiobooks, including New York Time's Best-Seller, Cemetery Boys by Aiden Thomas. Lastly, they are happily engaged to TV Writer, Christina Nieves, together parenting 2 sweet cats, Benny & Ru. aviroque.com
REFERENCE LINKS: 
Rust Tragedy, What We Know So Far…
Dave Chappelle: 
Dia De Los Muertos: 
Watch James Host the Marvel Studios' Eternals Red Carpet Premiere: https://www.youtube.com/watch?v=-hTxYjmU01c 
Check out James in Sh*t & Champagne on Amazon Prime and Apple TV 
Minority Korner on YouTube:  https://bit.ly/2JsXEuu
CONTACT US
Twitter: @minoritykorner
Email: minoritykorner@gmail.com
IG: @minoritykorner
Host/Producer: James Arthur M: TW: @JamesArthur_M, IG: @JamesArthur
In this episode...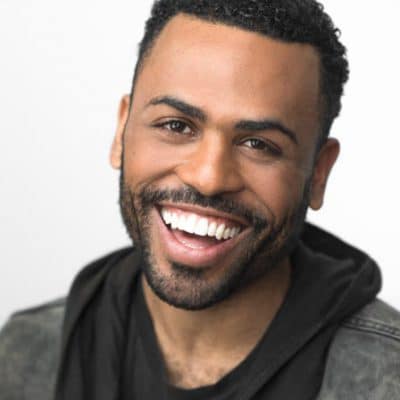 Host/Producer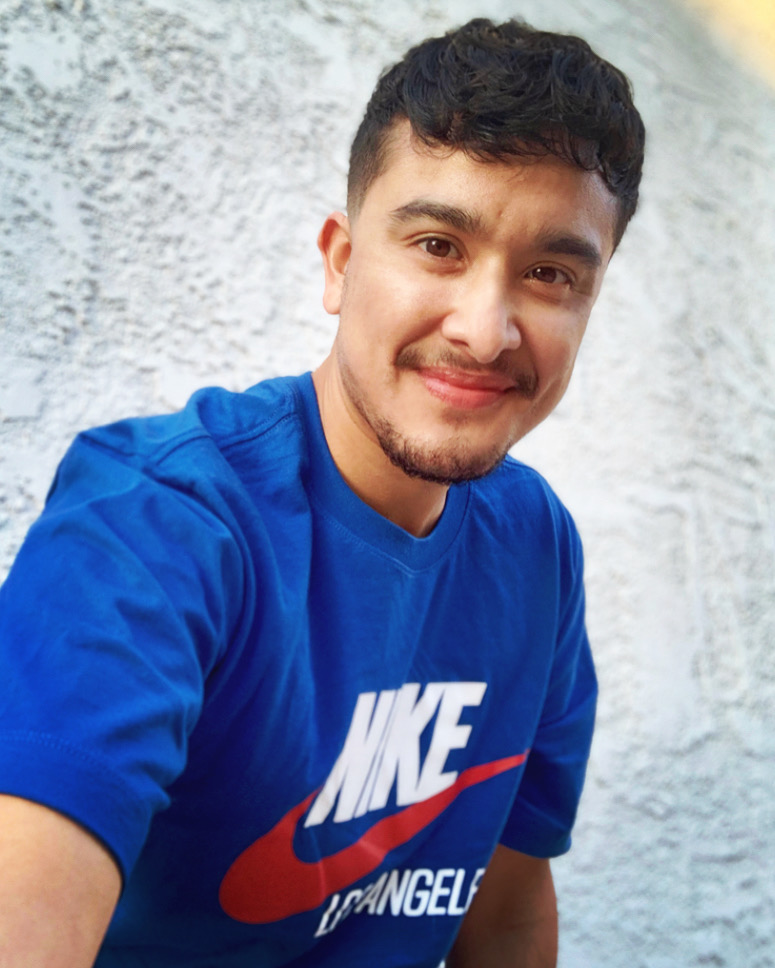 Avi Roque
Guest-Co-Host
About the show
Are you easily confused by terms like cultural appropriation, cisgender, toxic masculinity, twunk, queer, black girl magic, and woke? Or maybe you're tired of explaining terms like these and you need a community that gets you! Welcome to Minority Korner, where we take an introspective look at the world. through an intersectional lens. Join James: a queer, political, comedian, self proclaimed, sexy blerd (that's Black Nerd) and each week he's joined in the Korner by another fabulous minority tackling pop culture, the news, media, and history all with a little self care, and self love sprinkled throughout! It's time to Learn, Laugh, and Play, right here at Minority Korner- because together: we're the majority!
Follow @MinorityKorner on Twitter and you can email James at minoritykorner@gmail.com.
Get in touch with the show
People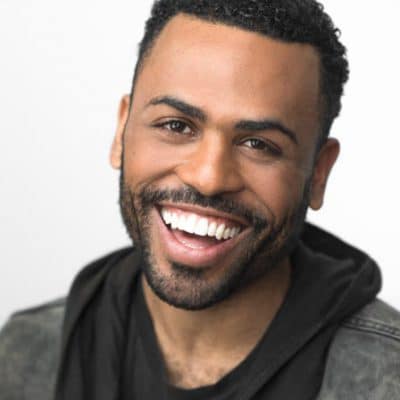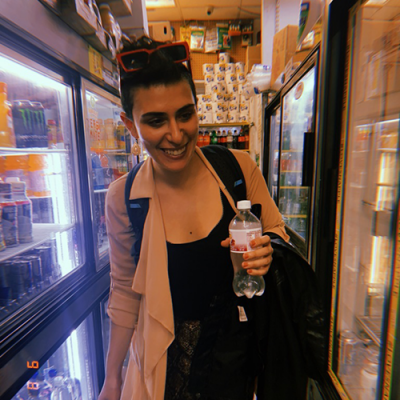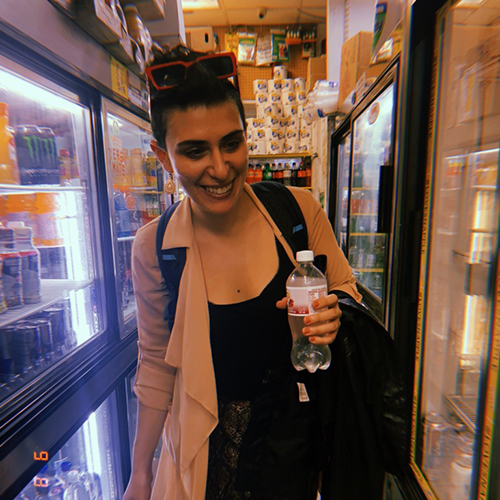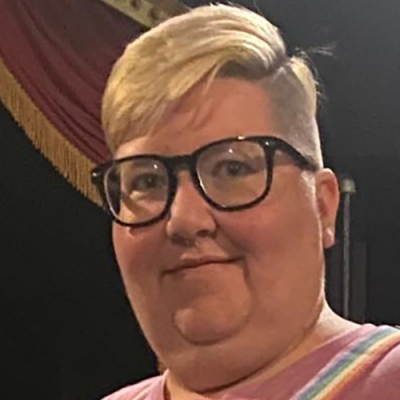 How to listen
Stream or download episodes directly from our website, or listen via your favorite podcatcher!
Liked MK324: We Need A Resolution (Dave Chappelle/Netflix Transphobia, Rust Set Tragic Shooting, Dia De Los Muertos History & How not to Appropriate, Aaliyah)? Listen to these next...